Day in the life of


Insurance Broker – Grant Dodge
Grant Dodge
Health Insurance Broker
Health Benefits Associates, Inc
My name is Grant Dodge and I am a Health Insurance Broker at Health Benefits Associates in Nevada. I help people find insurance plans that provide coverage for doctors and hospitals in their area.
My Typical Day
There are a few things I am constantly doing on a daily basis.
Helping new or current clients find a health insurance policy that will cover their doctors, medical needs, and prescriptions while being within their budget.
Assisting clients with resolving issues such as the insurance company not paying claims, a doctor leaving a certain network, or any other problems that might come up with their health policy.
Answering questions about what the policy covers and how it covers certain services so my clients are very knowledgeable about how their plan works. Generally, the more information I give the consumer, the better.
* I do not charge fees to the client so this is a no-cost service for them.
Pros
People really appreciate the work we provide. It is rewarding helping someone understand health insurance and having them be relieved this new policy will fit their needs and be affordable.
I get to meet and work with a lot of interesting people in my community.
Cons
The healthcare industry is constantly changing. I often have to adjust to new laws and regulations while updating my license so I am compliant with changes coming from federal and state governments.
Health insurance is a hot topic right now and it can be hard connecting with people who have had a bad experience in the past. Some people may not trust health insurance so I try my best to repair that with complete honesty and transparency about their health plan.
Grant Dodge
Health Insurance Broker
Health Benefits Associates, Inc
Willamette Life Insurance
My name is Jake, and I own a life insurance agency. My typical day I am at my computer for most of the day because my sales strategy is entirely over …
Read More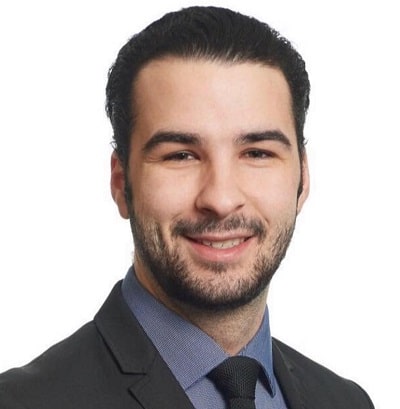 I'm a Commercial Lines Underwriter for TruStar, a speciality managing general agent (MGA). This means I work on behalf of an insurance company and we …
Read More