Day in the life of


Insurance Underwriter – Josh Sousa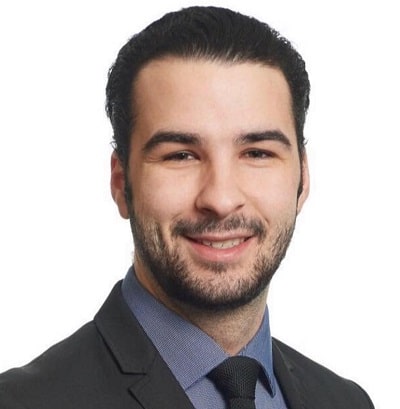 I'm a Commercial Lines Underwriter for TruStar, a speciality managing general agent (MGA). This means I work on behalf of an insurance company and we work with brokers to provide coverage for their clients' needs that may be more complex and require specialty underwriting.
People typically think of personal insurance, such as for health, home, or auto. However, I work to help insure commercial and residential construction projects and liability insurance for several commercial industries, including general contractors. The risk details in commercial and residential construction are typically more complex as construction and jobsites have multiple moving parts – or risks – at the same time. The risk details within liability insurance for commercial industries are also typically more complex as there are some industries which may have a higher "severity" risk, which means the extent/size of a loss is greater, or a higher "frequency" risk, which means the possibility of multiple losses is greater but may not be as severe.
My typical day
Different applications come across my desk every day that require assessment, so there is a lot of variety. I also connect with brokers on new opportunities and ensure our existing clients are well taken care of.
The specialty aspect of my discipline means we work with non-standard risks or risks that can be more difficult to place and find a solution. Every day is different and every risk is different. While we may see similarities between risks, we can take what we know and apply it to everything that passes my desk.
Pros
There are many pros to working in the insurance industry. For example, there is a consistent opportunity to grow and learn new things about a specific line, from sports insurance to construction insurance. There are also various roles and opportunities to move within the industry.
The great part of where I work is that TruStar is a smaller company where there is constant collaboration; we are always learning from each other and making sure everyone is taken care of. Every day I learn something new. Within the insurance industry, flexible hours, benefits, and a competitive salary are common perks.
Cons
It's hard for me to think of a con in regard to my job, but if I had to say anything it would be the insurance industry is an industry based on deadlines, so it's important to move with confidence!
Advice to students interested in getting into insurance
If you're a student who is interested in a career in insurance, I recommend leveraging the power of LinkedIn. If you haven't already, build a profile and start to create digital relationships with established professionals to learn more about the industry. This is something I did in school and the early days of my career and one that I recommend for those who want to explore the industry. As well, there are also a number of insurance-related job fairs throughout the year. Set aside time to attend so that you can meet with various companies and employees to get more information on this career path.
Based on what you learn from your research and conversations, you may be ready to check out college programs and specialty designations. Various colleges offer the Insurance Diploma program, which is typically a 2-year program that includes various insurance, business, and personal development-related courses. In addition to the curriculum, students have the option to take the institute exam. If successful, these credits are then used toward a CIP designation, which stands for Chartered Insurance Professional. Enrolment and/or credits in the CIP program is a common prerequisite for underwriting roles and is desired from many insurers when looking to hire.
Once you're ready to start your career, a common entry-level role to expect for the commercial insurance industry is that of an Underwriting Associate. In this position, you typically work with experienced Underwriters to assess risk, work with pricing models, and help prepare the insurance contracts themselves. Underwriting Associates have a lot of exposure to the underwriting process and when experience and technical skills are built over the course of a couple years, the next step is the Underwriter role. Upon becoming an Underwriter, you will manage your own portfolio and clients. In addition to studying insurance in school, a lot of the learning comes from being in your role. Be willing to constantly learn and open to taking on new tasks, and take the time to find a mentor who can help with your career development. Doing these things will help you grow and become a well-rounded underwriter.
Willamette Life Insurance
My name is Jake, and I own a life insurance agency. My typical day I am at my computer for most of the day because my sales strategy is entirely over …
Read More
---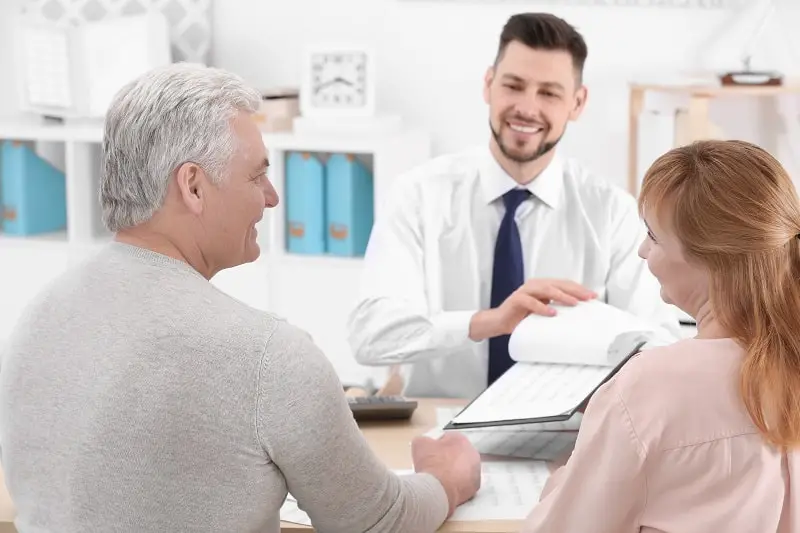 review individual applications for insurance to evaluate degree of risk involved and determine acceptance of applications.
Education:
Bachelor's degree
Suitable Personality:



The Organizer
---