Day in the life of


Insurance Agent – Micah Metcalf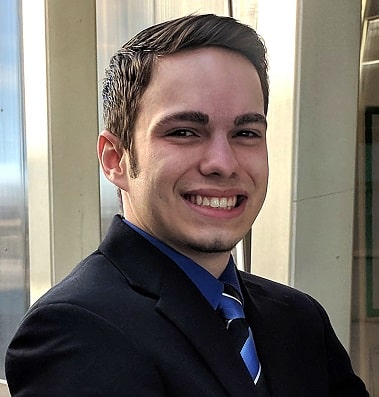 Micah Metcalf
Insurance Agent
Metcalf Financial
Becoming an insurance agent can be an incredibly rewarding but difficult career. It will require self-discipline, a positive attitude, and mental focus. With that said, the typical day of an insurance agent will feature long hours on the phone in an effort to speak with potential insurance consumers. Although that may sound easy, it's not. You will hear a lot of "no's", be hung up on, yelled at, and sometimes even cursed at.
So why is this rewarding?
Again, this career is about mindset. Your job as an insurance broker is to provide consumers with financial security for their family and help as many families as possible. If completed with the right mindset, insurance brokers have been known to make more than brain surgeons and are only required to take an insurance exam and pay a fee in order to be licensed. Now because this industry has such a low barrier to entry, it will very quickly weed out the fakers from the makers. Statistics say that 92% of insurance agents fail. However, if you are consistent with your phone calls, have the right mindset, and focus on passionately caring about your clients, you have the potential to make six figures in your first year of this career.
Pros
There are quite a few benefits to becoming an insurance agent, however, I will just focus on the most significant.
Freedom of Schedule: As an insurance agent, you are an independent contractor and essentially a business owner in your own right. As a result, you get the option to choose when you will work, how you will work, and for many insurance companies nowadays, where you will work.
No Income Cap: Essentially, in this industry, you will bear the fruit of your labor. If you want to work 12 hours a day, 6 days a week, you can and your income will reflect that level of work ethic. If you just want to simply work part-time alongside your current career, you can do that as well. As an insurance agent, your income has no cap and you can make as much or little as you want as long as you are willing to be consistent, diligent, and focused. It is not uncommon for a dedicated insurance agent to make over a quarter-million dollars per year.
Balance: As an insurance agent, you can create your own work-life balance. If your son has a soccer game on Friday morning when most people would be at their 9-5 job, you can make that time available to your son. You don't have to miss out on life's important moments because you are chained to your desk between certain hours. However, you have to choose to create this balance according to you and your family's needs.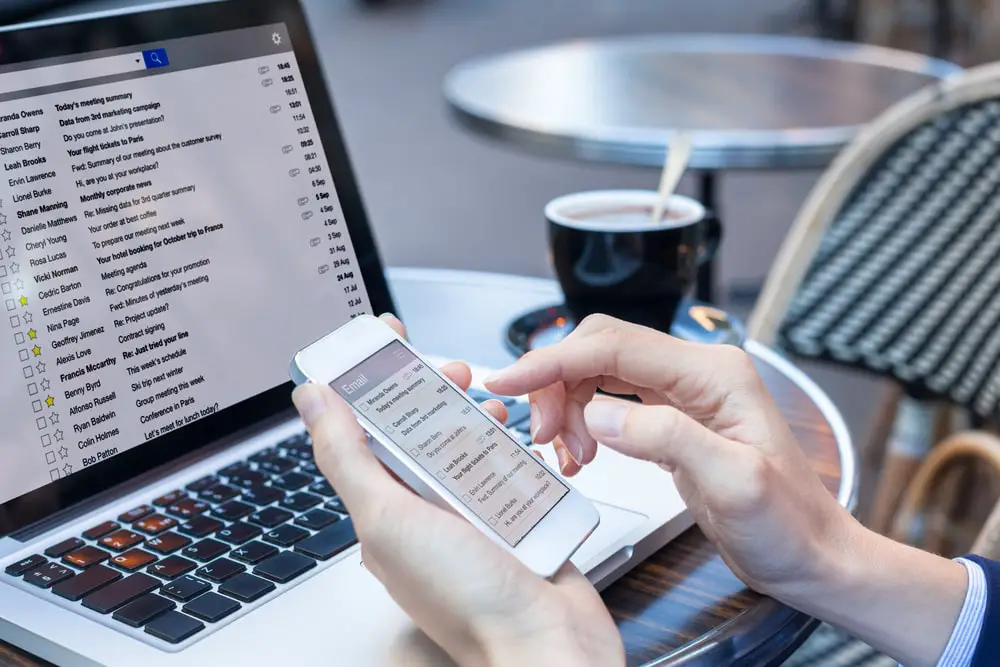 Cons
The reality is that a career as an insurance agent does come with negative aspects.
Low Barrier to Entry: The biggest con with being an insurance agent is that it is so easy to become one. All one would need to do is take a license exam and pay the state fee. This creates two problems. First, many people get licensed and do not hold the ethical values necessary for this position. This causes many consumers to view insurance agents like "used car salesmen" and overall can cause a negative outlook on our industry. Second, not everyone is cut out to be an insurance agent. You need to be self-motivated, driven, focused, thick-skinned, and most of all ethical. If these attributes are not your strong suit this is probably not a good industry for you.
92% of Insurance Agents Fail: Because this is such an easy career to pursue, and not everyone is the right person for the job, 92% of insurance agents will fail in their first 2 years. However, this statistic should not scare you away if you can commit yourself to be consistent and realize that you can't fail if you do not quit.
Rejection: As an insurance agent, you are going to experience a lot of rejection. Out of 100 people that you speak with, 70 of them will probably say no. However, you need to realize that this career is a numbers game. The more prospects you have, the more people you can speak with, the more sales you will make and the more revenue you will generate.
Advice to aspiring Insurance Agents
If you are looking to become an insurance agent, my advice would be to first be honest with yourself. If you are not able to be self-motivated, consistent, diligent, and ethical, you should not pursue this career. Additionally, ensure that you are prepared for this type of commitment.
Most insurance agents fail because they do not have enough savings to offset the learning process. This position is 100% commission and you're not going to be an all-star salesman right out of the gate. Put enough savings in place to ensure that you will be ok financially if you do not make any money for the first month or two.
The second biggest reason insurance agents fail is that they don't have a consistent lead flow or enough people to talk to. Find a company that will offer leads to you for free or at a reduced rate so you can begin selling as soon as you start.
If you are prepared for the above, the first step will be studying for your insurance license. I recommend using Exam FX or Kaplan. Realize that you only need to get a 70% on the insurance exam to pass, so study 70% of the material really well, and then go for it. Most insurance agents fail the exam their first time, so don't get discouraged if you do. After you have passed the exam, you only need to pay your state license fee to become a licensed agent. However, this is where it can get complicated. You need to pick the right company. I recommend working as a broker and not a captive agent because you will want to be able to offer your clients the best priced products and not just the one your captive company pushes you to sell. Brokers also make higher commissions.
I also recommend starting as a life insurance agent exclusively and focusing on simplified issue life insurance products. Reason being life insurance has some of the highest compensation in the industry and simplified issue products often will pay you within 48-72 hours after making a sale. My biggest recommendation here, do your homework and find a brokerage that will provide high quality prospects for you to sell to, provide high quality training, and will pay you a high level of commission for your efforts. Choosing the wrong company will just cause you to fail out of this industry before you finish out your first year. If you would like to learn more about becoming an agent, feel free to contact my brokerage and we can provide additional insight.
Micah Metcalf
Insurance Agent
Metcalf Financial
Micah Metcalf
Insurance Agent
Metcalf Financial
My Typical Day My typical day consists of the following: Checking my calendar and emails Checking my online paid marketing campaigns Checking listings …
Read More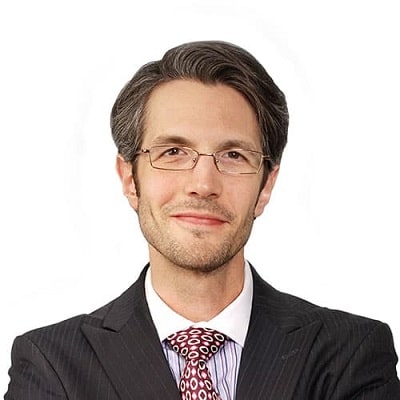 I'm a Real Estate Agent with The Vantage Point Team at Berkshire Hathaway HomeServices in Lexington, MA, a suburb of Boston. I have over 15 years of e …
Read More
---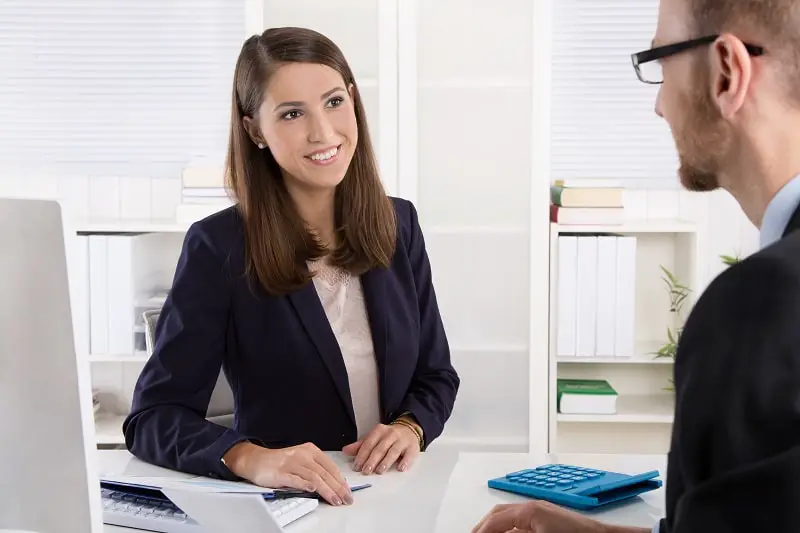 sell life, property, casualty, health, automotive, or other types of insurance. May refer clients to independent brokers, work as an independent broker, or be employed by an insurance company.
Education:
Bachelor's degree
Suitable Personality:



The Leader
---