Salary, Job Description, How To Become One, and Quiz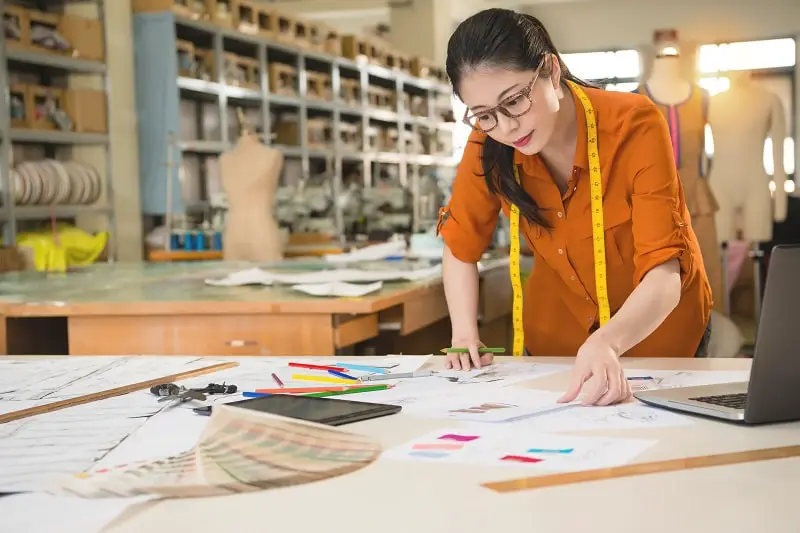 Costume Designers
Costume Designers are primarily responsible for gathering or designing the clothes worn by Actors for film or stage productions. They choose garments and props to help match the style or period of the story and the attitude of the character.
---
---
Costume Designers are essential for movies, television, and stage productions. They select wardrobe elements and props that help reflect the character or setting. They may even design original garments, recreating historical styles, or creating the look for fantasy and sci-fi stories.
While Costume Designers often seek careers in entertainment hubs, such as New York City and Los Angeles, positions are available throughout the country. Costume Designers are needed for local stage productions and festivals in cities and towns in every state. Working as a Costume Designer is also a demanding job, with hectic schedules and long hours. Here is a closer look at what they do.
What they do
Costume Designers are primarily responsible for gathering or designing the clothes worn by Actors for film or stage productions. They choose garments and props to help match the style or period of the story and the attitude of the character.
Read scripts and research clothing and materials
Before selecting clothes, a Costume Designer needs to read the script or play to get a better sense of the clothing requirements. This gives the Costume Designer more insight into the personalities of the character.
After reading the script, the Costume Designer typically starts researching garments and designs. If the production is set in a historical period, the Costume Designer may review old photos and learn what types of materials were frequently used. A modern setting may require a Costume Designer to select clothing items that fit the region.
Present clothing concepts to the production team
Based on the needs of the script and initial research, the Costume Designer begins developing a costume plot. The plot provides an overview of the clothes worn by characters during the production. When filming a movie or television show, the Costume Designer may need to present multiple wardrobes to give characters different attire for each scene.
The costume plot typically includes a combination of sketches and photographs to illustrate the style of the costumes. The Costume Designer then presents the plot to the production team and Director. After receiving input from the production team and Director, the Costume Designer may revise the original sketches.
Purchase clothes and have them altered
When the costume plot is approved, the Costume Designer starts gathering the required elements. They may start with the items that they can purchase, which may include new clothing items or items purchased from second-hand stores.
In some cases, the Costume Designer needs to commission the services of a Tailor or Seamstress to alter the clothing. However, the Costume Designer or a costume design team may also complete any required alterations.
Design and sew original garments for the production
If the Costume Designer cannot find suitable clothes for the production, they may need to design and sew original garments. This is especially common for productions set in historical periods or fantasy and sci-fi settings. The Costume Designer may also need to purchase specific materials, props, and other elements to complete the look for each character.
Supervise fittings, alterations, and dress rehearsals
Before the production starts, the Actors need to try on the costumes. The Costume Designer oversees the fittings and arranges any additional alterations that are necessary to properly fit the Actors.
Some film and theater productions have dress rehearsals to give the Actors and production crew a better feel for the style of the scene. As with the fittings, the Costume Designer is present at the dress rehearsals to ensure that the costumes work together to create the right atmosphere.
What is the job like
Pros
You get to express your creativity
Costume Designers often get to design original garments, giving you the chance to express your creativity with each project.
You work with an interesting assortment of people
Costume Designers work closely with the production team to select costumes, allowing you to work with a diverse range of creative individuals.
You may get to meet celebrities
As your career progresses, you may find yourself working on major productions, giving you the chance to meet famous Actors and other celebrities.
You have the flexibility to work almost anywhere
Costume Designers are needed in every state, not just the entertainment centers of the country, which provides flexible career options.
Cons
You may need to work long hours
Costume Designers frequently work long hours until the production starts. As the production cannot begin until the costumes are ready, the Costume Designer faces pressure to meet specific deadlines.
You may work with eccentric people
Working in a creative field can be rewarding but some Directors and Producers are difficult to work with and have eccentric or aggressive personalities.
Where they work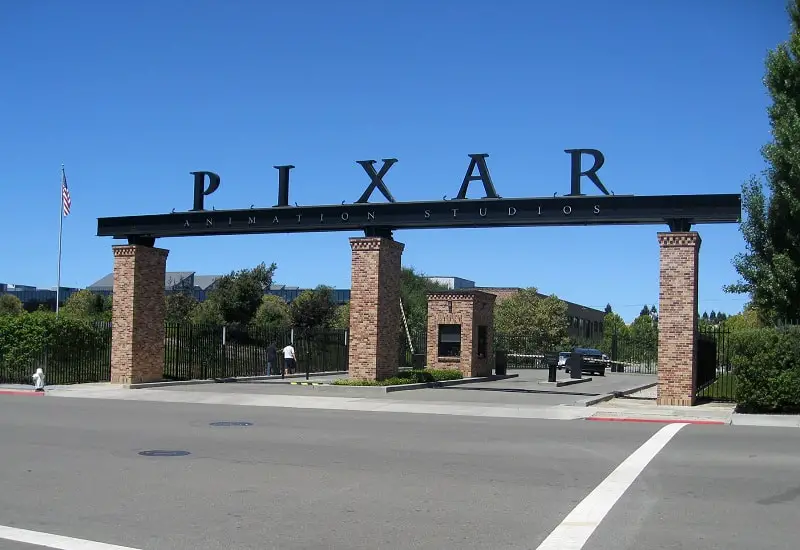 Film Studios and Production Companies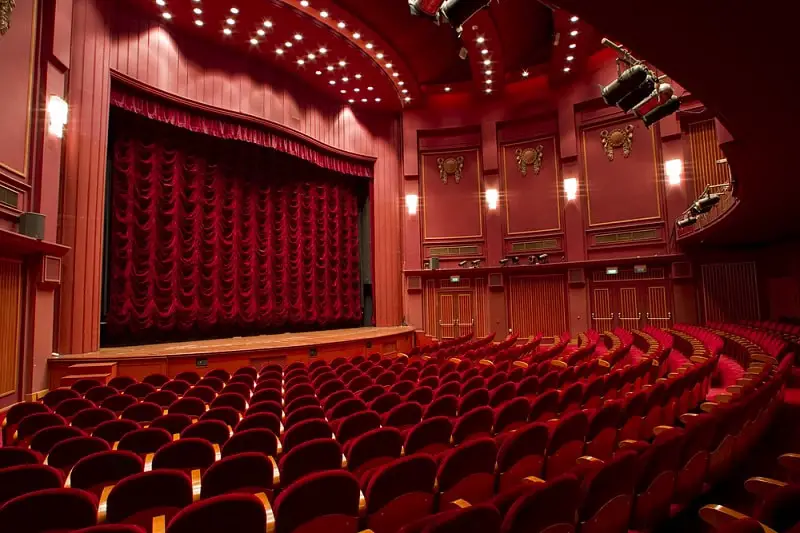 Theater Companies
Event Planning Companies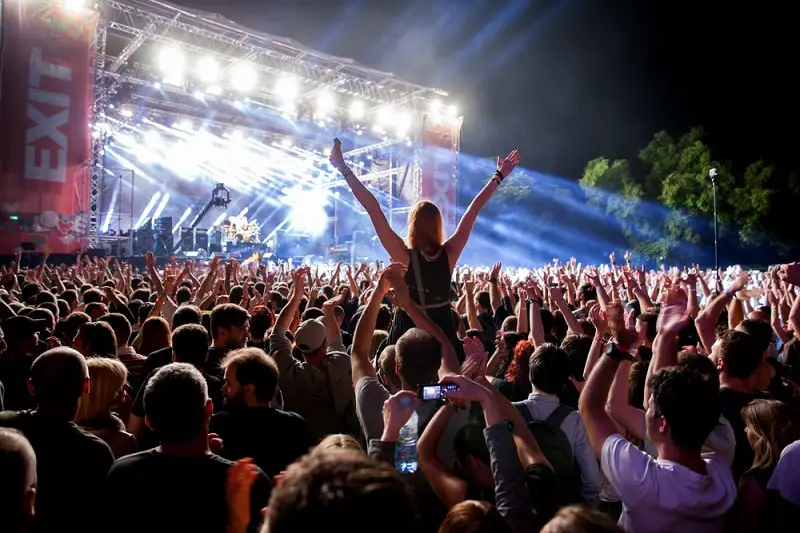 Festival Organizers
---
---
Costume Designers typically work for film studios, production companies, and theater companies. They are often part of the pre-production team, helping to set the stage or shooting location for a play or film scene. After the production starts, the Costume Designer mostly monitors dress rehearsals and costume fittings.
Costume Designers may also work for companies that hold festivals, special events, or amusement parks. For example, a Costume Designer may need to design the costumes for a festival that reenacts a specific historical period.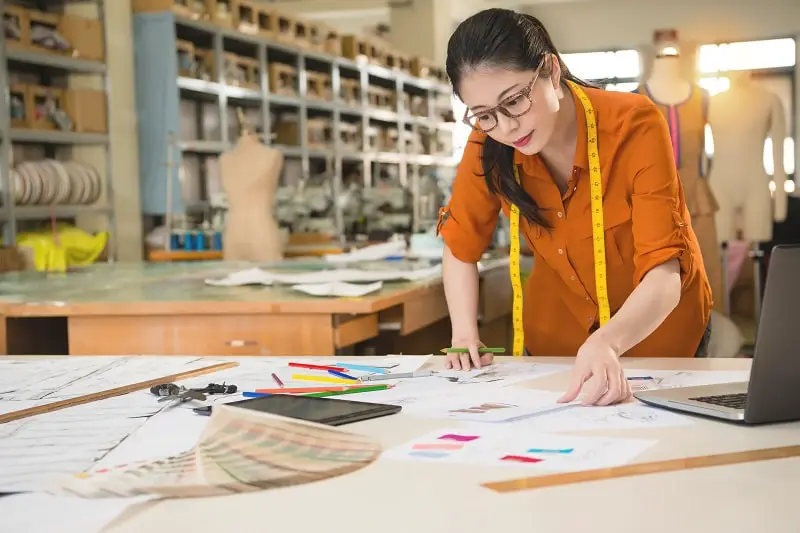 How to become one
Step 1: Become involved in local productions
Aspiring Costume Designers can learn more about their future career by volunteering to help with local projects. Work with the stage crew for high school plays or local theater productions.
Step 2: Earn a Bachelor's degree in design
While it is not a strict requirement, many Costume Designers have Bachelor's degrees in some type of Design field, such as Fashion Design or Costume Design.
Step 3: Develop a portfolio
Start developing a portfolio of the costumes that you have designed during college. As you start taking on new projects, continually update your portfolio with your best work.
Step 4: Look for internship opportunities
Before you find full-time employment, you may need to accept an internship. Internships help you gain useful contacts and work experience that you can use to launch your career.
Step 5: Search for entry-level positions
As you build your portfolio and work experience, start looking for entry-level Costume Design positions. Your first projects may involve working under an experienced Costume Designer.
Should you become one
Best personality type for this career
The Artist


People with this personality likes to work with designs and patterns. They prefer activities that require self-expression and prefer work that can be done without following a clear set of rules.
You can read more about these career personality types here.
Costume Designers must have a good eye for detail to ensure that each costume matches the need of the script, character, or period. From the materials and designs to the buttons and props, every detail requires careful consideration.
Costume Designers should have confidence as Costume Design is a competitive field and requires Designers to stand behind their fashion choices. Successful Costume Designers are also emotionally stable, which allows them to handle stress and deal with people who have aggressive personalities.
Take this quiz to see if this is the right career for you.
---
Don't know which career to pursue?
Take the career quiz to find careers that match your personality type.
Take The Career Quiz