Day in the life of


Immunologist – Dr. Tsvetelina Velikova, MD, PhD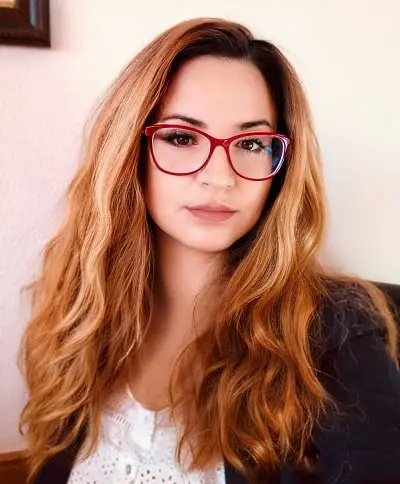 Dr. Tsvetelina Velikova, MD, PhD
Immunologist
Lozenetz University Hospital
I am Dr. Tsvetelina Velikova, MD, PhD, immunologist (specialist in Clinical Immunology) at University Hospital Lozenetz and assistant professor at Sofia University St. Kliment Ohridski.
What does your typical day at work look like?
Usually, we start the day with a brief meeting in the morning discussing the tasks in the laboratory – routine testing, lectures with medical students, consulting patients, research approaches, writing papers, etc.
My job is positioned between the laboratory and clinical medicine; thus, I have all the different modalities during the day. Therefore, depending on a particular day, I analyze patient samples and work with patients directly to diagnose and advise treatment for immune disorders, such as autoimmune diseases, immune deficiencies, transplanted patients, etc. We help our colleagues from different specialties (allergologists, gastroenterologists, nephrologists, rheumatologists, etc.) to make the right diagnosis and advise for treatment and follow-up.
Then, around noon, I am involved in teaching medical students or undertaking research. We have always designing, planning and carrying out various experiments, testing hypotheses, developing analytical techniques. In the late afternoon, my work at the lab facility usually ends.
Then, I go home, take care of everything and everyone (I have two small kids below 3 years of age). And when they go to sleep, I usually continue my work by analyzing and interpreting the obtained data, writing reports and papers, preparing documents for research funding, etc. My work is associated with a lot of writing!
Pros
We usually do not have night shifts, and we do not work during weekends and holidays. However, if the laboratory handles transplanted patients, the immunological staff has to be always prepared for emergency shifts.
The job of the clinical immunologist varies; thus, we never get bored. We work at a laboratory, so we have to perform routine testing but also consult patients. We collaborate with specialists in all the medicine and biology fields.
We have to attend conferences throughout the world and to keep us up to date with current information.
It is a favorable job according to work-life balance, and it is among the rare medical specialties suitable for raising children.
Cons
Sometimes, if we run research experiments, we have to work long hours. We always write papers, project proposals, etc., to be on top among the other researchers. Usually, we write the papers outside the working hours, respecting tight deadlines, and this can be devastating! We have to be updated all the time, to read all the newly released information.
Sometimes, we meet challenges in diagnosing rare cases and choose the proper treatment. It happens, although rarely, to be underestimated as "not being real doctors" by other colleagues.
Dr. Tsvetelina Velikova, MD, PhD
Immunologist
Lozenetz University Hospital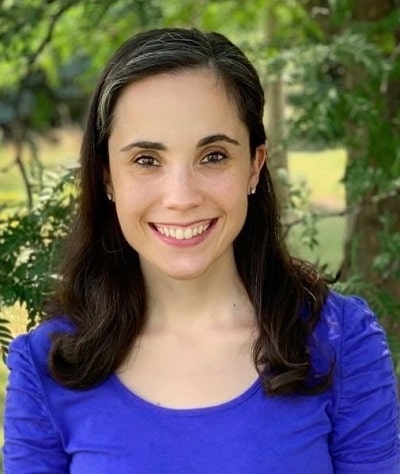 I was a physical therapist aide for over a year before going to PT school. Now I am a physical therapist. As an aide, each day was slightly different. …
Read More
---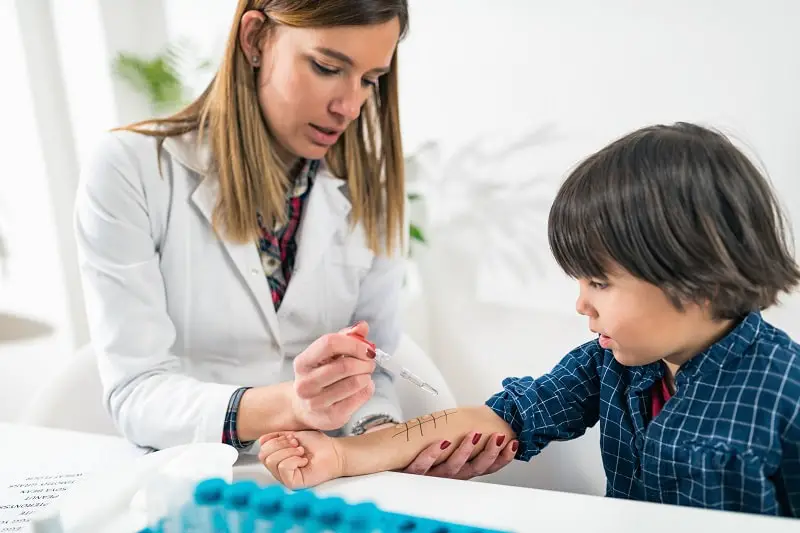 diagnose, treat, and help prevent allergic diseases and disease processes affecting the immune system.
Education:
Doctoral degree
Suitable Personality:



The Thinker
---