Day in the life of


HR Manager – Mike Sheety
The human element is a major factor in organizational survival, especially in today's environment where everyone provides almost the same products and services. This is because, like machines, businesses will fall apart if there are no qualified and capable employees to use and maintain them.
A typical day consists of common tasks and current tasks, but since it is about working with people, each day is dynamic and challenging in itself.
Almost every day you can expect visits and calls from colleagues who are informed about their individual roles, how to achieve them.
Of course, disagreements are not uncommon, so it is necessary to take a firm stand on certain important issues concerning the company's policy, the manner of exercising certain rights, etc.
The main advantages of this job are working with people and employee satisfaction caused by your actions. As the main drawback, I can again point out working with people, who are sometimes nervous and do not understand the scope of your work. Remember, it is always necessary to maintain a professional approach.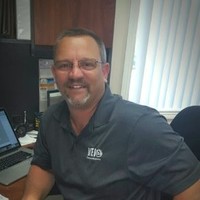 I'm Dan, the HR Director for VEI Communications. Working as an HR Director I work in the telecommunication industry as an HR and my job is about hirin …
Read More
---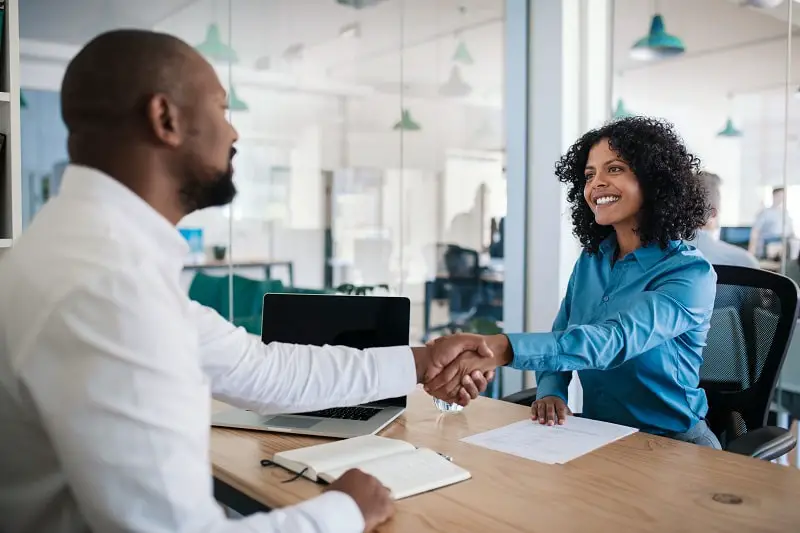 plan, direct, or coordinate human resources activities and staff of an organization.
Education:
Bachelor's degree
Suitable Personality:



The Leader
---