Day in the life of


Geoscientist – Victoria Stevens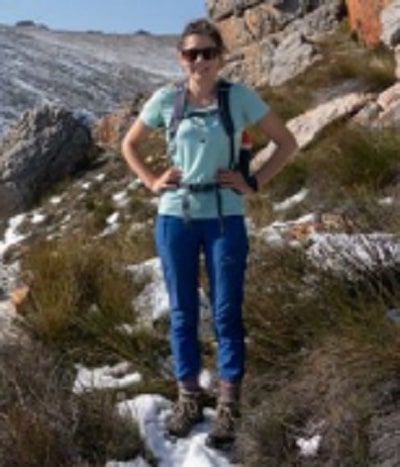 Victoria Stevens
Geoscientist
University of Cape Town
I am Victoria Stevens, 31 years old, originally British, a postdoc researcher in the geology department at the University of Cape Town, South Africa.
I research earthquakes and help to improve earthquake hazard forecasting. Unlike the stereotype of a geologist, I barely ever look at rocks. I spend most of my time coding (in MATLAB, R, and PYTHON), where I create statistical models based on earthquake data. I spend the rest of my time reading geology articles online and writing up my results to publish in academic journals. Occasionally I give presentations and attend conferences which take place all over the world.
Last summer I lectured the undergrad geology students in geophysics, so spent some time preparing lectures, practical classes, and exams. I co-supervise a master's student, to who I give technical advice about the best analytical methods.
Even though I don't look at rocks, I spend a few weeks per year doing fieldwork. In the past two years, I've visited both Namibia and Malawi to investigate their recent tectonic history.
Pros
I love being in academics, as it gives me freedom over my work, I'm not told exactly what to do. I can manage my time as I want, as long as I meet deadlines.
My work is extremely varied, there are so many different aspects to my geological research. I'm working on projects all over the world, in Tibet, Bhutan, Namibia, Malawi, and Scandinavia, and I love that I can learn something new every day.
Most of my work involves improving earthquake hazard maps, which are used by engineers and disaster management agencies to lower the risk of fatalities in future earthquakes. It's highly motivating to work on something that has so much real-world impact.
Being a geologist is a great way to impress your friends whenever you're in the outdoors. I can describe the geological history of the area just by studying the rocks and landscape.
Being in academics allows me to live in many different places around the world, which I love. Wherever there is a university that researches geology, I have a chance of finding a job there.
Cons
My specialization in tectonics and geophysics is dominated by men, some of whom assume that women are less good at science and ignore your work at conferences.
Finding a permanent job can be a challenge. There aren't that many senior positions in academics, often you have to spend quite a few years on temporary contracts before finding something longer term.
People outside of academics assume that because you're a geologist, you only know about rocks, and don't have any mathematical, analytical, or coding skills. If you decide you want to leave academics, this can be a challenge, as many businesses see the word geology, and don't take you seriously.
Victoria Stevens
Geoscientist
University of Cape Town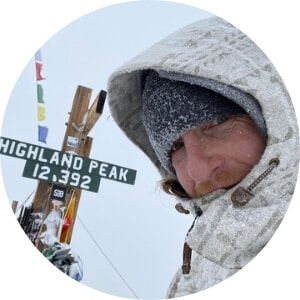 I have spent a few summers working as a motorboat operator, and it was one of my favorite job experiences. Driving a motorboat is a lot of fun, and ge …
Read More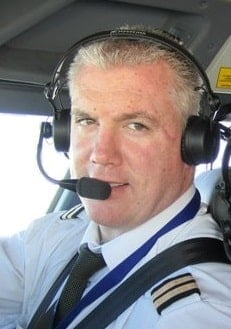 A typical day flying for Ryan air would follow this schedule: I would receive and review the flight plan long before departure, as well as review the …
Read More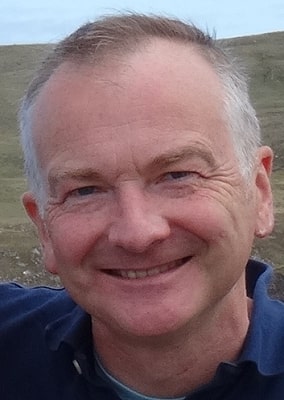 I'm the Owner of Secret Scotland Tours, a small company that specializes in writing travel guides and assisting visitors with planning their tours of …
Read More
---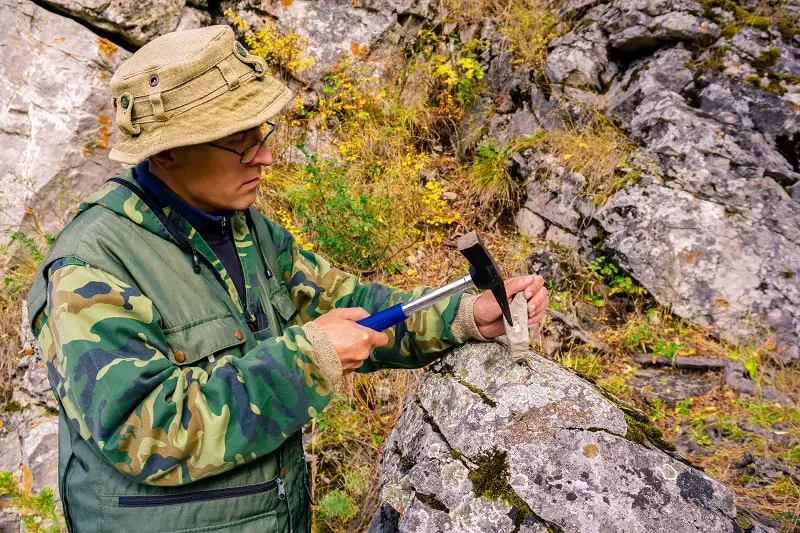 study the composition, structure, and other physical aspects of the Earth. May use geological, physics, and mathematics knowledge in exploration for oil, gas, minerals, or underground water; or in waste disposal, land reclamation, or other environmental problems. May study the Earth's internal composition, atmospheres, and oceans, and its magnetic, electrical, and gravitational forces. Includes mineralogists, paleontologists, stratigraphers, geodesists, and seismologists.
Education:
Bachelor's degree
Suitable Personality:



The Thinker
---