Day in the life of


Front End Developer – Michael Pardon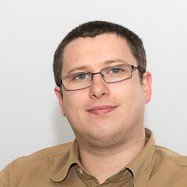 Michael Pardon
Front End Developer
E2E Studios LTD
I am a web designer & developer who deals with both personal and business clients as well as a few back-end systems for my own systems.
I am part of a team of three. Two of us are web developers one specializing in backend development and servers and myself focussing more on clients and frontend development. The third member concentrates on social media marketing and graphic design.
A typical day for me is firstly getting that all important coffee to get me going. Web development is an odd hours job due to the fact that some of my clients are in different parts of the world or have different needs based on times of the day. Although I primarily do website development a large portion of my time is still researching new techniques and discussing development concepts with both clients and my internal team.
Emails – To start my day I will firstly be reviewing any emails I may have missed and ensure I am not missing any opportunities or completing work that doesn't need to be done. You have to be comfortable with things "not going according to plan". Clients change their minds often and sometimes delay production. You would think building a website for them, they would get back to you timely to hit your deadlines – However, if they're running a business, it's rarely the case.
Client Relations – I generally have 2-3 calls a day with different clients, often it's an update around the current development, and other times it's discussing new features/sites that are to be quoted on and completed.
Research – Some projects require more research, my role is a web developer and consultant. This often means I have to do research to support my client the best. It could be that I am working on an online fitness training site – I will then research the best practices for running online videos, the best way to store online videos or other technologies that need to be taken into account to ensure I provide the best long-term system for my clients.
Coding – I've been doing web development for nearly 15 years, at this stage, I generally don't spend as much time actually coding as one would expect. Around 2-3 hours of my day is actually spent coding. This is because I have got faster at creating pages and systems for my clients and I tend not to have to go back and fix elements. Often a lot of time coding, particularly in the early days, is getting something wrong the first time, not understanding the client's requirements before starting out. This gets smoother with experience and building strong relationships with clients.
Pros
Setting your own hours – I have children so for some parts of my role like coding and research I don't have a required time of the day to do this, so I can fit it around school pickups or deciding to go out for lunch and do more work in the evening.
New and Exciting – Onboarding new clients within different industries keep the momentum going and you don't feel like you're doing the same repetitive task all day.
Dress Code – Ultimately I'm at my desk and coding the majority of the day, I don't have a requirement to wear a tie, polish my shoes, or whatever else. I can dress comfortably and relax whilst doing what I love to do.
Cons
Structure – This connects to the first advantage of setting your own hours. With the ability to set your own hours comes to option to not do work. You need to be disciplined and build a structure to stick to so you don't start procrastinating.
Social Contact – A lot of web developers work from home as an office isn't a necessity. This means you will have less social contact with others and you can feel isolated. There are options like shared workspaces, I would suggest building some form of network that works for you.
Overworking/Burnout – When the only tool you really need is a computer, it's easy to be attracted to "doing a little more" to ensure you get work completed. Doing more hours sounds great in the short term, however, from a long-term perspective, it can make you tired, prone to mistakes, and generally unhappy. Ensure you can spread your work out effectively and structure your day appropriately.
Odd Hours – This can purely depend on your clientele. I have a client in New Zealand but I'm based in the UK. This means that having conversations can be complicated so often having late-night calls are required. I also have some website builds that require an overnight update which means working into the early hours to continue with testing.
Ultimately working in the web development industry provides you with so many inter-changeable tools to really grow in any industry. It's a really rewarding role when you can look at a website online and say "I did that" or gaining some really great reviews and feedback that you've worked on.
Michael Pardon
Front End Developer
E2E Studios LTD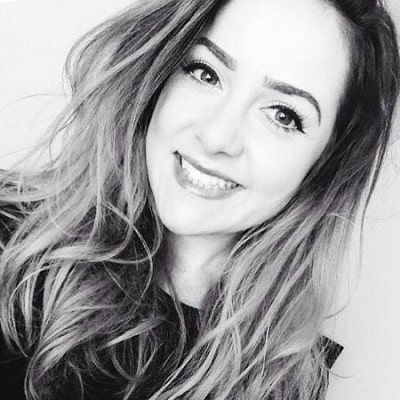 I work as a QA Software Engineer but I also cover some of the support that comes in so it's important that I ensure that all our customers are happy. …
Read More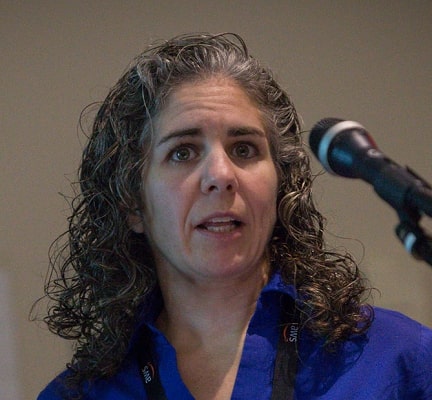 Each morning I look at the tickets that are assigned to me to determine what I'll be working on for that day. Home workspace During our daily Dev Stan …
Read More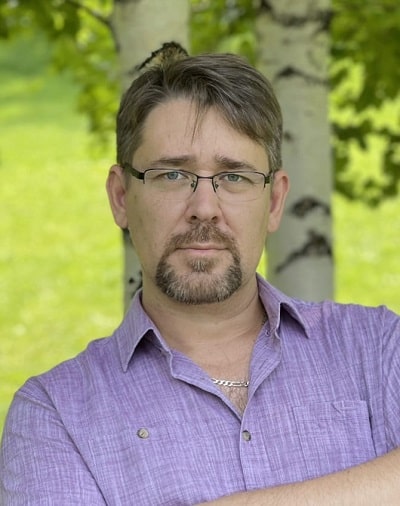 My main job as a Senior Software Engineer is as follows: Discussion of new ideas and plans with Product / Project managers Discussion of the success o …
Read More
---
Front-End Developers are typically required to code the visual user interface for a website or mobile application. They build the "front end" of the project while Back-End Developers handle the coding that goes on behind the scenes.
Education:
Bachelor's degree
Suitable Personality:



The Thinker
---