Day in the life of


Fitness Coach – Jeanette Chandler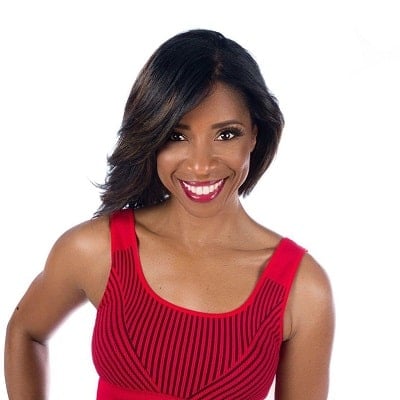 Jeanette Chandler
Head Nutrition and Fitness Coach
Sideline Prep
There isn't a typical day at work, which I love. Every day is different based on my class schedule, one-on-one client sessions, and/or my nutrition and fitness consultation calls.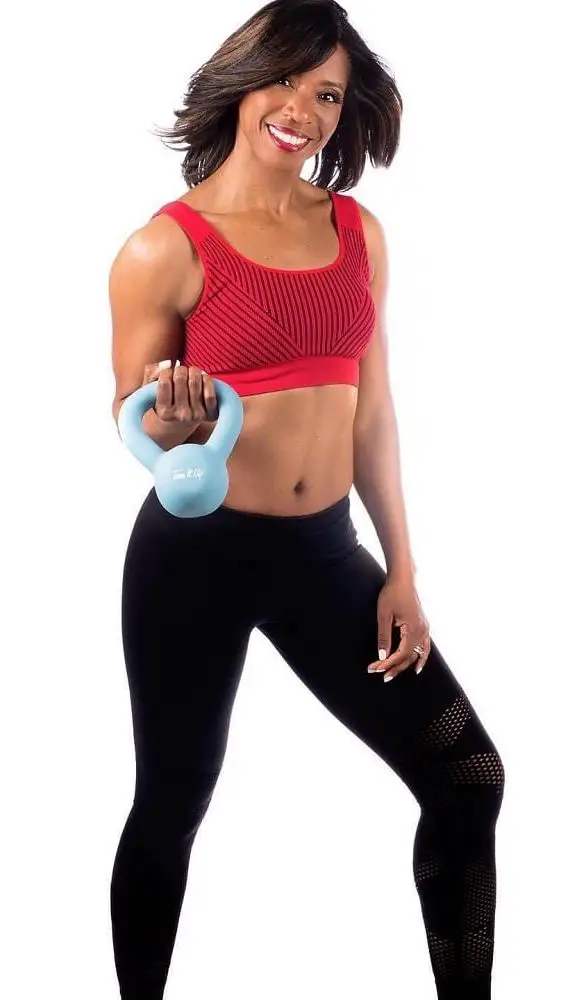 However, every morning starts the same. I wake up at 4:30 am to eat a pre-workout meal and drink. That consists of 2 eggs with spinach and a 1/2 cup of oatmeal. That is immediately followed by the pre-workout drink. I'll then take 10 minutes for meditation and gratitude. Mindset is the key to staying consistent, positive, and motivated.
Beachbody workouts and HIIT training
My Beachbody workouts are usually 30-45 minutes of weight and HIIT training either alone or with an accountability group of clients. This is done usually via Zoom or Google Meet. Accountability is key!! If client(s) join me, I walk them through each move to make sure they execute it properly and then we start our workout. If I don't have clients joining me for the workout, I will sometimes record fitness/strength moves or exercises for social media or record a workout for the coaching group. After I cool down and stretch, I'll then get showered and get my family off to work and school. The rest of the day is built around client sessions and calls, follow-up emails and text messages, prospecting new clients, and building my coaching business.
Coaching clients
My coaching clients text me daily what they are eating and what workouts they did for the day. So some of my days are replying to them offering suggestions on how to improve their diet and/or give them additional tips. I also check in with ladies that I haven't heard from in a few days.
Nutrition and fitness consultations and calls
On any given day, I'm also holding nutrition and fitness consultations with my clients to develop personalized meal and fitness plans. My advice is never one size fits all. It's important to me to really get to know each person. How you treat your body is a mindset and a lifestyle. I really have to understand the emotional and mental sides of each person I work with in order to craft the right plan for them. Getting personal is a critical piece of how I can truly understand and emotionally address issues that can hinder their true potential. So yes…I'm not only a Nutrition & Fitness Coach, I also wear the hat of a therapist too. Some calls get emotional but that's the start of a huge breakthrough for these women.
I also hold weekly group Nutrition and Fitness calls with clients as a way to address concerns and questions. These are mandatory and a key part of accountability. Holding these in a group format helps each person learn from other people's questions, struggles, and successes. It also helps to enhance the community aspect of the group.
Working on my business
Finally, I spend time working on my business. This includes posting on social media, sending out newsletters, replying to emails, and holding strategy sessions with potential prospects. Being an entrepreneur is beyond a full-time job…but since I'm doing something I love, it doesn't feel like work.
In the middle of it all, I'm making sure I each lunch and my snacks, drink plenty of water and then prepare dinner for my family at night.
Pros
Having a job in fitness allows me to do what I love the most, work out and take care of my body! As a 48 year old mom and wife, I find that taking care of yourself no longer is an option, it's a necessity. Working out and eating right helps me stay motivated and energized throughout the day. It's all about being the happiest and healthiest version of yourself.
I'm able to share my passion for fitness and nutrition with other amazing people to help them live better, healthier lives. I get to witness their body, mind, and health transformations firsthand. This is so rewarding. Finally, being my own boss enables me to set up my workdays the way I want to and work (and play) on my own terms.
Cons
The con's of my job are wanting my clients to channel more energy to their own health and fitness journey than they do. Also, the rollercoaster of financial uncertainty and the hustle of being an entrepreneur can sometimes be a con as well.
I can see my clients' potential and I know they can live a healthier, happier life but some people aren't willing to put in the work and stay disciplined. This can be very frustrating as a Coach. While I'm there to hold people accountable and help them reach their goals, we're all adults So I can't be a babysitter. After all, I have a son of my own to take care of! LOL!
In addition, being an entrepreneur is amazing. It gives me the freedom I always wanted and needed as a mom. But it's truly a rollercoaster in the sense of not having a steady income or a predictable paycheck. I've learned to be ok with that because I love what I do. It's a lot of hard work and you have to constantly strive to accomplish your dreams, all while finding balance as a wife and mom. But it's also the most rewarding when I have the opportunity to see someone accomplish their goals.
Jeanette Chandler
Head Nutrition and Fitness Coach
Sideline Prep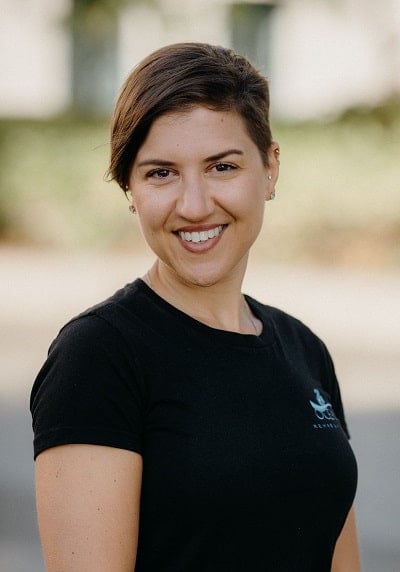 I am the head adaptive fitness coach at Ocean Rehab and Fitness and a fitness educator at North American Council of Inclusive Fitness (NACIF). My Typi …
Read More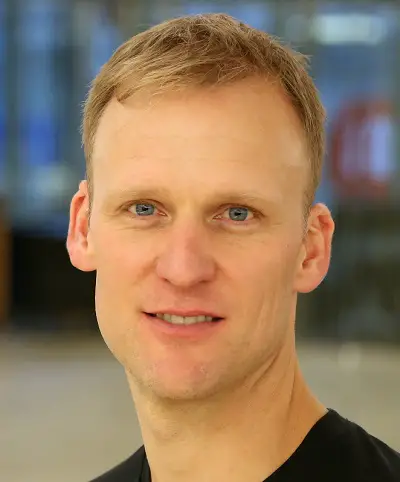 An Integrative Health Coach works with clients to engineer habits and behaviours that are the foundation of a healthy lifestyle. The behaviours and ha …
Read More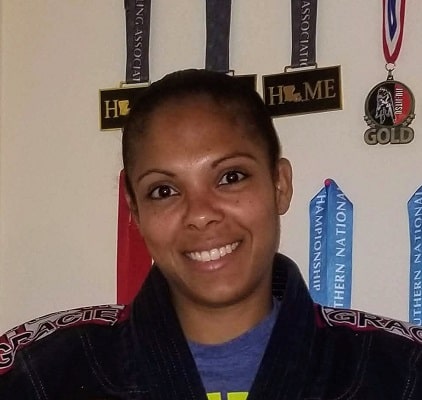 Bayou Jiu-Jitsu and Self Defense
My name is Candice McDaniel and I am a Brazilian Jiu-Jitsu Instructor. Monday through Friday I teach 2 separate kids classes for 45 minutes each. Then …
Read More
---
The primary responsibility of a health coach is to mentor individuals or groups and help them set specific lifestyle and nutrition goals. They guide, motivate, and help people achieve changes to live a healthier life.
Suitable Personality:



The Helper
---