Day in the life of


Event Planner – Avery Jones
Avery Jones
Event Planner
AblazePR
On a typical day, we work with clients to create great experiences whether they are in person or virtual events. Every day is going to be different. As an event planner, we scout for locations and venues, solicit bids from vendors, managing vendor relationships and client communications, creating and negotiating contracts, and managing budgets. We usually will have more than one event going on at a time, which takes time and proper management. It's all about multi-tasking and keeping careful track of dates and times.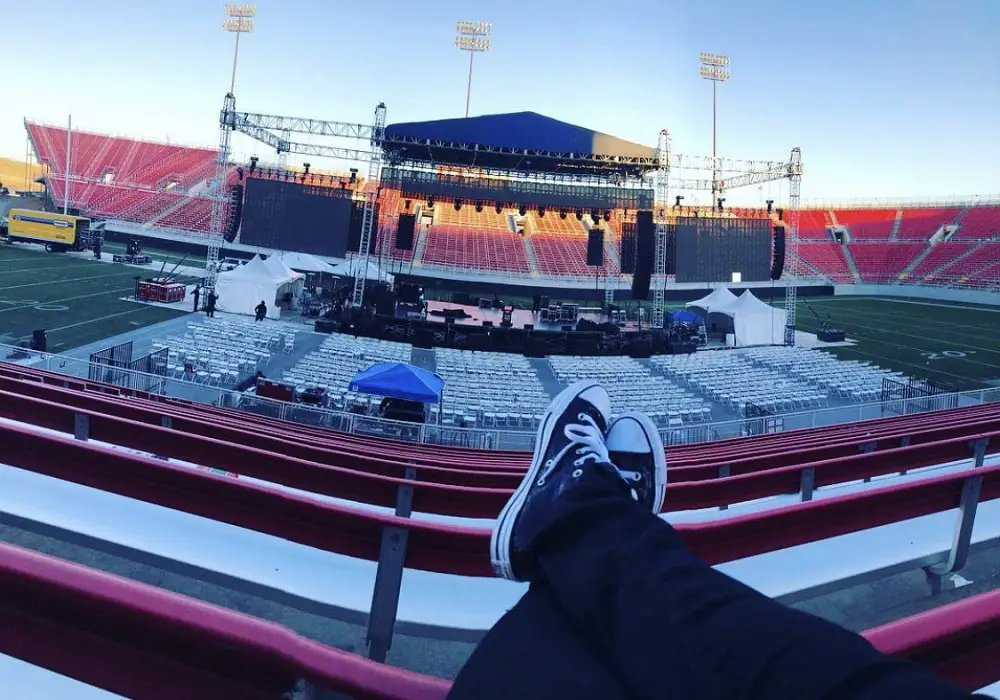 What tasks take up most of your time?
Tasks that take up the most time happen during the actual planning process. We are constantly in communication with the client to discuss timelines, attendees, esthetics, and most importantly the budget. The actual event is the easiest part because we spent the most time planning and making sure the details are clear and concise.
Pros
Pros are creating experiences people will enjoy and learn from. You get to be really creative at work. It's also exciting to meet new vendors and organizations that keep the event industry moving in the right direction
Cons
Event planning is definitely not a 9-5 job. You'll be working long days, and that will often include evenings and weekends. Although it is a tedious and time-consuming job, you will have fun.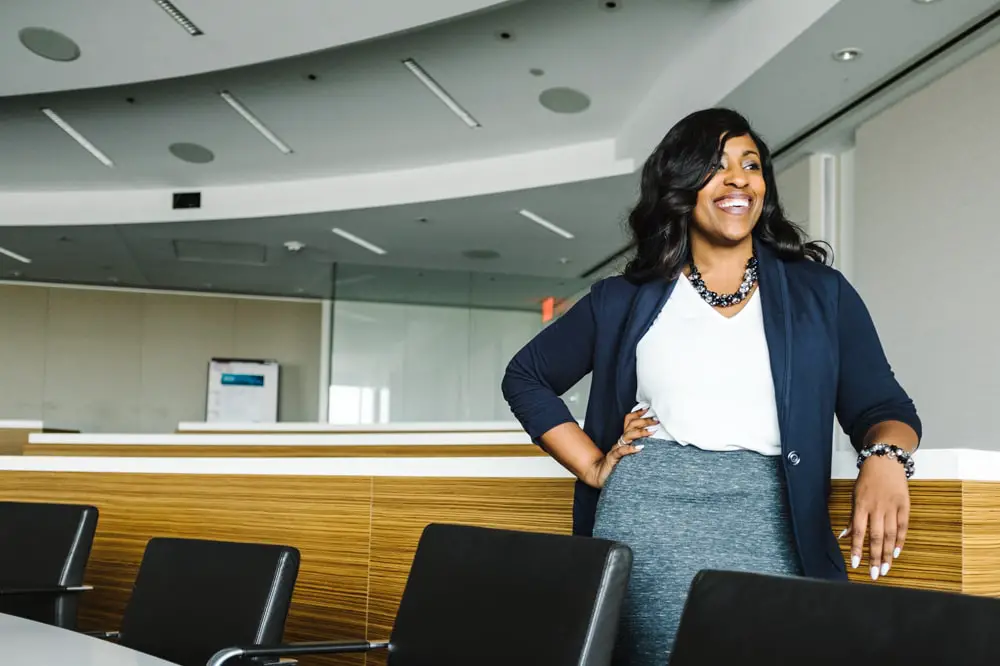 Avery Jones
Event Planner
AblazePR
---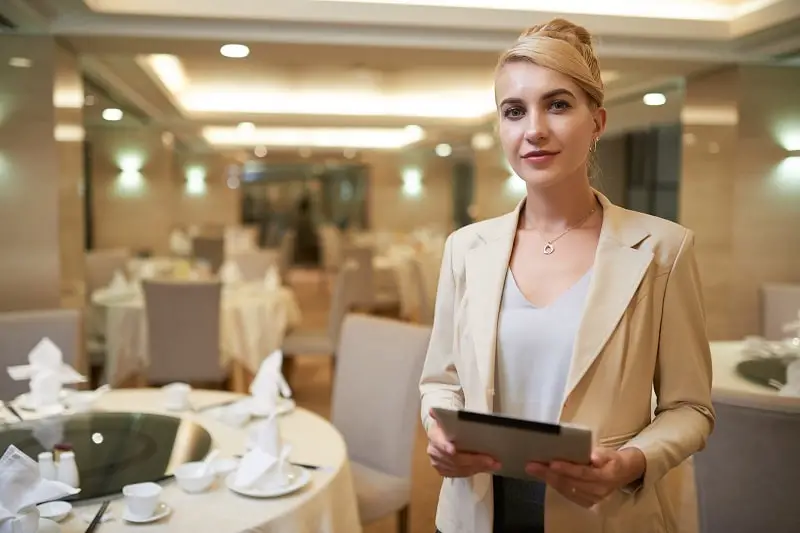 coordinate activities of staff, convention personnel, or clients to make arrangements for group meetings, events, or conventions.
Education:
Bachelor's degree
Suitable Personality:



The Leader
---