Day in the life of


Entertainment Publicist – R. J. Garis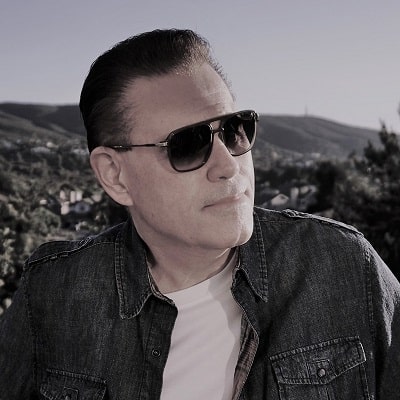 R. J. Garis
Entertainment Publicist
Garis Media & Talent Group
My Typical Day
Mornings
Mornings are usually spent responding to calls, texts, and emails (lots of emails) or meeting for coffee with clients and members of the media.
Afternoons
Midday and afternoon are mostly spent pitching various media contacts on potential interviews or features. Often, there is a strategic lunch meeting in there to meet with potential new clients or power players in the industry – agents, managers, producers, etc. Intermixed throughout the day are the actual scheduling and logistics of having clients do the interviews and appearances.
Evenings
Work often continues into the evening with events to attend. We go to see stage performances from our clients, film screenings, or help them navigate the media at red carpet events. Each day is different and unique challenges arise at every turn. This is a business of connections and personal relationships, and there is a lot of "schmoozing" involved.
Pros
Pros include getting to work with some of the most creative, talented, and famous people in the world. Many times they end up becoming personal friends. Attending events is not always all work, and it's great to be able to enjoy a stage show or film or attend the after-party.
Cons
Cons would be very little downtime and most of what we do is tied to work in some way or another. Hours can be long and sometimes involve travel, traffic, and multiple time zones. Occasionally, clients can be difficult and the media is very complicated and challenging to work with. For example, everybody wants a first exclusive on a story or interview with a client – but you can only grant one. It can be a real balancing act to keep good media relationships. The job has many perks but also has a lot of stress.
Advice for aspiring Publicists
Becoming a publicist can be challenging. I suggest a university degree in areas such as public relations, media production, political science or journalism. Then, look for an apprenticeship at an established firm to start out. You will need to make a lot of connections to ultimately be successful, and it takes years to build them. Be prepared to invest a lot of time. Just like the famous line about talent agents starting in the mail room – publicists start at the bottom as well. When I first started out, some of my tasks included driving the car, picking up the dry cleaning, delivering packages to the clients homes and getting coffee – lots of coffee! If you are well liked and a go-getter you will get noticed, and one of the senior publicists will eventually take you under their wing and become your mentor. It is a business you really have to learn mostly on the job. There are lots of tricks of the trade to learn that are not taught in any school, and a lot of politics involved. Before going into the field you should understand that the glamour you see in front of the camera is nothing like the massive amount of hard work that goes on behind the scenes. Be prepared for very long days, eccentric clients, and not much money for the first few years.
R. J. Garis
Entertainment Publicist
Garis Media & Talent Group