Day in the life of


ECommerce Store Owner – Calloway Cook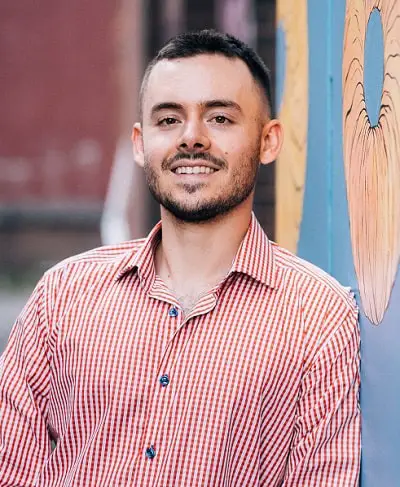 Calloway Cook
ECommerce Store Owner
Illuminate Labs
My name is Calloway Cook and I'm the President of Illuminate Labs. We sell our products online through our website, Amazon, and Walmart pages.
My Typical Day
I work from home, so typically I wake up without an alarm because I rarely schedule morning calls. I spend the first half of my workday answering emails and working with our remote contractors.
I usually head over to a co-working space for the second half of the day and have some calls. I try to write a draft of a blog article for our website in the afternoon.
My days vary a lot and I enjoy the flexibility. Sometimes I take a long exercise or hiking break in the morning. Yesterday I played golf for four hours during the middle of the day.
Warehouse and Shipping
We have a fulfillment partner called Shipmonk so our warehousing and shipping is fully automated and out of my hands, which frees me up to spend most of my working hours on growing traffic to our website.
Marketing
I'd estimate I spend around 6 hours daily on SEO and content work, 1 hour communicating with other team members, and 1 hour responding to reporter and customer inquiries.
Weekends
I typically work weekends and do at least some work 7 days of the week. It doesn't feel like work for me though because it's my own brand and I do believe we're making the world a better place, which is fulfilling. That's the biggest pro for me.
Pros
Being your own boss definitely has its pros, like flexibility and reduced stress. The main thing I love about running an eCommerce business is that I'm solving different challenges every day, whether it's website development upgrades, Amazon listing optimizations, or any of the hundred other things I work on.
Every day presents new challenges and I'm a problem solver at heart so I find the work a lot more fulfilling than working a desk job.
Cons
The cons of being an eCommerce store owner is dealing with business partners who may not be as organized and efficient as you are. It's common to pay a contractor to complete a task in a specified timeline and they don't meet their end of the bargain.
I figure this is just part of the learning curve and over time, successful online merchants build a portfolio of trusted and competent partners.
Calloway Cook
ECommerce Store Owner
Illuminate Labs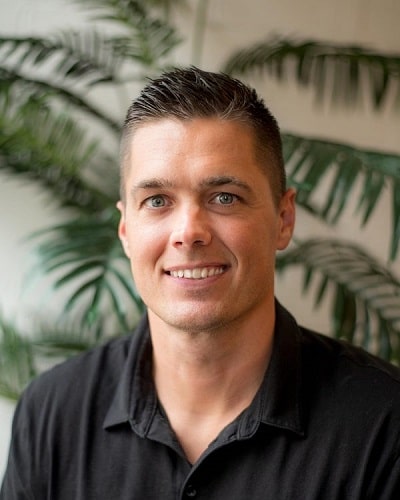 I worked pulling nails at a resawn timbers company, Manomin Resawn Timbers. My job was to use a hand-held metal detector to find nails in the wood whi …
Read More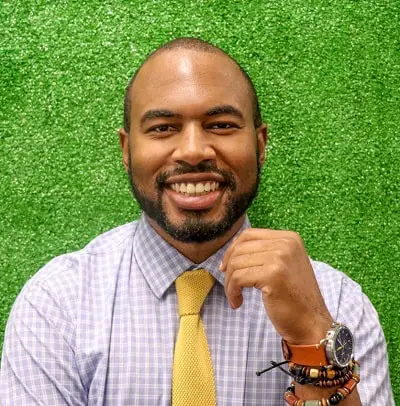 My typical day at my current job is walking around a 150k square feet showroom floor looking for customers to help. My current place of employment is …
Read More
---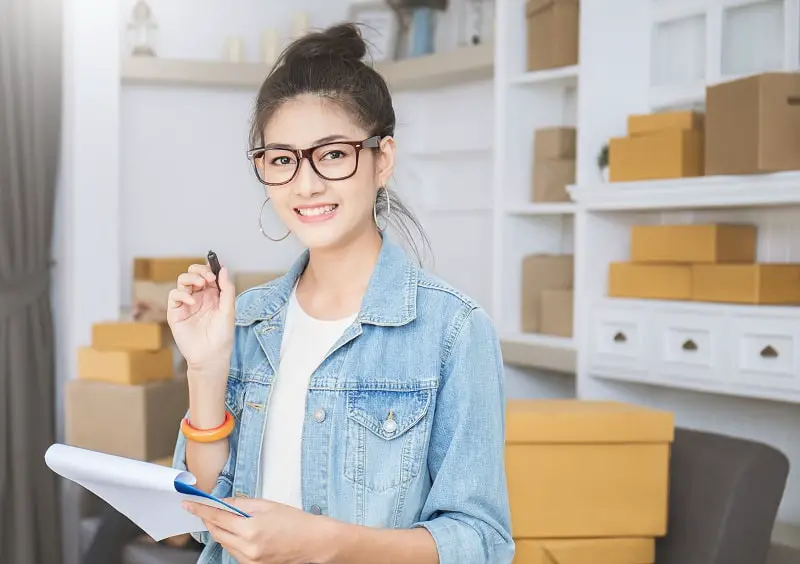 conduct retail activities of businesses operating exclusively online. May perform duties such as preparing business strategies, buying merchandise, managing inventory, implementing marketing activities, fulfilling and shipping online orders, and balancing financial records.
Education:
Bachelor's degree
Suitable Personality:



The Leader
---