Day in the life of


Dog Trainer – Robin
I pretty much set my own schedule since I work for myself. Typically I like to do most of my training during the day but I usually reserve a couple of week nights for training classes or calls since many people do want to work with their dog after their work hours. I offered both group classes and private lessons so my group classes were usually in the evenings with private lessons during the weekdays. But every day can look a bit different because all the clients and dogs are working on their own individual behaviors. The key responsibilities are learning about the needs and goals of the clients and then working with them and their pets to reach those goals.
Pros
The pros are that you get to work with dogs all the time so if you love dogs that is so much fun! You can also set your own schedule and work as little or as much as you like.
Cons
The downside if you are working as your own boss is that you also have to learn all about running your own business (marketing, pricing, website stuff, legal stuff, etc) which can sometimes get in the way of doing what you really love…working with the dogs.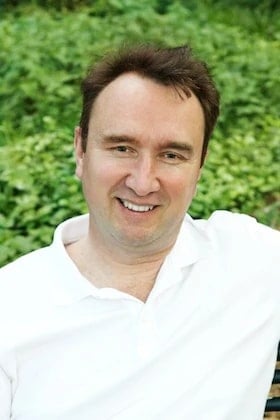 I have been breeding and crossbreeding fish, and have kept both freshwater and saltwater aquariums for over 20 years. I am someone who has never been …
Read More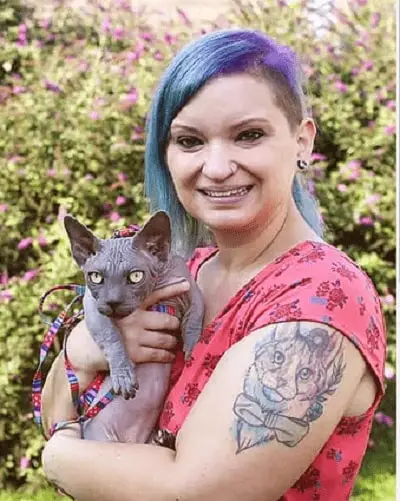 Pawsitive Vibes Cat Behavior and Training LLC
I do both virtual and in-person consultations for cat owners experiencing behavioral issues with their cats. It could be anything from training cats t …
Read More
---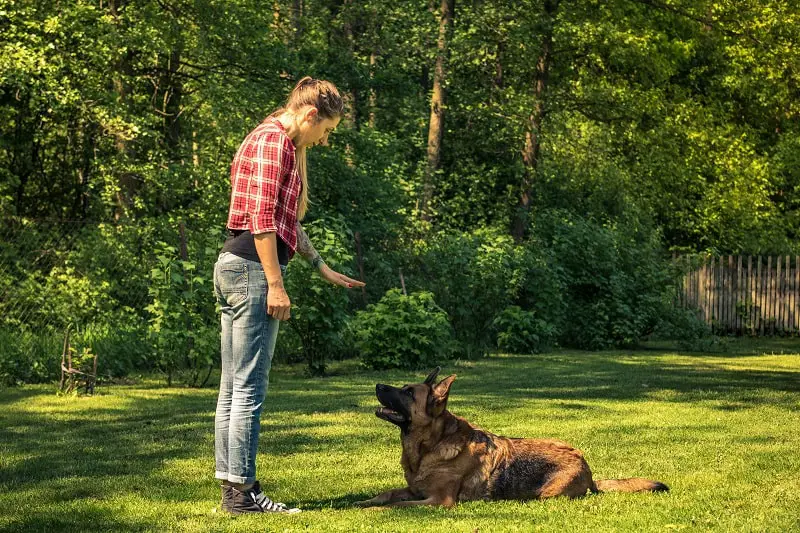 Dog Trainers use a variety of techniques to help owners teach their dogs new or improved behaviors. They may also work individually with dogs to train them for specialized activities such as herding sheep or assisting blind people.
Suitable Personality:



The Leader
---