Day in the life of


Dog Trainer – Michael Shikashio, CDBC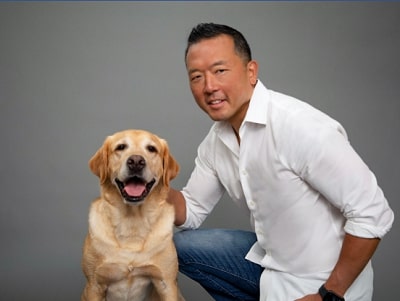 Michael Shikashio, CDBC
Dog Trainer
A dog trainer may work in a variety of settings, or choose to specialize in one area including helping pet owners resolve problem behaviors; training service dogs; training police or military dogs; training for competition in activities such as agility or obedience; or training for certain tasks such as herding or livestock guarding.
Most dog trainers will be contacted to help resolve undesirable behaviors in pet dogs. These problematic behaviors can include house training; destructive behaviors; pulling on-leash; excessive barking; jumping on guests; separation anxiety; or even aggression.
The trainer may spend their day responding to potential client inquiries; following up with existing clients; meeting new clients and developing training plans; discussing cases with pertinent parties such as the client's veterinarian, and working with clients on training plans either in-person or remotely.
A dog trainer may also work with the dog on their own by visiting the client's home (day training) or work with the dog at their own facility (board and train).
Dog trainers who establish their own business will also engage in marketing, accounting, and managing the daily operations of their company.
Pros
A rewarding career as you can help dogs stay in their home and avoid owner surrender or euthanasia
Flexible scheduling as you can determine your work hours if self-employed
Enjoyment of working hands-on with dogs and puppies
Cons
Dog training involves working mostly with people, which should be considered, as many trainers new to the profession pursue dog training in an effort to "be around fewer people"
There is a potential for burnout and compassion fatigue in this industry when cases do not work out well
It can take time to establish a full-time dog training business with a consistent stream of income
Michael Shikashio, CDBC
Dog Trainer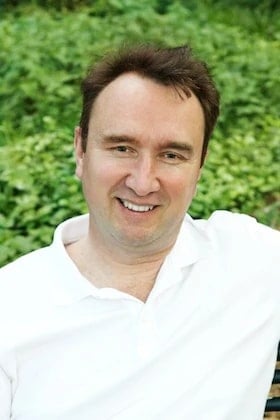 I have been breeding and crossbreeding fish, and have kept both freshwater and saltwater aquariums for over 20 years. I am someone who has never been …
Read More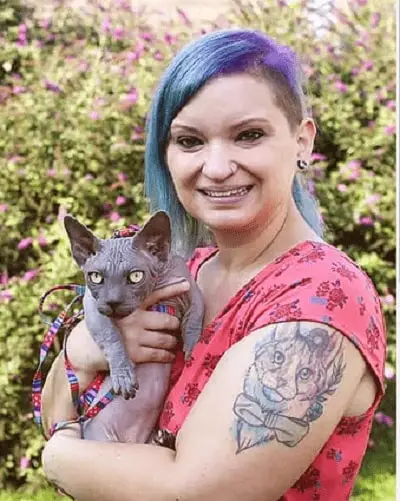 Pawsitive Vibes Cat Behavior and Training LLC
I do both virtual and in-person consultations for cat owners experiencing behavioral issues with their cats. It could be anything from training cats t …
Read More
---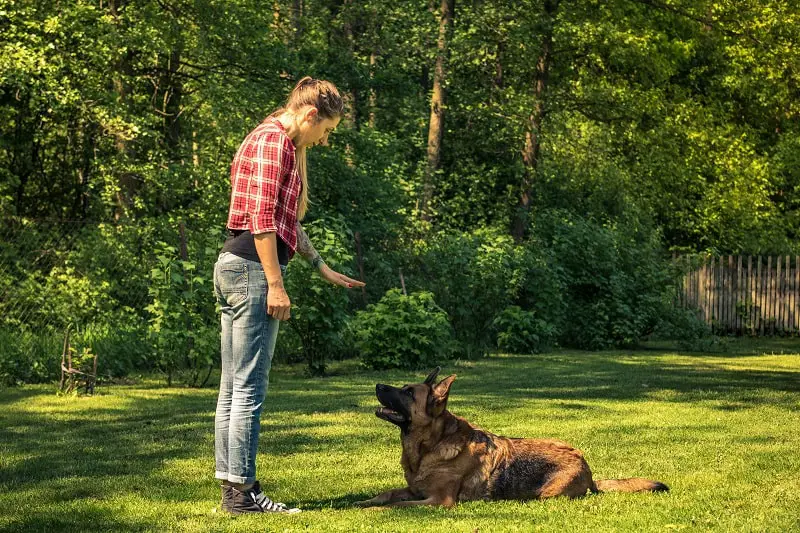 Dog Trainers use a variety of techniques to help owners teach their dogs new or improved behaviors. They may also work individually with dogs to train them for specialized activities such as herding sheep or assisting blind people.
Suitable Personality:



The Leader
---