Day in the life of


Dog Trainer – Diana Ludwiczak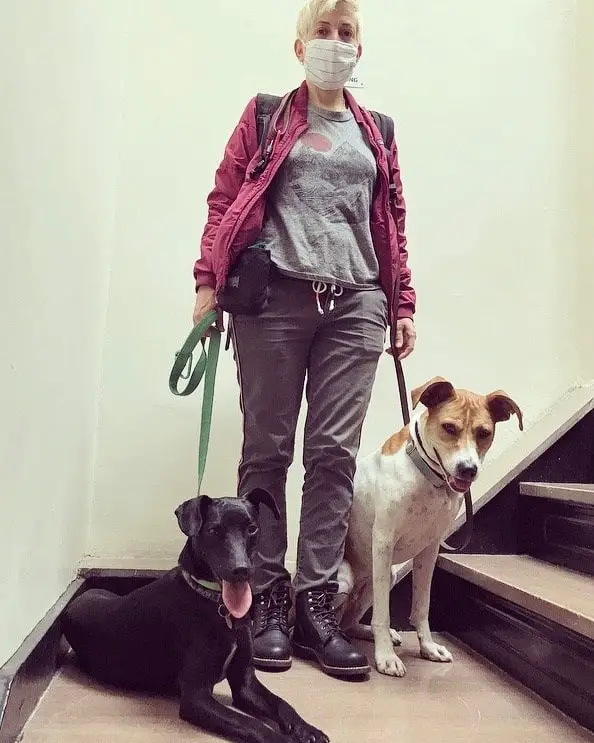 Diana Ludwiczak
Dog Trainer
Doctor Sniffs Bed Bug Dogs
My name is Diana Ludwiczak. I am a NYC scent detection dog trainer and certified bed bug specialist. I have certifications through CCPDT, NYPMA, PPG, WDDO, and NESDCA.
As a K9 handler for a bed bug dog, we are on call 24/7. Most people, schools, and hospitals that request K9 inspections want it immediately. When I am not out working with the dogs on bed bug jobs I spend time training them and taking care of the business-related bookkeeping tasks.
Training the dogs. In order to keep the dogs sharp and pass our twice yearly certifications, we must do a lot of double blind testing. My husband, Rick, is the other K9 handler in the company so we are able to set double blind hides for each other often.
Getting certified
To pass the WDDO (World Detector Dog Organization) certification is a double blind test where the dogs must first pass an odor recognition test. The odor recognition test is having the dog alert to scent tubes (PVC pipes) with bed bug odor. There are usually 10 tubes and there can be between 1 and 3 tubes that are positive. You must correctly identify the tubes with the bed bug odor and not have any false alerts. There will also be distractors in the tubes, examples of distractors are food, cat hair, or toys. The dog cannot alert on any of the distractors.
If the dog and handler pass this first part of the test they can move onto the room search. The room search is always 4 rooms and will have anywhere between 1 and 3 rooms that are positive. You must locate the bed bug hides, write them on a piece of paper then present it to the certifying official. The entire test is recorded on a camera system. You are not permitted to touch or move anything during the exam.
Then there is another organization called NESDCA (National Entomology Scent Detection Canine Association) that holds its own yearly certification event. NESDCA has a similar test with 4 rooms but with the NESDCA test, there is always 2 rooms that are positive and 2 that are negative. It is a blind search but not double blind.
Our daily dog training routine
The daily dog training routine begins each morning by allowing the dogs to find a live bed bug hide or do a blank search. A bed bug hide is a glass vial with a screen that contains live bed bugs. A blank search is a search with no bed bug odor out. Both the blank search and the search with bed bug odor are important for the dog and handler to master.
The daily training also encompasses exercise, the dogs need a lot of playtime, walks, and runs in order to remain happy and well adjusted! This takes up a lot of time, it is a whole life commitment!
We get the bed bug hides from entomologists at various universities who provide them to us for this exact purpose. We also get them by collecting bed bugs from various locations that we service. The bed bugs are hidden the night before by one of us so we can do a blind search. Blind searches are important for being able to read the subtle changes a dog makes when it gets into the odor plume.
We also do a lot of training on job sites by putting out cotton balls or white towels that have been permeated with the bed bug odor. This allows us to train the dogs in all kinds of various environments.
Pros
You get to work with your best friend every day.
Cons
The cons are having to deal with bed bugs. Since we are going into apartments with bed bugs on a regular basis, there is a risk that we bring one home. Although our extreme protocol for isolating and heating our clothing every day plays a big factor in why we never picked up a hitchhiking bed bug.
Diana Ludwiczak
Dog Trainer
Doctor Sniffs Bed Bug Dogs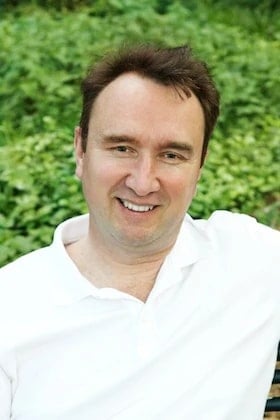 I have been breeding and crossbreeding fish, and have kept both freshwater and saltwater aquariums for over 20 years. I am someone who has never been …
Read More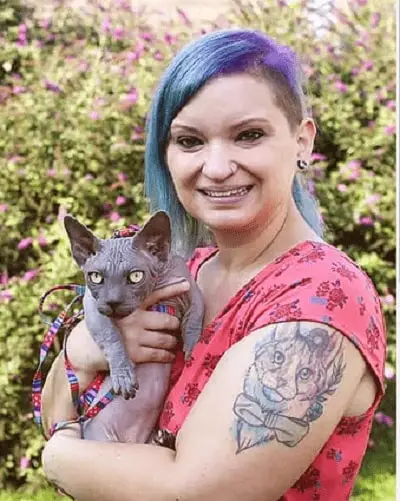 Pawsitive Vibes Cat Behavior and Training LLC
I do both virtual and in-person consultations for cat owners experiencing behavioral issues with their cats. It could be anything from training cats t …
Read More
---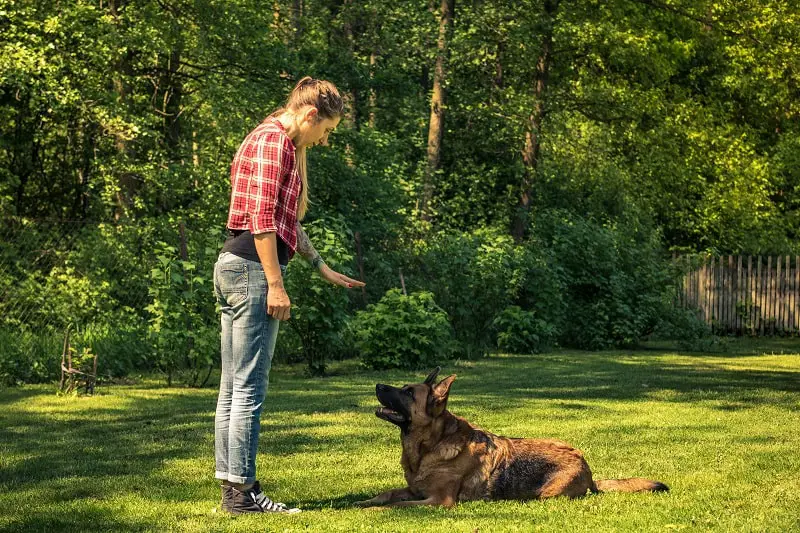 Dog Trainers use a variety of techniques to help owners teach their dogs new or improved behaviors. They may also work individually with dogs to train them for specialized activities such as herding sheep or assisting blind people.
Suitable Personality:



The Leader
---