Day in the life of


Doctor of Dental Surgery – Dr. Kate Ring
Dr. Kate Ring
Grace Dental Design
A typical day looks like this: I arrive at work and check the schedule. My assistant prepares the patients and lets me know when they are ready for that day's dental procedure. I alternate between doing dental procedures and checking the patients who are in the dental hygienist's chair; checking the patient entails doing a full exam to determine if there are any oral health issues that need to be addressed, including a head and neck exam, oral cancer screening, cavity check, etc. Depending on the schedule that day, I am either working with patients or if I have down time, I run our social media and online presence as well.
Pros
Dentistry affords a unique opportunity to see patients twice a year throughout their lives, so I get to form bonds with patients in a way that most healthcare professionals do not. Also, dentistry is a blend of art and science, so I am lucky enough to practice both of my passions daily.
Lastly, the scheduling of dentistry is excellent. There are rare occasions where a patient may be in pain on the weekend, and I will have to go into the office to address that, but otherwise, I am not on call the way many medical professionals must be. I get to work 4 days a week, and the hours are excellent. This means I can have a great work/life balance while also making very good money consistently.
Cons
Sometimes I have to deliver the unfortunate news that a patient needs a tooth pulled, has early signs of oral cancer, needs a root canal, etc. Also, it is very common for patients to claim they hate the dentist, and many have a phobia that we must address with a variety of calming tactics, both behavioral and pharmacological.
Advice to students looking to become a dentist
I would advise that students looking to become a dentist get as much experience in the field before dental school as possible. This could include shadowing different offices, but the most valuable experience would come from practicing as a dental assistant if possible. There are many free dental clinics who are starving for volunteers, and that is a great place to start, or I would suggest working in a private practice setting as well. The more exposure students have to real-world dentistry, the better! I would also advise that students take an anatomy course in their undergraduate career if possible, as it will serve them extremely well when they have to take the course in dental school.
Dr. Kate Ring
Grace Dental Design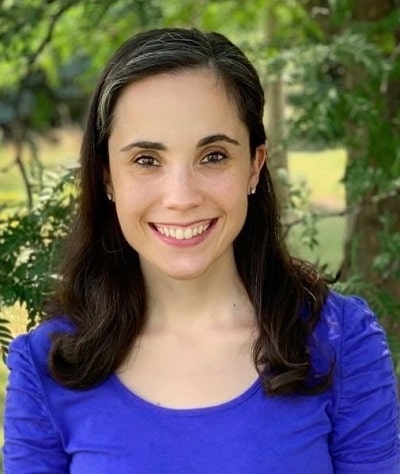 I was a physical therapist aide for over a year before going to PT school. Now I am a physical therapist. As an aide, each day was slightly different. …
Read More
---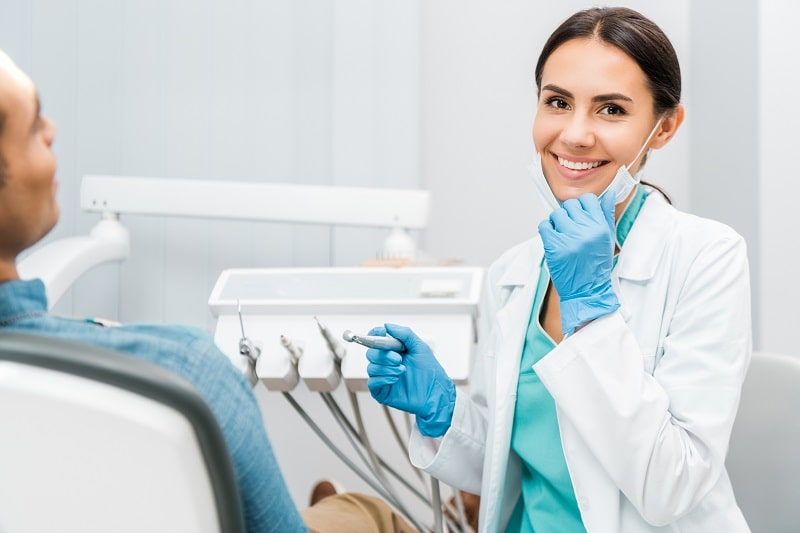 examine, diagnose, and treat diseases, injuries, and malformations of teeth and gums. May treat diseases of nerve, pulp, and other dental tissues affecting oral hygiene and retention of teeth. May fit dental appliances or provide preventive care.
Education:
Doctoral degree
Suitable Personality:



The Thinker
---