Day in the life of


Director of Development – Dan Bonelli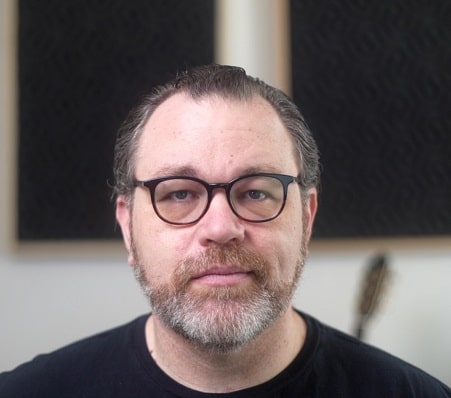 Dan Bonelli
Director of Development
HST Pathways
A typical day starts off with the team standup meetings for the products we are developing. Each developer on the team takes a brief turn to discuss what they did the previous day, what their project plans and work will be for the current day and any blockers for their work with the team. Once those are done, I start going through my email to answer technical questions from clients to help walk them through a solution.
The remainder of the day is usually dedicated to technical research, writing specifications, and collaborating with other developers on difficult problems that have them stumped.
Pros
Thinking about hard engineering problems and getting paid for it feels like I won the lottery. I have the privilege of working with some of the smartest people in our industry. It's rewarding to see something that I built being used every day in the healthcare field, and being able to review the data demonstrating how much our product was able to improve patient care. Knowing I'm making a difference in the lives of others through our product design is a nice perk. Even though I have been doing this for 25 years, I still learn something new every day.
Cons
Listing cons for my job is hard because I honestly love what I do and get to hang out all day with colleagues who are as passionate about technology as I am. Sometimes the job can be a little frustrating in that we always have bigger dreams than our budget and time allow. There can also be pressure around making sure we meet our target goals for the products we create. However, the challenges are also part of the excitement of the job, and I have absolute faith in our team's ability to get it done.
Dan Bonelli
Director of Development
HST Pathways
---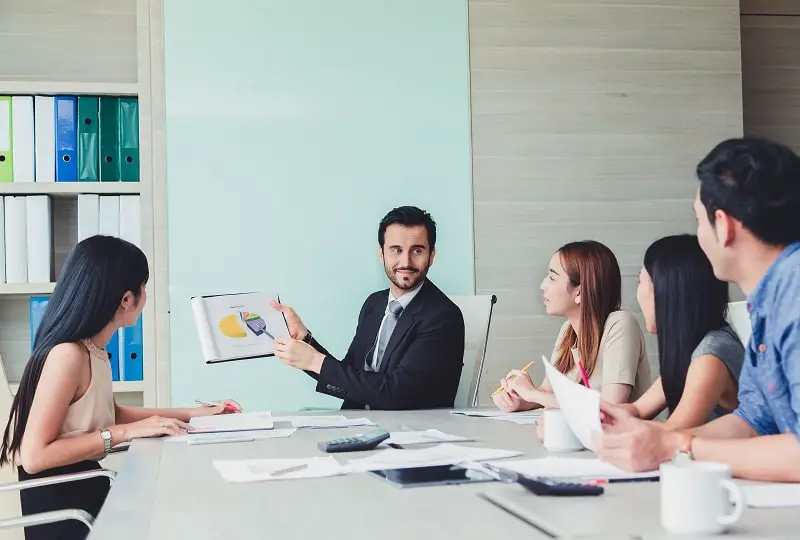 Product managers do a lot of research and help to coordinate many things that go into developing products. They have a variety of different responsibilities.
Suitable Personality:



The Leader
---