Day in the life of


Digital Product Leader – Scott Nelson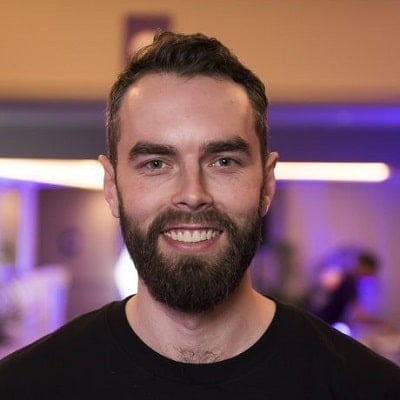 I'm an interim Digital Product Leader.
I will talk a little about Digital Product Management then describe my typical day in the life as a digital product leader.
Product Management has a wide spectrum of responsibility that varies depending on industry and type of organization. On one end of the spectrum, you have a commercial-focused Product Manager who owns the P&L and is involved in the strategy to deliver P&L targets. On the other end of the spectrum, you have delivery-focused product managers who deliver the tactics that achieve the strategy. When I'm designing a Product Management function within a company I strive for what I call a 'full-stack product manager', meaning that they are responsible for the P&L and delivery. My goal is always to shorten the distance and minimize the handover between the why and the what – in the spectrum that I described, this would mean that the product manager owns the P&L, strategy, and the tactical delivery.
Much of my interim Product Leadership work involves organizational design and agile transformation. This usually involves taking organizations which deliver projects using old fashioned, slow and inefficient 'waterfall' methodology and transforming their structure to an agile delivery model, which results in a better outcome.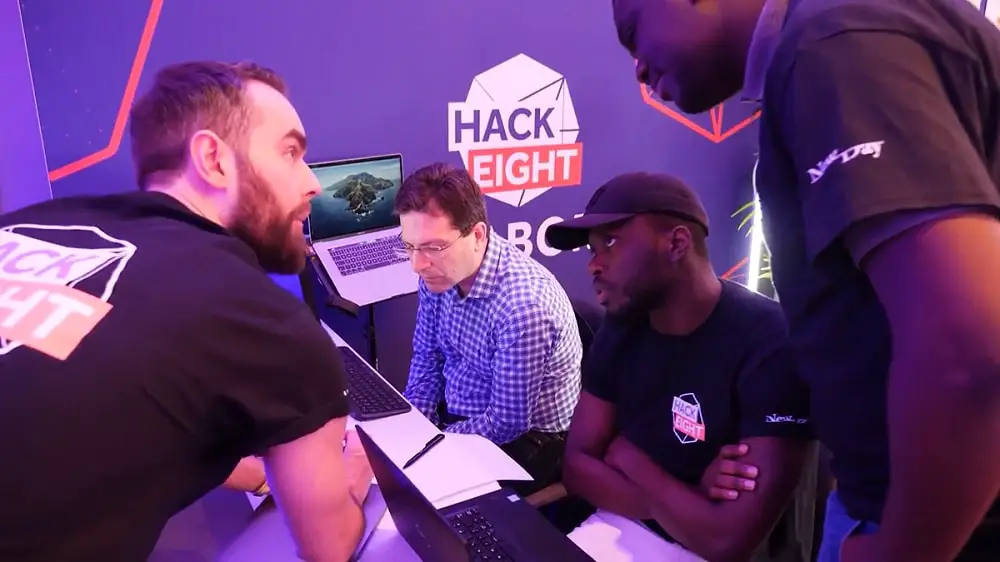 My typical day
4 am: Wake up and exercise
5:30 am: In the office, start working on 'deep work' – this will usually be a presentation or plan that I'll be presenting to senior management, stakeholders, or my team.
9 am: Meetings start
I have around 60 hours in my diary in a work week so I have to be selective about what meetings I'm attending – I currently have 11 teams, so I tend to focus on the ones that are underperforming.
I also have A LOT of 1 to 1s with individuals in my team, stakeholders, senior managers – my goal here is to learn what's working, what isn't working and how can I help. My philosophy is to prevent fires rather than put out fires, so I'm often looking ahead to what could be a problem. An old boss and mentor of mine, once described how he missed an important train-stop because he was cleaning up a spilled yogurt, where he should have been focusing on the next stop – I often think about this, it's too easy to be pulled into cleaning up the latest mess, but if I do that we're going to miss our next important action. For example, I might be pulled into resolving a development issue in a team, where I should be thinking about coordinating the next quarter's roadmap planning.
To give you a flavor of the types of people I meet on the day to day: Product Managers (my team), development managers, engineering leads, stakeholders, testing managers, agile coaches, and scrum masters.
The larger meetings I'll usually attend are things like: planning meetings, steering meetings (where we give updates to execs and make high level decisions), and agile transformation meetings where I coach best practices.
5 pm: Most meetings have finished and I send off a few meeting summaries with actions
6 pm: Head home, catch-up on personal emails, organize life
7 pm: In bed, read
8 pm: Sleep!
A few closing thoughts
Product Management is one of the most fulfilling careers one can do. You get to understand why and what you're trying to achieve, work directly with customers, build things with a tight-knit group of experts and see the outcome of what you've delivered.
Product Leadership isn't for everyone. It often means that you're one step removed from 'building things'. I personally find it extremely fulfilling; however, my motivation is less about building things and more about transforming individuals and organizations.
My day is rather extreme, this is because I'm an interim (consultant) Product Leader, I'm there to do a job and transform the organization. A longer team position would have a better work-life balance.
---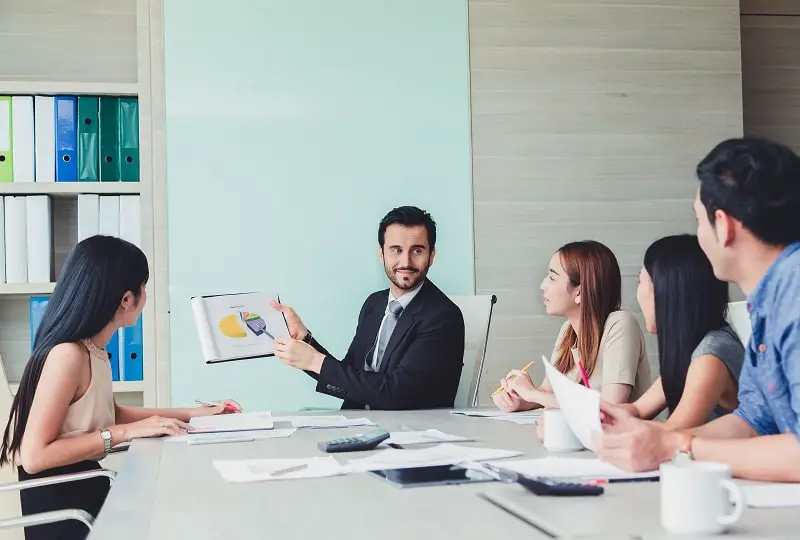 Product managers do a lot of research and help to coordinate many things that go into developing products. They have a variety of different responsibilities.
Suitable Personality:



The Leader
---