Day in the life of


Dentist – Dr. Michelle Farnoush, DMD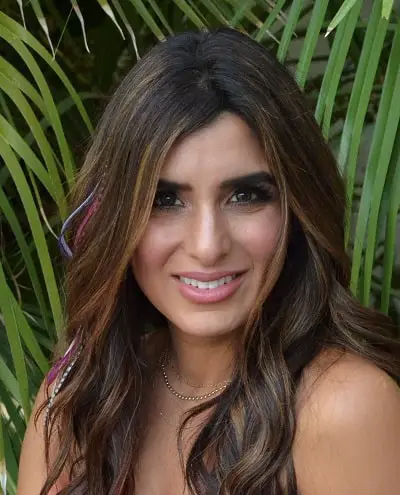 Dr. Michelle Farnoush, DMD
Dentist
I am responsible for patient intake, assessment, and diagnosis. Planning treatment plans, communicating with patients and team, managing team members (assistants, hygienists, front office), I perform both routine and more specialty dental work- cosmetic treatment (smile makeovers, veneers), implants, general dentistry (fillings, crowns, hygiene exams), sleep and airway assessment.
Aside from medical expertise, you need to be good at communication, leadership, teamwork, and administrative skills as a dentist – you learn these by reading, going to practice management courses, working with consultants, and just day by day with your team.
My typical day
7:30am – Morning huddle with the team.
8am – 12pm – Morning patients, hygiene exams: I usually plan my big cosmetic and smile makeover cases/surgery cases first thing in the morning.
12-1 pm – Lunch.
1-4pm – Afternoon patients: I usually plan an easier afternoon including fillings, new patients, consults. You can work as many or as few days as you want. I used to work 6 days, and now work 4-5 days and find that to be the best fit for me.
Pros
Flexible schedule – You get to be a part of building confidence and transforming lives! You get to work with a great team that becomes your "work family".
Lots of opportunities to keep learning and taking continuing education courses to pursue different niches within dentistry which is motivating to connect with colleagues around the world.
Great work/life balance.
Cons
I love what I do but it does take a lot of schooling – and it's hard work! But it is absolutely worth it to pursue if you love working with your hands, and helping build people's confidence. Dentistry is one of the few physically transformative professions where you can see your work immediately. It does take a lot of patience, communication, and care to be a healthcare provider, and it is, even more, labor-intensive with dentistry since the mouth is a more intimate area and you are not only treating teeth but the whole body.
Dr. Michelle Farnoush, DMD
General, Implant & Aesthetic Dentistry
Dr. Michelle Farnoush, DMD
Dentist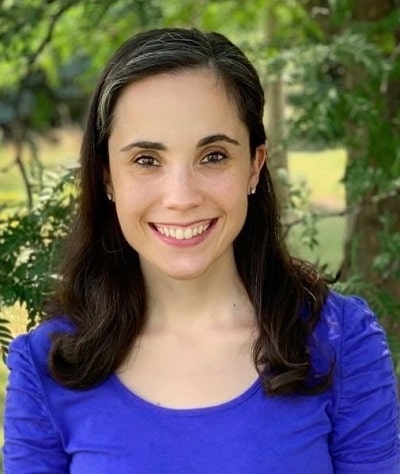 I was a physical therapist aide for over a year before going to PT school. Now I am a physical therapist. As an aide, each day was slightly different. …
Read More
---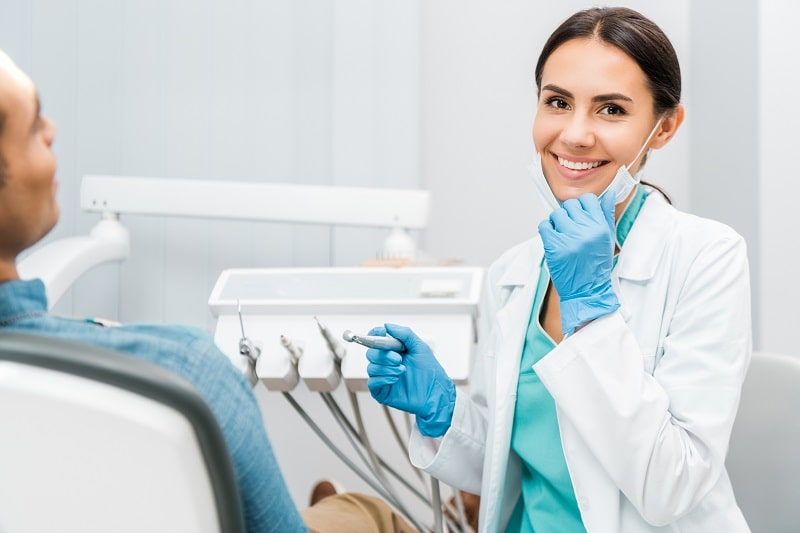 examine, diagnose, and treat diseases, injuries, and malformations of teeth and gums. May treat diseases of nerve, pulp, and other dental tissues affecting oral hygiene and retention of teeth. May fit dental appliances or provide preventive care.
Education:
Doctoral degree
Suitable Personality:



The Thinker
---