Day in the life of


Concierge – Sandeep Kumar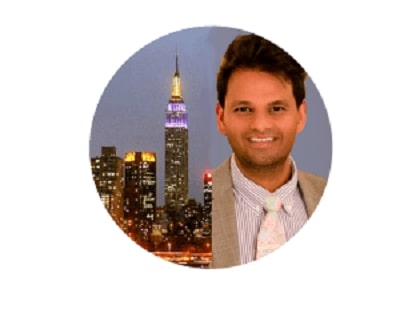 Sandeep Kumar
Concierge
The World Concierge
There are different types of concierge and each of their roles varies.
Hotel concierge
Our hotel concierge works mostly in hotels and resorts. The concierge assists guests by performing various tasks such as making restaurant reservations, booking hotels, arranging for spa services, recommending nightlife hot spots, booking transportation like taxi, limousines, airplanes, boats, etc., coordinating porter service, luggage assistance request, procuring tickets to special events, and assisting with various travel arrangements and tours of local attractions. Concierges also assist with sending and receiving parcels.
Lifestyle concierge
Our lifestyle concierge service is designed to help clients balance their busy schedules in both professional and personal life. We are committed to assisting them with their everyday tasks and errands, from planning a baby shower to making home repair appointments. We assist them no matter what size project they request. Outside of work, most of these clients spend more time taking care of personal responsibilities than anything else. So we will take care of their tasks so that they can spend their time doing the things they enjoy.
Medical concierge
Our medical concierge specialist helps a patient find cheaper medical procedures in other countries. For example, for breast implants, if a patient does not want to pay $20000, (which is the cost in the US) we find them a plastic surgeon in the Dominican Republic for $2500, a fraction of the cost. We also set up the flight, hotel, medical service, and post-surgery care.
Business/corporate concierge
Our corporate concierge caters to the needs of corporate clientele much like a hotel concierge takes care of hotel guests. We normally help staff employees as well as managers and executives in procuring services for business activities and personal enjoyment to enable them to concentrate on their work without the distractions of everyday living. A number of large companies have a corporate hire our concierge to be always on staff. Some of the services requested by our clients are fairly standard: include finding good tickets to theater productions, concerts, and sporting events, arranging limousine services and tours, and making reservations at local restaurants. Other common needs filled by our corporate concierge include picking up dry cleaning, chartering jets, airplanes, or helicopters, arranging hot air balloon trips or renting yachts, sending flowers to family members and associates, and buying small gifts. Arranging business services such as photocopying or computer rentals is frequently requested by clients.
Travel concierge
Our travel concierge is a personal travel assistant who arranges customized travel activities unique to the client. This includes knowing the ins and outs of traveling within the destination and providing 24/7 support during their vacation. They also solve any and every problem that can arise during the planning and touring portions of the vacation. Problem-solving combined with local experience and the right contacts allows the client to relax and get ready for their vacation at ease. They also provide a helping hand when they travel to a new destination; it gives the client peace of mind and the feeling of safety that they prefer.
Wedding concierge
Our wedding concierge is not a wedding planner. Our wedding concierge offer wedding services facilitating the unique and specific requests of their client for their union. Some of the services we offer are assistance with preparing the engagement, budget preparation, and management, preparation and maintenance of tasks, checklists, etc in manageable timelines. Marriage license requirements and name change assistance, assistance with design elements of celebration including overall theme, color palette, and attire. A monthly customized reminder of things you need to do to stay on pace. Room block creation for their wedding guests, assembly, and mailing of wedding invitations. Preparation of engagement and/or wedding announcement for newspapers. Ceremony program suggestions, creation and assembly, customized reception place cards and menus, and assistance with toasts, thank you speeches.
Pros
There are very high highs and there are awful lows. People who succeed in being a concierge have a desire to serve. Some of my career highs are:
Turning a slow Tuesday afternoon into being featured as a character in an authors book
Getting the call from the GM of my city's Palm Restaurant that he "had something to show me", only to find out that the "something" was my caricature on the wall.
The night when a comedian stopped his show to take a picture with me.
Cons
Lows would also come when I felt like I was being belittled. Guests who would overrule my good sense were particularly hard on me as well.
If you like challenges, if you breathe growth, if you enjoy project management. You are made for this job. Being a concierge, I learned that everyday will be a new adventure. No one day is the same as you never know what to expect and never know who you are going to meet. That's how it feels to be a concierge. You will make the impossible, possible, for your clients and guests because that is the service you signed up for. And most of the time, the challenge is not in the requests themselves but more in the things you have to go through to make it happen.
Being a concierge is not taking no for an answer, being creative and innovative, being customer and detailed oriented, being attentive to your environment. Your goal is to catch up on every detail that will help you make your client satisfied. There is no role per se as long as it is legal, moral, and ethical.
Long and short of it is that it is a great career. Guest satisfaction is more than just the perks and the cool stories.
Sandeep Kumar
Concierge
The World Concierge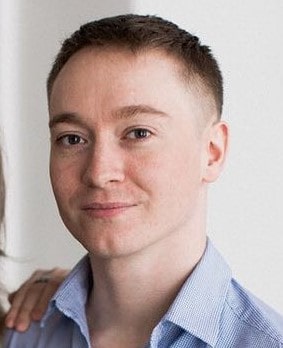 My name is Mark Hemming, and I work at Libra Translation in the UK. Proofreading and editing is a large part of my work, whether proofreading translat …
Read More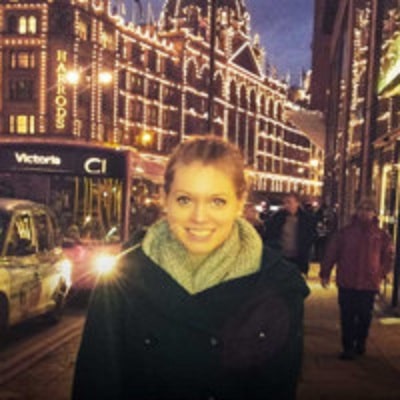 My name is Vicki Franz and I have worked as a Front Office Executive in the luxury resort Bandos Maldives in the Maldives. Depending on the shift you …
Read More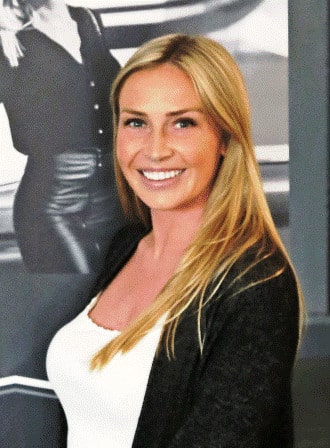 My days are extremely busy! I'm constantly juggling things, so I have to stay organized. As a Date Concierge for Select Date Society, I am responsible …
Read More
---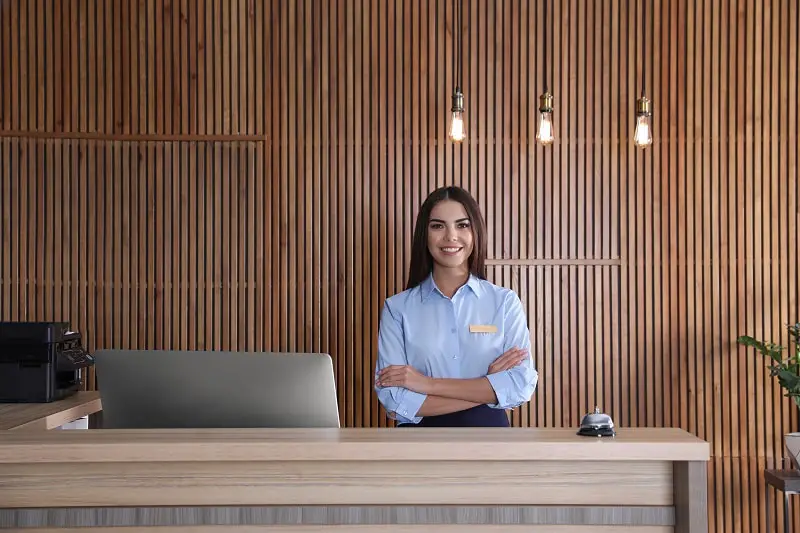 assist patrons at hotel, apartment, or office building with personal services. May take messages; arrange or give advice on transportation, business services, or entertainment; or monitor guest requests for housekeeping and maintenance.
Education:
No degree required
Suitable Personality:



The Helper
---