Day in the life of


Concierge – Luke McFarland
A lot of people see concierges as people you see in a hotel with a name tag and a little plaque that gives recommendations for dinner or a show or something fun to do, or special concierges who come as part of a top credit card or travel plan or people who help celebrities or high net worth individuals find exclusive opportunities worldwide. What people do not know is that there are new types of jobs being formed yearly in many different industries and mine is one of them.
I am an Executive Broker Concierge. I am not a real estate broker or a broker in general, but the middle person who helps top brokers find opportunities for their clients (kind of like an assistant but on a much higher scale). I deal with extremely confidential transactions that can range from the sale of a hospitality property to the sale of a massive entity or maybe an entity needs funding to buy another entity or funding in general. The way it works is that I get contacted by certain brokers I deal with who are fully vetted and they say "I have a client that needs X or Y" and I search for the X & Y worldwide depending on what their clients want.
The transactions can range in as low as nine digits and can go up to ten or eleven digits. Everything I deal with is extremely confidential and as people say "off-market" and in the end, the general public will probably never know anything that happened unless it is a high popularity media entity (i.e. Huffington Post, ABC, NBC, CBS, FOX, NY Times, etc).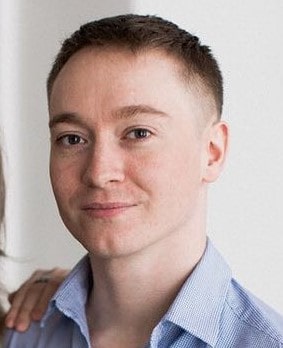 My name is Mark Hemming, and I work at Libra Translation in the UK. Proofreading and editing is a large part of my work, whether proofreading translat …
Read More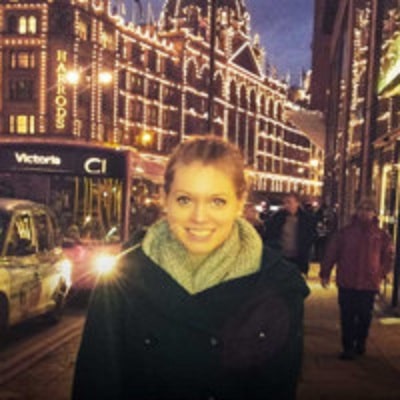 My name is Vicki Franz and I have worked as a Front Office Executive in the luxury resort Bandos Maldives in the Maldives. Depending on the shift you …
Read More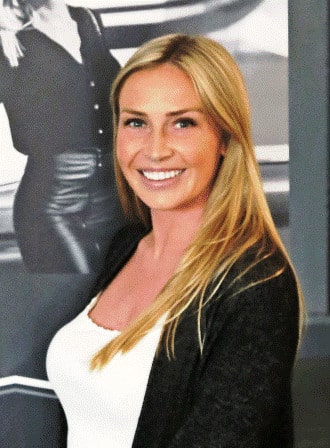 My days are extremely busy! I'm constantly juggling things, so I have to stay organized. As a Date Concierge for Select Date Society, I am responsible …
Read More
---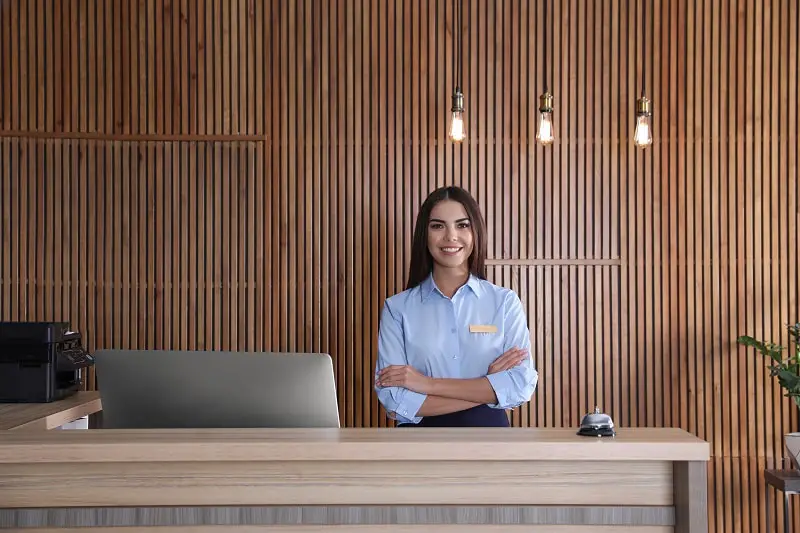 assist patrons at hotel, apartment, or office building with personal services. May take messages; arrange or give advice on transportation, business services, or entertainment; or monitor guest requests for housekeeping and maintenance.
Education:
No degree required
Suitable Personality:



The Helper
---