Day in the life of


Chemist – Kurt Bodenstedt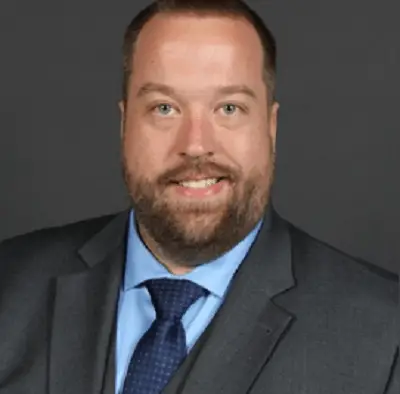 Kurt Bodenstedt
Chemist
PDAFL
As a chemist, utilizing the knowledge that we have developed helps transform tangible materials into real world applications. As a practicing chemist in higher education in pursuit of a doctorate degree, my work is split into 3 major categories: research, teaching, and contribution to the chemistry field.
Research in my field of inorganic chemistry is based on the topic of synthesizing Organic Light Emitting Diode (OLED) materials. The properties that I am looking for are cost efficiency, in the development of the material itself by changing the metal component associated from rare earth metals such as iridium to coinage base metals such as gold or copper. I am also looking into how to increase the vibrancy of the colors and increased lifetime with attaching different ligands like Lego pieces around the metal center. I have to research how to attach the ligands to the metal centers, then synthesize and purify the product. Once the product is purified, we go into device fabrication to make OLED devices similar to those used in cell phones or TVs but on a dime sized scale for proof of concept. Upon completion of the devices, they are characterized and those findings are submitted to academic journals to be verified by my peers and accepted into the fields knowledge database on the topic.
Depending on where in the production process I am with a material, my typical 8 to 10 hour day is segmented into morning reaction preparation (glassware and material checks) for 1-2 hours, Synthesis of the material for 4 to 8 hours with purification workups. Analysis and device building would be substituted for the 4-to-8 hours synthesis slot.
Teaching laboratories while earning my degree is the second aspect that defines me as a chemist. Setting up a laboratory experience for undergraduates in Inorganic chemistry, that would simulate what research would be like in an inorganic lab. Learning how to prep and create standard operating procedures from literature sources, modified to showcase novel contributions sought in the experiment, engages students in an industrial laboratory experience. I would usually spend about 2 hours a day on the day I am not teaching and 8 hours on the day of the lab's execution.
The pros and cons of being a chemist aren't long but rewarding.
Pros
For pros, there is a sense of accomplishment in the tangible results that come from my synthesis projects. Knowing the results directly affect a consumer industry for the better helps draw attention to the necessity of the STEM fields and their impact on society.
Cons
The cons about being a chemist, are the need to multitask across the 3 categories. The stress associated with long hours of work can take its toll after a few years, especially around the time to publish my research finding.
Kurt Bodenstedt
Chemist
PDAFL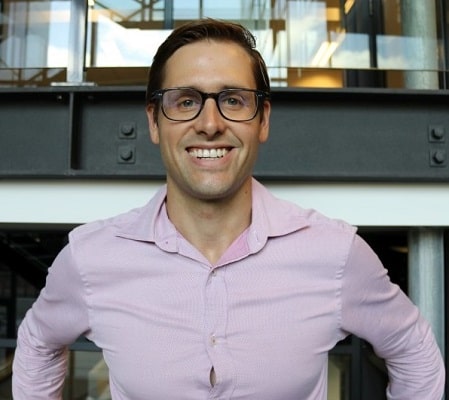 Queensland University of Technology (QUT)
I'm a Health, Safety, and Environment Partner at Queensland University of Technology (QUT). My typical day Our main focus is ensuring that there are s …
Read More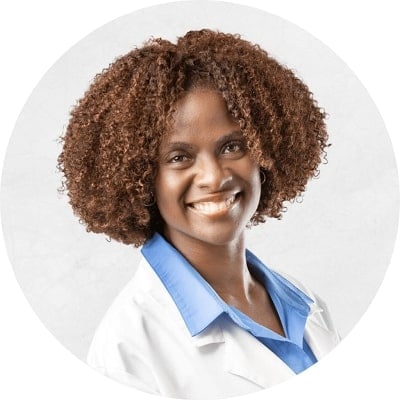 I am a nurse anesthetist also referred to as a CRNA (Certified Registered Nurse Anesthetist). I am a nurse that gives anesthesia. I work in surgery ce …
Read More
---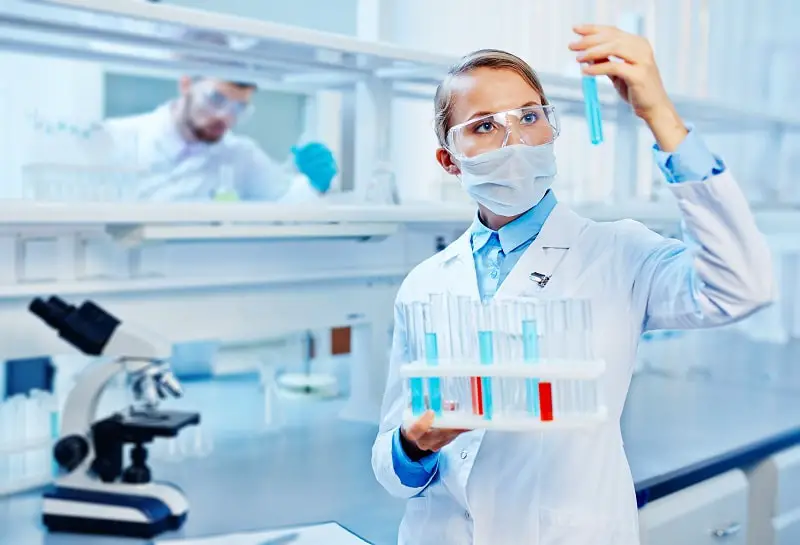 conduct qualitative and quantitative chemical analyses or experiments in laboratories for quality or process control or to develop new products or knowledge.
Education:
Bachelor's degree
Suitable Personality:



The Thinker
---