Day in the life of


CRNA – Rosecella Chambers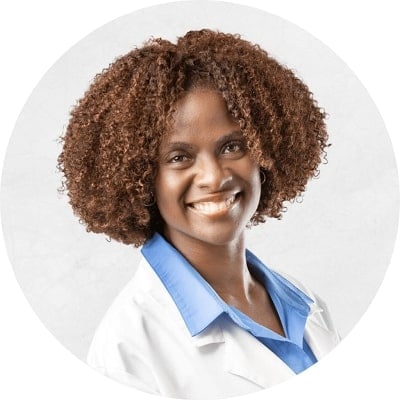 Rosecella Chambers
CRNA
Surgery centers
I am a nurse anesthetist also referred to as a CRNA (Certified Registered Nurse Anesthetist). I am a nurse that gives anesthesia. I work in surgery centers and not a hospital. I give anesthesia to patients for different types of procedures and surgeries. A typical day can be giving anesthesia to 5 to 20 patients for colonoscopies to 1 to 3 patients for breast augmentations or abdominoplasties.
Pros
I have a lot of autonomy in my job. I actually get to make the anesthesia plan for my patients. The patients are generally very grateful to be taken care of by anesthesia and really appreciate the sleep.
Cons
The con is that you are responsible for someone's life. It is your responsibility to keep that patient alive while the doctor does their surgery or procedure. So my job is 95% boring 5% major stress to make sure a patient doesn't die.
Rosecella Chambers
CRNA
Surgery centers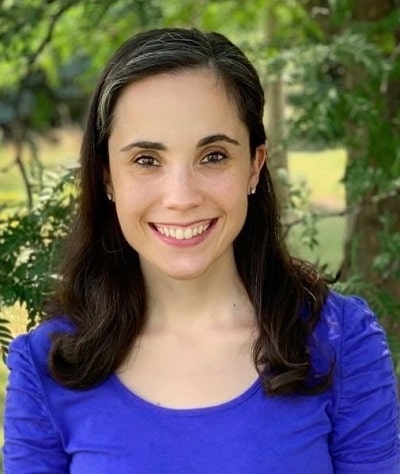 I was a physical therapist aide for over a year before going to PT school. Now I am a physical therapist. As an aide, each day was slightly different. …
Read More
---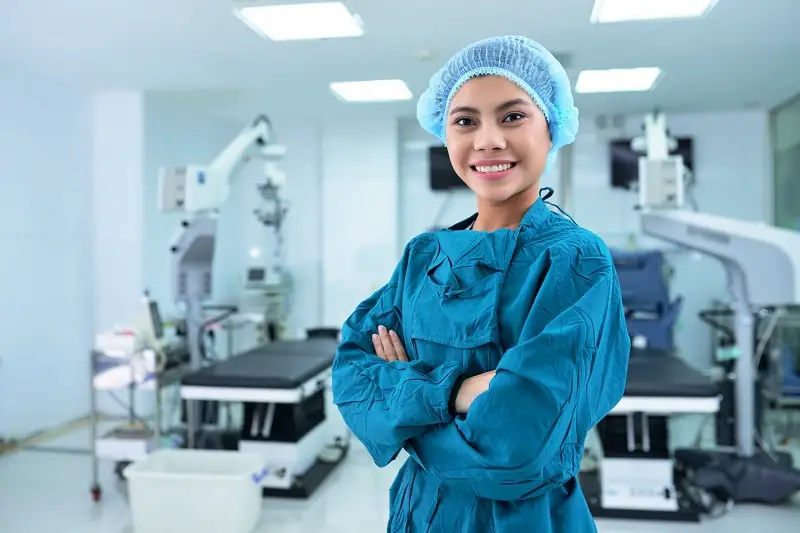 administer anesthesia, monitor patient's vital signs, and oversee patient recovery from anesthesia. May assist anesthesiologists, surgeons, other physicians, or dentists. Must be registered nurses who have specialized graduate education.
Education:
Master's degree
Suitable Personality:



The Thinker
---