Day in the life of


Automotive Service Manager – Mike Skoropad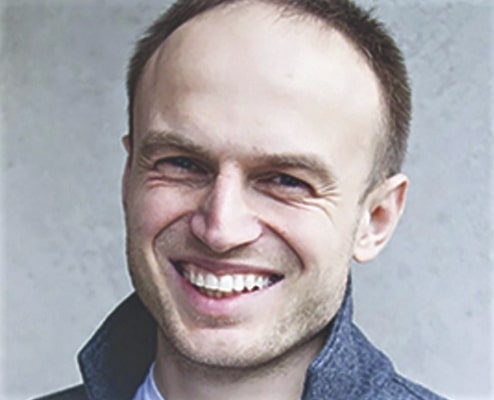 Mike Skoropad
Automotive Service Manager
United Tires
I manage the other technicians at our shop and have ultimate accountability for quality control of our repairs.
My job breaks down into three main responsibilities, these are:
Managing stock and external suppliers of our tires
This is more of an analytical type job and involves looking at what make and model of tires are most popular as well as researching and contacting new potential suppliers. Because of this, I spend about 70% of my day behind a computer. It's not exactly what I envisaged when I got into this industry.
Quality control of our technical fixes
We prefer to hire technicians at an apprentice level and train them up ourselves. I, therefore, spend around 20% of my time in the garage assisting my technicians with fixes. I am doing less of this as more experienced members of staff have started managing junior members.
Managing staff
I spend around 10% of my time doing HR-type admin like rotas, payroll, and the like.
Pros
The main pro is my colleagues. Car technicians are a certain type: competitive, detail focussed, and resourceful so we get along well. 99% of people find chat about car mechanics either boring or it goes over their head so it's fun to be around people who get it.
I also find keeping on top of the technology and innovations in tire manufacturing fascinating so that is a pro as well.
Cons
The technical side of the job can be repetitive. You get the same 3-4 problems over and over again which require the same fix.
A lot of the time, customers don't understand or appreciate what you do.
 As the most senior person in the company, I find myself doing more and more computer work, which I don't enjoy as much as the hands-on stuff.
Mike Skoropad
Automotive Service Manager
United Tires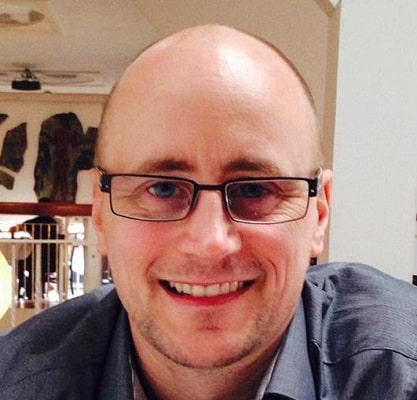 A car servicing and repair company
I am a Ministry Of Transport Tester. I test vehicles to make sure they are in a roadworthy condition to government standards. Rolling road brake teste …
Read More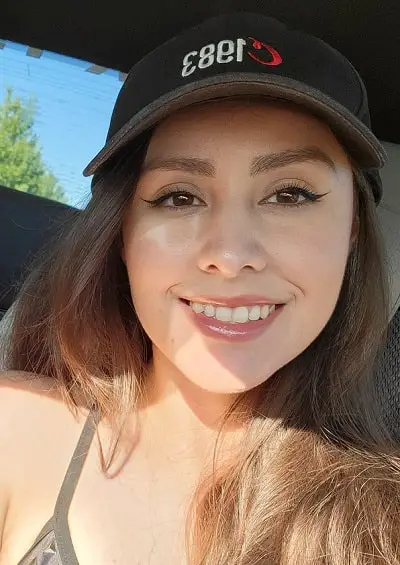 A typical day at work includes a variety of different vehicle diagnosis, repairs, and maintenance services. Since our dealership uses an online schedu …
Read More
Fresh Look Mobile Auto Detailing
I have an incredibly fun job! I am the owner of a small mobile car detailing business in Southern California. My job is basically broken into 2 separa …
Read More
---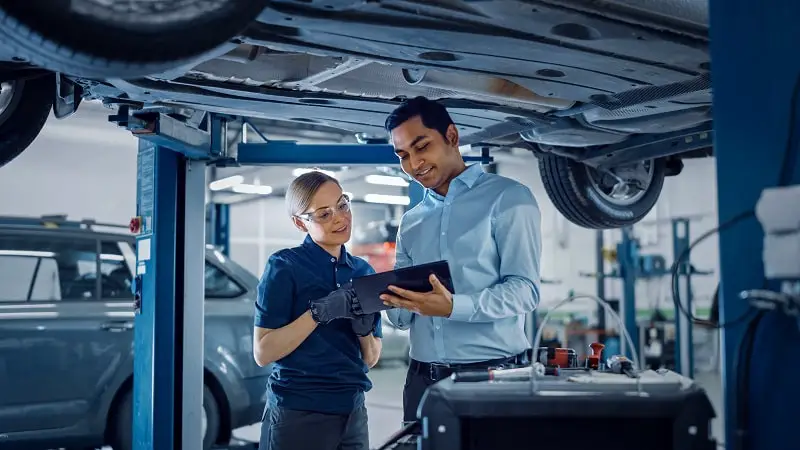 Automotive Service Managers oversee the service department at auto dealerships and body shops. They are responsible for hiring, training, and managing the staff.
Suitable Personality:



The Leader
---