Day in the life of


Vehicle Tester – Lee Silsby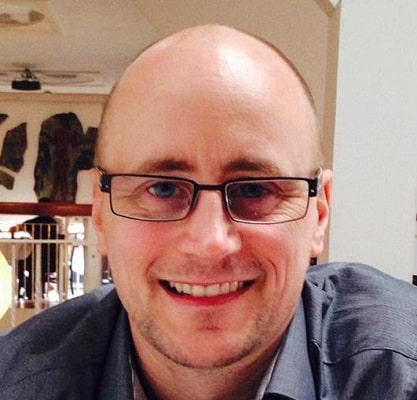 Lee Silsby
Vehicle Tester
A car servicing and repair company
I am a Ministry Of Transport Tester. I test vehicles to make sure they are in a roadworthy condition to government standards.
I have worked in the motor industry for 20 years and although I can say it is a good industry to work in as teamwork and camaraderie is of a high standard, It is a tough job and can be dirty work over long hours and with a low to average pay.
My typical day starts at 8.30 am and finishes at 6 pm and consists of checking vehicles over for roadworthiness to the government standards. If the vehicles don't meet roadworthy standards then with the customer's permission we will rectify these faults. Vehicle safety tests (MOTs) are booked online and it is mandatory for people to have them. They will generally either search for Mots centres near them or they will go to the website and book online.
I will go in and check my diary to see how many tests I have and the vehicle details. I can then search the history of the vehicle through the government website. This enables me to see if there are any issues that have arisen before.
Tests typically take between 45 minutes to an hour and involve checking the vehicle over in line with government procedures.
Tests are booked into hour slots, The customer will arrive and hand the keys to reception whereby a job card will be printed out with all the vehicle details and customer details included.
The keys and job card are handed to me and I carry out my test. This is essentially a road safety check I will check lights, seatbelts, steering, suspension, wheels and tyres, structural rigidity and brakes with a rolling road as well as checking with a machine that the emissions meet current EU standards.
I will then enter these details into the online government website and all these details are held on this site so that in an instant government officials, Mot testers and Police can see if the vehicle has a current valid mot test certificate.
Once the test is complete the keys and test certificate are handed back into reception for the customer to be informed as to whether it is a pass or a fail.
My key responsibilities are to make sure that I treat the vehicles with respect so fit seat covers and floor mats and to wear gloves etc. The biggest responsibility is to make sure that I test each vehicle the same and do not miss anything that could lead to the vehicle not being fit for road purpose.
Pros
You get to work under your own initiative, Usually, there is only one mot tester per garage and no one else knows how to do the role so when you are doing your job you are left to get on with it alone and your paperwork is yours to fill out correctly. This means it can feel like you are working for yourself.
The camaraderie of working in the motor industry. It can be good fun working with others in the workshop. It is also a pro to know that all of the vehicles you have inspected are on the road legally and are safe for the owner and other road users.
Cons
The pay is around average but less than most similar trades such as electrician or plumber. It is around the national average for pay but this can vary by 10k or so depending on where in the country you are.
Sometimes customers will be annoyed when you have failed their vehicle and it is deemed not safe to go back on the road until repaired. Although we can do the repairs it comes at a cost to the customer and they are usually not happy about that.
Their unhappiness is usually directed towards the person that failed their car which would be me. My line is to tell them that I am testing their car in line with government rules and that is not safe.
Sometimes it can be dirty work if the engine is leaking oil or the vehicle is rusty etc.
On the whole, it is a good job and there are prospects to work with the DVSA (Driver vehicle standards agency) policing the roads. The pay is ok and generally, the staff and customers are ok to work with.
It is also a job that requires a lot of technical training to be able to do and this does mean that on the whole most MOT testers are of a high quality which can only be good for road safety.
Lee Silsby
Vehicle Tester
A car servicing and repair company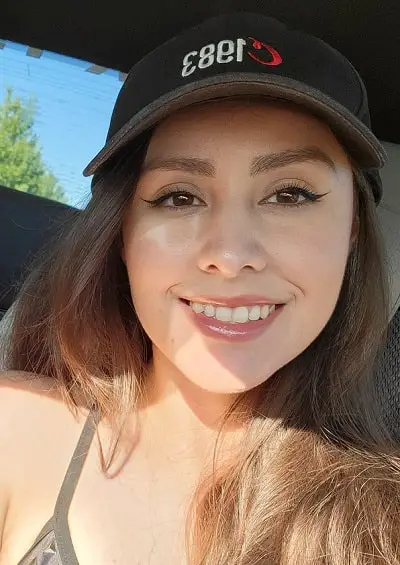 A typical day at work includes a variety of different vehicle diagnosis, repairs, and maintenance services. Since our dealership uses an online schedu …
Read More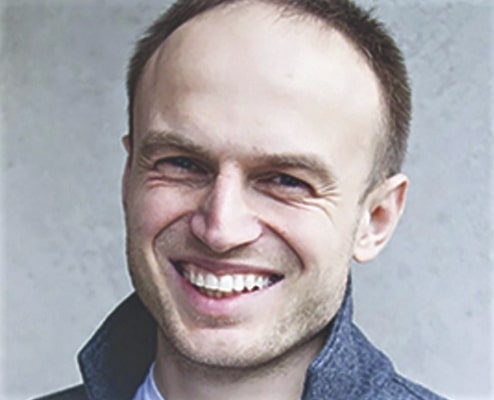 I manage the other technicians at our shop and have ultimate accountability for quality control of our repairs. My job breaks down into three main res …
Read More
Fresh Look Mobile Auto Detailing
I have an incredibly fun job! I am the owner of a small mobile car detailing business in Southern California. My job is basically broken into 2 separa …
Read More
---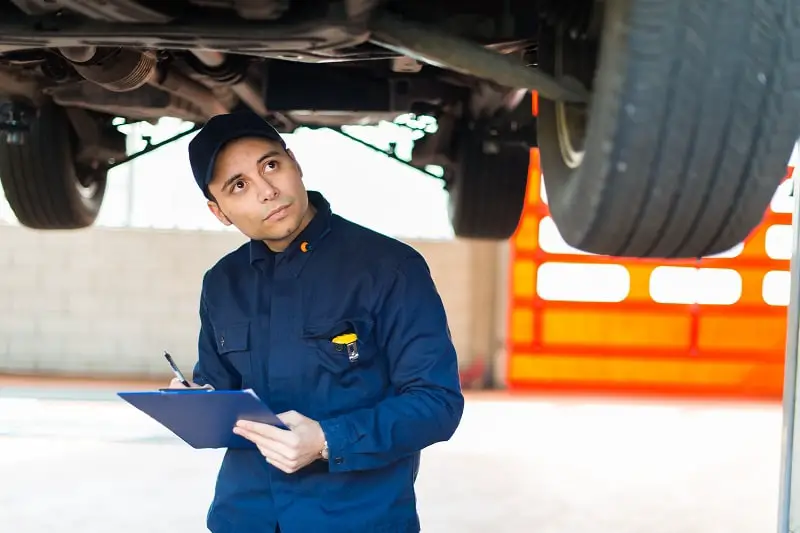 inspect and monitor transportation equipment, vehicles, or systems to ensure compliance with regulations and safety standards.
Education:
No degree required
Suitable Personality:



The Builder
---