Salary, Job Description, How To Become One, and Quiz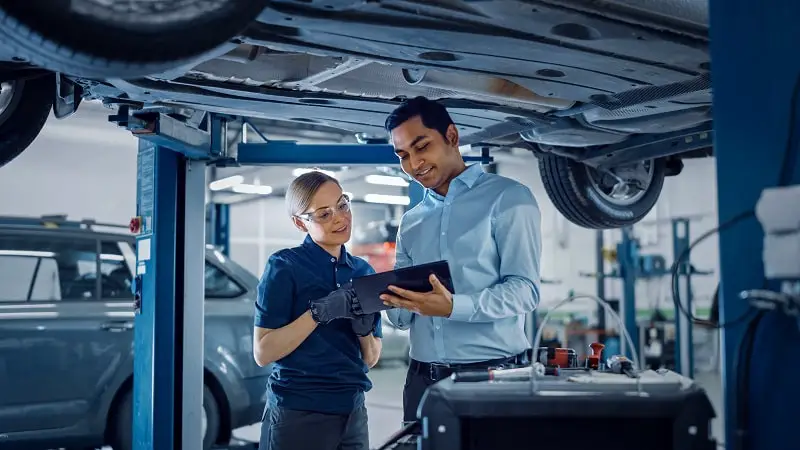 Automotive Service Managers
Automotive Service Managers oversee the service department at auto dealerships and body shops. They are responsible for hiring, training, and managing the staff.
---
---
---
---
---
Find a job you love and you will never work a day in your life.
Confucius
---
Auto dealerships often have service departments where they carry out work on the vehicles that they sell. The service department handles repairs and maintenance, which are completed by Mechanics and Technicians. However, someone needs to manage the department.
The Automotive Service Manager is the person in charge of the department. If repairs take longer than planned or the department has a shortage of supplies, the Automotive Service Manager is the one who takes the blame.
As with Retail Managers and Office Managers, an Automotive Service Manager keeps things running. They manage the schedules, work duties, and staffing.
What they do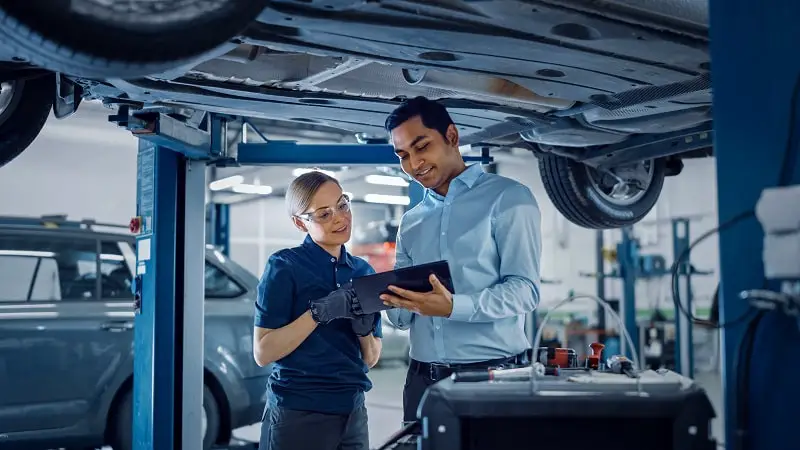 Automotive Service Managers oversee the service department at auto dealerships and body shops. They are responsible for hiring, training, and managing the staff.
Manage Employees and Oversee Services
Managing employees is the main responsibility of Automotive Service Managers. They set schedules based on anticipated labor requirements, budgets, and the availability of each employee.
Automotive Service Managers also oversee the daily work of the staff of the service department or autobody shop. They assign tasks to Mechanics and evaluate their performance to ensure that customers receive timely service.
After a Mechanic completes repairs, the Automotive Service Manager may inspect the vehicle to ensure it meets the company's standards. The Automotive Service Manager needs to ensure customers are satisfied with the services to ensure continued service.
Manage the Budget and Inventory
The Automotive Service Manager is typically responsible for the operating budget. They often set the budget based on sales data from the previous year to avoid overspending. The available budget influences staffing and inventory.
Inventory management may involve maintaining a tally of available parts and equipment and ordering new items as necessary.
Interact with Customers
Automotive Service Managers may not deal with every customer who walks into the service department, but they are responsible for customer satisfaction. They frequently interact with customers, build relationships, and resolve customers' concerns.
The Automotive Service Manager may contact customers to update them on the status of their vehicles. It is also common for them to contact customers to promote maintenance plans or special marketing offers.
Perform Administrative and Bookkeeping Tasks
Automotive Service Managers need to perform a variety of administrative and bookkeeping tasks. They need to maintain records on customers, employees, and inventory. Some of the records may need to be submitted to executives for review.
Hire and Train New Employees
The Automotive Service Manager may be involved in the hiring process, depending on the size of the business. At a large auto dealership with a separate service department, Human Resources Managers and other HR staff handle recruitment and hiring while the Automotive Service Manager offers input and may sit in on interviews.
Automotive Service Managers tend to take on more responsibilities at smaller locations. They may conduct interviews and select new employees from a pool of candidates.
Featured Schools
---
What is the job like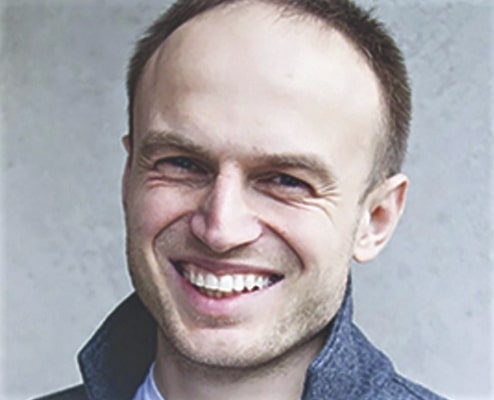 Mike Skoropad
United Tires
I manage the other technicians at our shop and have ultimate accountability for quality control of our repairs.
My job breaks down into three main responsibilities, these are:
Managing stock and external suppliers of our tires
This is more of an analytical type job and involves looking at what make and model of tires are most popular as well as researching and contacting new potential suppliers. Because of this, I spend about 70% of my day behind a computer. It's not exactly what I envisaged when I got into this industry.
Quality control of our technical fixes
We prefer to hire technicians at an apprentice level and train them up ourselves. I, therefore, spend around 20% of my time in the garage assisting my technicians with fixes. I am doing less of this as more experienced members of staff have started managing junior members.
Managing staff
I spend around 10% of my time doing HR-type admin like rotas, payroll, and the like.
Pros
The main pro is my colleagues. Car technicians are a certain type: competitive, detail focussed, and resourceful so we get along well. 99% of people find chat about car mechanics either boring or it goes over their head so it's fun to be around people who get it.
I also find keeping on top of the technology and innovations in tire manufacturing fascinating so that is a pro as well.
Cons
The technical side of the job can be repetitive. You get the same 3-4 problems over and over again which require the same fix.
A lot of the time, customers don't understand or appreciate what you do.
 As the most senior person in the company, I find myself doing more and more computer work, which I don't enjoy as much as the hands-on stuff.
---
Pros
Automobile Aficionados Get to Spend Time Around Cars
Car lovers should enjoy getting to work with vehicles, including the latest makes and models, as this job requires Automotive Service managers to inspect vehicles and the work completed by Automotive Technicians.
You Get to Help Consumers Keep Their Vehicles in Top Shape
Automotive Service Managers help remind customers to bring their vehicles in for maintenance, which extends the life of the vehicle.
Does Not Require Extensive Training
Most Automotive Service Managers start as Automotive Technicians, but this job does not require extensive training or advanced education.
Frequent Social Interaction
Extroverts may enjoy the frequent social interaction that this job provides, as Automotive Service Managers need to interact with customers and manage staff.
Cons
Uncomfortable Working Conditions
Automotive Service Managers spend a large part of their day in uncomfortable working conditions, as autobody shops and garages are often noisy and hot.
You May Work Extended Hours Occasionally
Some repair jobs take longer than planned, which may force the dealership or autobody shop to stay open later. Automotive Service Managers may need to occasionally stay late to oversee the completion of repairs and avoid adding to a backlog of tasks the following day.
Where they work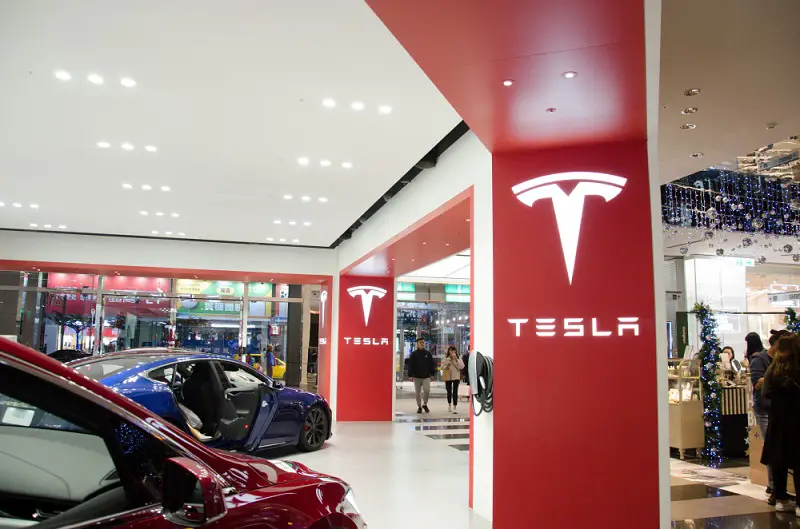 Auto Dealership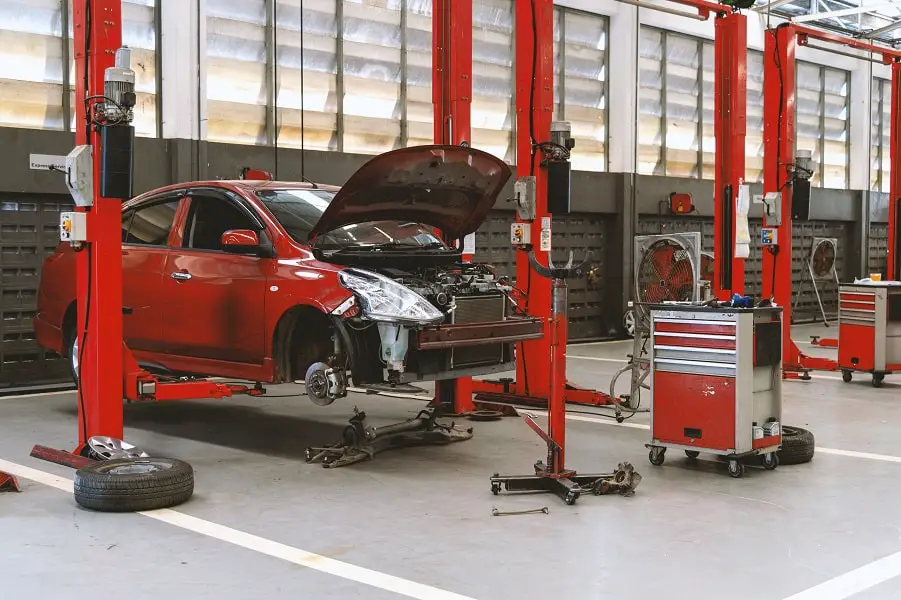 Auto Shop
---
Automotive Service Managers typically work in the service departments of auto dealerships. They may also find employment managing autobody shops and independent garages. Some Automotive Service Managers work for specialty shops that only work on specific types of vehicles, such as diesel vehicles or motorcycles. Automotive Service Managers may use their skills to find managerial jobs at related businesses, such as tire shops and oil change businesses.
How to become one
Step 1: Take an Autobody Class and Learn More About Cars
Aspiring Automotive Service Managers should learn more about the mechanics of automobiles by taking autobody classes. If autobody classes are not available, students can perform independent research using the Internet and library.
Step 2: Complete an Automotive Technology Program
A high school diploma is the minimum educational requirement for Automotive Service Managers. Yet, most employers prefer to hire individuals who have some type of training or higher education, such as the completion of a certificate program at a trade school.
Step 3: Consider Earning a College Degree
Many Automotive Service Managers hold college degrees, including Associate's Degrees and Bachelor's Degrees. While a college degree is not required, obtaining a degree leads to greater employability. Some employers may prefer to hire college graduates over high school graduates when considering multiple candidates.
Automotive Technology and Mechanical Engineering are useful for those who want to know how to repair vehicles. However, Automotive Service Managers may benefit more from degrees in Business Management, Human Resources, Hospitality, or Business Administration.
Step 4: Apply for a Job at a Dealership
Apply for entry-level jobs at dealerships and autobody shops. Automotive Service Managers often start as Automotive Technicians for several years before finding employment as Assistant Service Managers.
Step 5: Earn Automotive Service Excellence (ASE) Certifications
The National Institute for Automotive Service Excellence (ASE) offers many professional certifications. Earning certifications in collision repair and other areas can lead to greater job responsibilities and advancement opportunities.
Should you become one
Best personality type for this career
The Leader



People with this personality likes to start and work on projects. They also like leading people and making many decisions.
You can read more about these career personality types here.
Automotive Service Managers need to be highly organized individuals, as they are responsible for maintaining records and managing staff. Leadership skills are also important for Automotive Service Managers due to their managerial position.
Attention to detail is useful for Automotive Service Managers, as they need to inspect the work completed by Technicians to ensure repairs are completed satisfactorily. Automotive Service Managers should also possess good communication skills, as they need to interact with customers and are responsible for customer satisfaction.
Take this quiz to see if this is the right career for you.
---
Don't know which career to pursue?
Take the career quiz to find careers that match your personality type.
Take The Career Quiz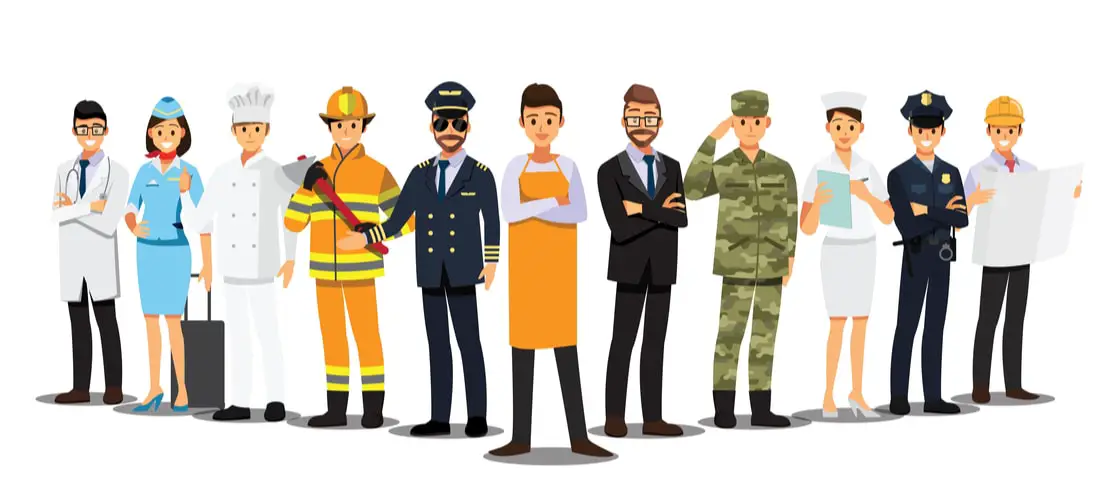 ---