Day in the life of


Assistant Producer – Jennifer Sizeland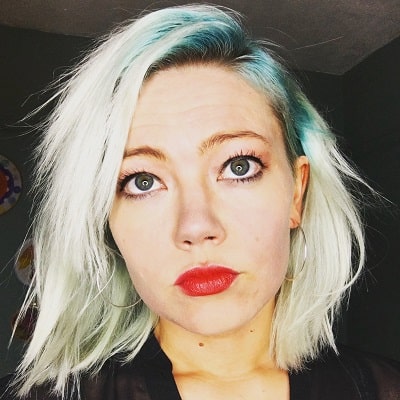 Jennifer Sizeland
Assistant Producer
BBC
I am an Assistant Producer at the BBC. I write scripts, film with contributors, edit the footage I've shot and upload these videos to the web. I also make graphics and come up with ideas for future content. Most of my time is taken up with planning and editing, filming takes the least amount of time.
In the morning I get in and read scripts and see what's going on in the news to help me think of ideas about extra content to make.
I then speak to my producer to get ideas signed off and then I go forward with the ones agreed and write the scripts for them. I then ask a researcher to book places to film and to the equipment ready. If I need any graphics making I will ask them to do that too.
Just before lunchtime I meet with the people I'm filming and I brief them on what we're going to do. I work in the studio so the guests come to me and I film them in their dressing rooms or sometimes in meeting rooms, wherever is available. I film my piece and then take it back to the office and put the equipment away.
I don't get much time for lunch so I watch the footage as I eat and then start editing it when I've finished. Sometimes I have more to film if it's a show day, but otherwise, I get on with scriptwriting or editing.
Sometimes I will live tweet the show as it goes out to generate some hype about it. After the show goes out, we do an online chat for 30 minutes with the main guests where kids send in questions and we ask them. Then I go home and I finish off my edits the next day and put the content live in the afternoon when it's signed off!
Pros
I work for a big organisation so there are lots of opportunities and things going on. I get to meet people from so many different backgrounds, from athletes to scientists and every day is different. People tend to be well behaved as the show is for children! I get to use lots of different skills and experiment with my ideas. It's good to make mistakes as you find out what works!
Cons
The hours are long and things change all the time. Sometimes you only have ten minutes to film with people and the talent is tired so you run on adrenaline. The pay isn't always very good either and it's hard to get promoted. Working unpredictable hours means that sometimes you can't see your friends or family and it affects your work life balance.
Jennifer Sizeland
Assistant Producer
BBC
My typical day So my typical day starts the day before I actually report to set / or on location. The day before I review my call sheet and spend a fe …
Read More
I'm a video editor for a small independent company that deals in music videos. Ever since I was in my student years I had a hard time pinpointing what …
Read More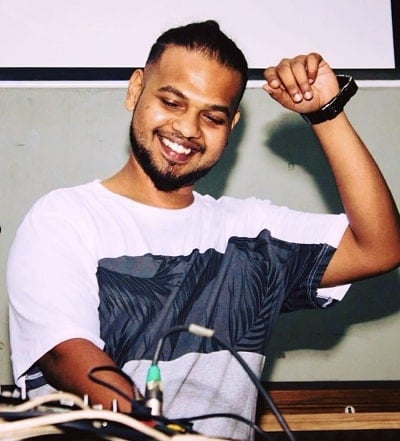 I've worked as a sound engineer for several studios in Bangalore for over 5 years now. And also picked up live sound engineering gigs in Delhi and Ban …
Read More
---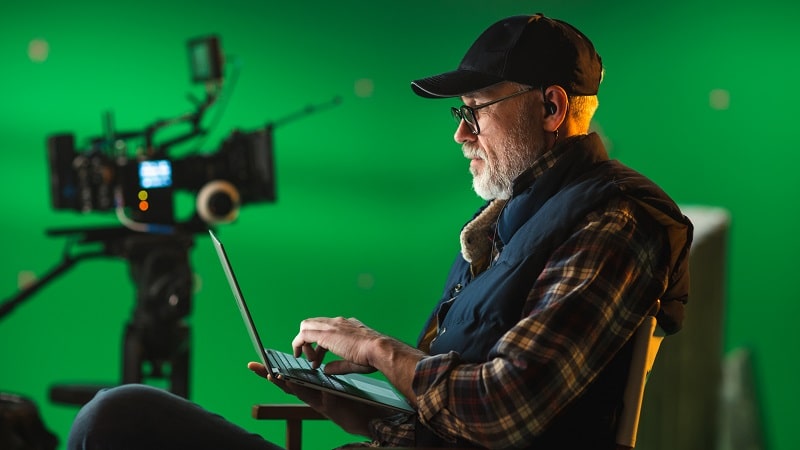 The main responsibility of the Associate Producer is to assist their employer, which is typically an above-the-line Producer. The job duties of the AP depend on the tasks delegated by the Producer.
Suitable Personality:



The Leader
---