Day in the life of


Analytics Consultant – Michael Sena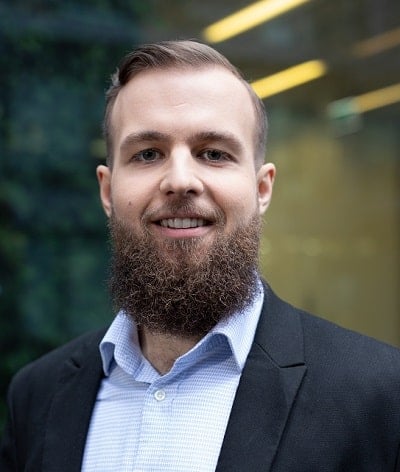 Michael Sena
Analytics Consultant
SENACEA
I'm an Analytics Consultant (or more detailed: Excel, VBA & Process Improvement Consultant).
My main focus as Analytics Consultant is facilitating the conversion of the data into actionable insights. For technologically complex businesses, my role would place me between the tech team (which may provide data architecture services) and those that leverage data insights – Finance & Accounting Professionals, Operations Managers & Directors. In smaller companies, the data structures may be automatically generated by the accounting software or POS systems making me the only link between the raw data and the end-user.
To fulfill my role, I have to wear many hats, combining the work typical to Business Analysts, Project Managers, and Process Improvement Engineers. My responsibilities tend to change as I progress to different project stages. Usually, I would start by conducting a gap analysis and evaluating the cost to benefit ratio of the changes proposed by system users. A Finance Director may require a custom made budget system in Excel to improve planning flexibility or a Reconciliations Manager may want to use a more manageable system to clear transactions.
Then, I would work on the solution proposal, outlining the main features of a dashboard or file system, including their impact on process automation and comfort of use. After that, most of my time would be dedicated to solution development and testing features. In some cases, the scope of the solution may evolve as I work on it, including systems integration or solving previously unknown data challenges.
Once the systems are ready and tested by me, it's time for user testing and final adjustments. This is especially important for projects that involve complex VBA macros. After that, the tools and file systems are documented by me and implemented to the ongoing workflows, which often means training their users.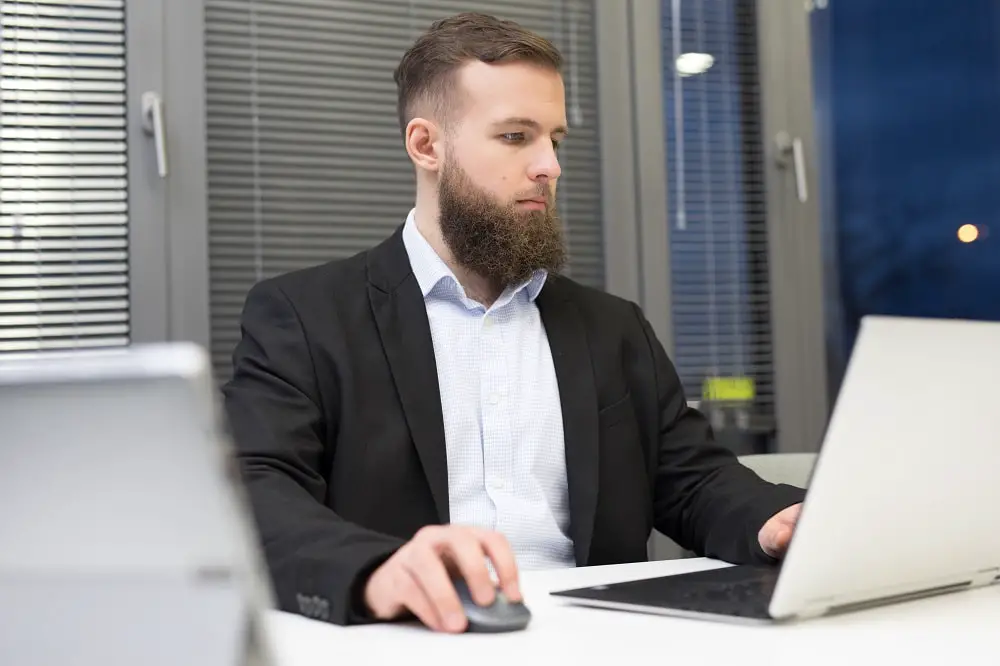 My typical day
Although most of the days I would spend around 80% of the time developing spreadsheets and VBA code, every day is different. The remaining 20% of the time is usually divided between calls to analyze the technical challenges of my colleagues in Finance and documenting solutions. Sometimes, I also provide support on ad-hoc reports and leverage my knowledge about the existing systems to advise on some additional matters like data quality or availability. I mostly work with Excel, VBA, Google Sheets, and online databases queried with SQL but almost every project would have additional tools and technical solutions I would need to upskill. Because of that, I always plan for an additional couple of hours a week to expand my skills.
Pros
This type of role gives me broad exposure to all types of challenges the finance teams encounter. I can gain a perspective and aid the scaling and automating the finance operations. I get to see the data through its entire lifecycle and facilitate the cooperation between the back-end developers and the Finance team. It's delightful to be able to see the direct effects of my work as colleagues start using the systems I created. As my work often results in improvement of the efficiency and comfort of work of others, my contributions are frequently recognized as saving others from overhours or manual work which is truly rewarding.
Cons
Because of the nature of my work, companies usually require my services for a set period of time. I would often participate in the roll-out of a transformation initiative, and after some months of intensive work, the project would conclude. Although I like this type of setting, many colleagues would prefer full-time employment to contracts. Also, some stages of work may feel hectic as it's often impossible to precisely predict the entirety of the work needed to complete the analytical transformation.
Michael Sena
Analytics Consultant
SENACEA