Salary, Job Description, How To Become One, and Quiz
---
---
---
Find a job you love and you will never work a day in your life.
Confucius
---
What is the job like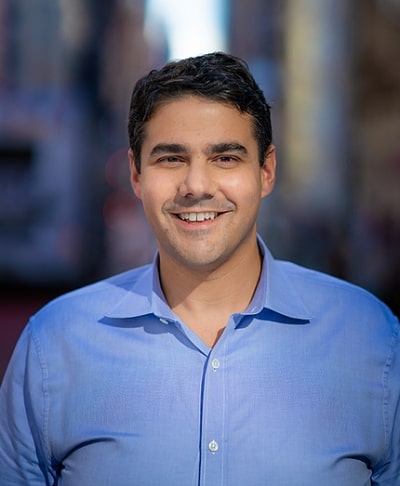 Working as a CFO is very exciting. You work with and analyze every part of the company, and get to see how all the pieces fit together. It's certainly not as siloed as other functions. The primary responsibility of a CFO is crafting the company's financial goals and working with other departments to achieve them. … Read More
---
I'm Alex Williams, the CFO of FindThisBest. As someone who's been in the finance field for more than a decade now, I can say comfortably that it is extremely rewarding if you put the time in. My main responsibility is to make sure that the company takes on profitable projects to invest in because money … Read More
---
---
Don't know which career to pursue?
Take the career quiz to find careers that match your personality type.
Take The Career Quiz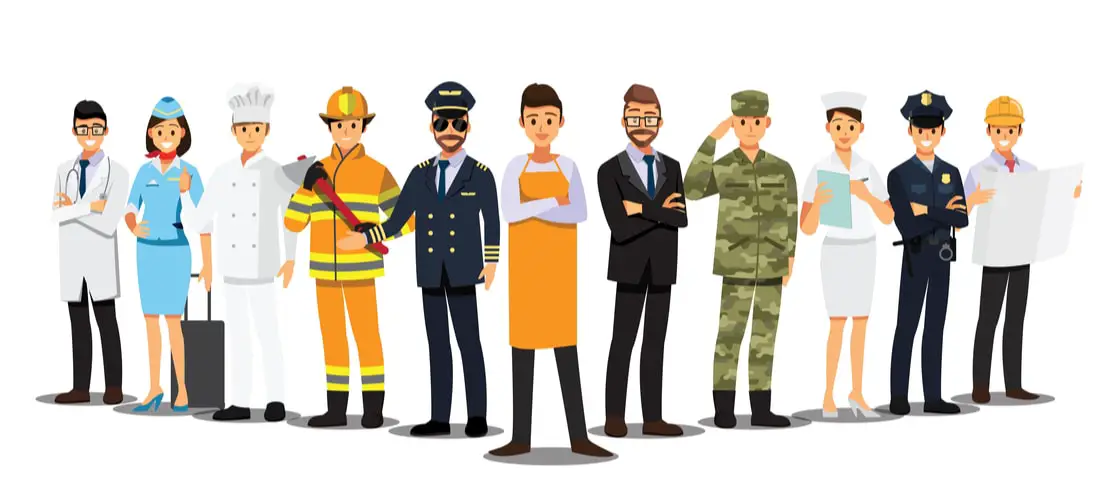 ---