About this program
A program that prepares individuals to develop and maintain web servers and the hosted web pages at one or a group of web sites, and to function as designated webmasters. Includes instruction in computer systems and networks, server installation and maintenance, web page design and editing, information resources management, web policy and procedures, Internet applications of information systems security, user interfacing and usability research, and relevant management and communications skills.
Career Opportunities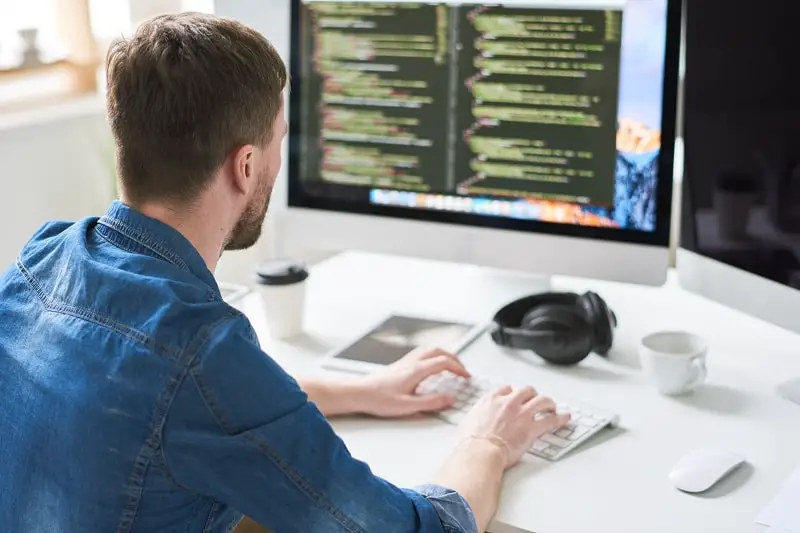 design, create, and modify Web sites. Analyze user needs to implement Web site content, graphics, performance, and capacity. May integrate Web sites with other computer applications. May convert written, graphic, audio, and video components to compatible Web formats by using software designed to facilitate the creation of Web and multimedia content.
$85490
Bachelor's degree
Strong job growth
High job satisfaction
Personality Match
---
Interest Match
---
---
Related Majors
---