About this program
A program that prepares individuals to apply technical knowledge and skills to repair all types of footwear, including replacement and mending of worn parts, repairing orthopedic footwear, refinishing and dyeing leather, and repairing other leather goods such as handbags, belts, and luggage.
Career Opportunities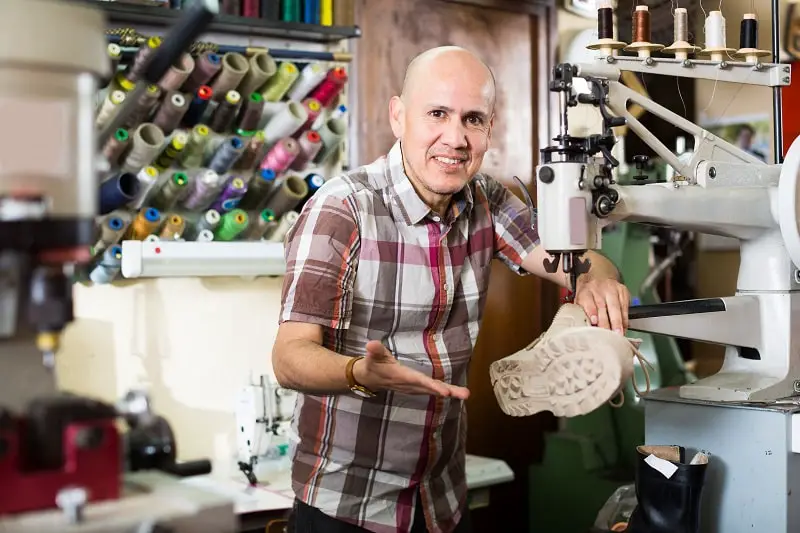 operate or tend a variety of machines to join, decorate, reinforce, or finish shoes and shoe parts.
$31430
No degree required
---
construct, decorate, or repair leather and leather-like products, such as luggage, shoes, and saddles. May use hand tools.
$31480
No degree required
---
---
Related Majors
---