About this program
A program that prepares individuals to apply technical knowledge and skills to operate computer numerically controlled (CNC) machine tools, such as lathes, mills, precision measuring tools, and related attachments and accessories, to perform machining functions, such as cutting, drilling, shaping, and finishing products and component parts. Includes instruction in CNC terminology, setup, programming, operations, and troubleshooting; blueprint reading; machining; lathe and mill operations; technical mathematics; computer literacy; CAD/CAM systems; shop and safety practices; equipment capabilities; and regulations and laws.
Career Opportunities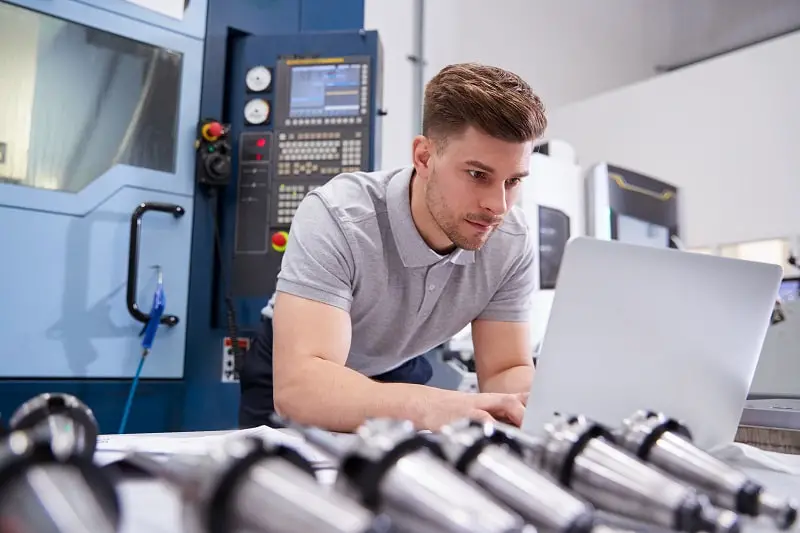 develop programs to control machining or processing of metal or plastic parts by automatic machine tools, equipment, or systems.
$61010
Post-secondary certificate
Strong job growth
---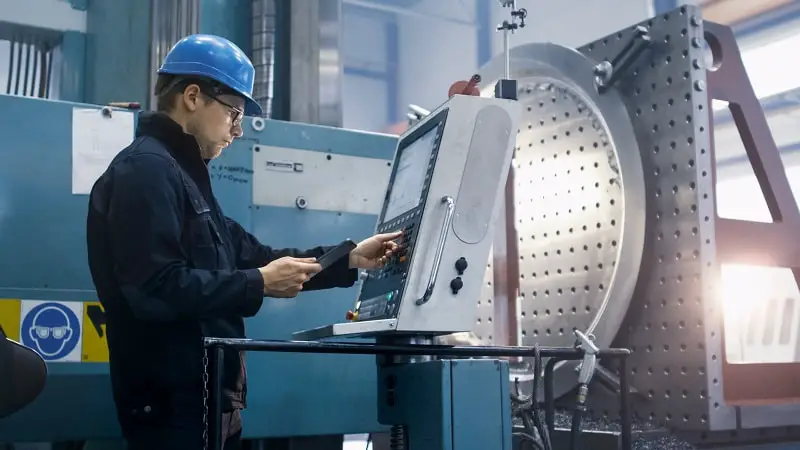 operate computer-controlled machines or robots to perform one or more machine functions on metal or plastic work pieces.
$44300
No degree required
Strong job growth
---
---
Related Majors
---