About this program
A program that prepares individuals to apply technical knowledge and skills to fabricate and repair steam boiler components. Includes instruction in principles of steam power, material selection, welding, riveting, sealing materials, pressure testing, pipefitting, and applicable codes and standards.
Career Opportunities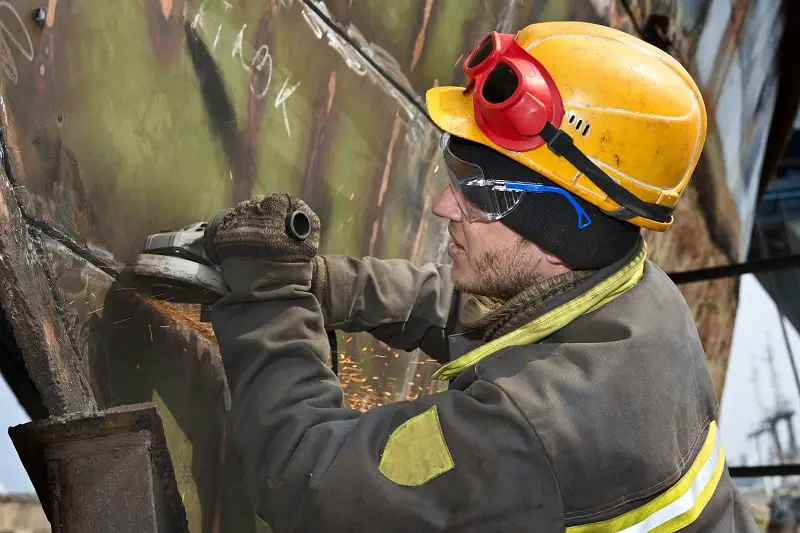 construct, assemble, maintain, and repair stationary steam boilers and boiler house auxiliaries. Align structures or plate sections to assemble boiler frame tanks or vats, following blueprints. Work involves use of hand and power tools, plumb bobs, levels, wedges, dogs, or turnbuckles. Assist in testing assembled vessels. Direct cleaning of boilers and boiler furnaces. Inspect and repair boiler fittings, such as safety valves, regulators, automatic-control mechanisms, water columns, and auxiliary machines.
$67430
No degree required
Personality Match
---
Interest Match
---
---
Related Majors
---