About this program
A program that focuses on the design of research studies, measurement of variables, data analysis, and formulation of models. Includes instruction in experimental, quasi-experimental, and case study methods; historical research; participant observation; questionnaire design; sampling theory; and statistical methods.
Career Opportunities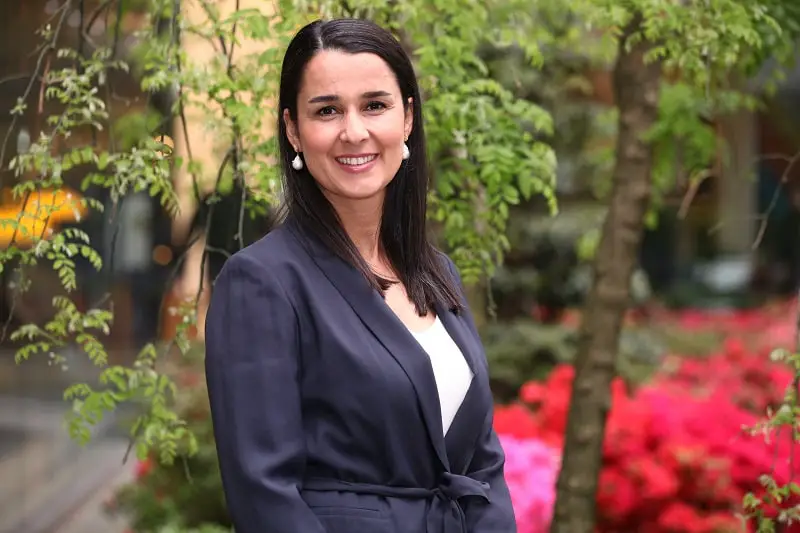 study human society and social behavior by examining the groups and social institutions that people form, as well as various social, religious, political, and business organizations. May study the behavior and interaction of groups, trace their origin and growth, and analyze the influence of group activities on individual members.
$93420
Doctoral degree
Strong job growth
High job satisfaction
Personality Match
---
Interest Match
---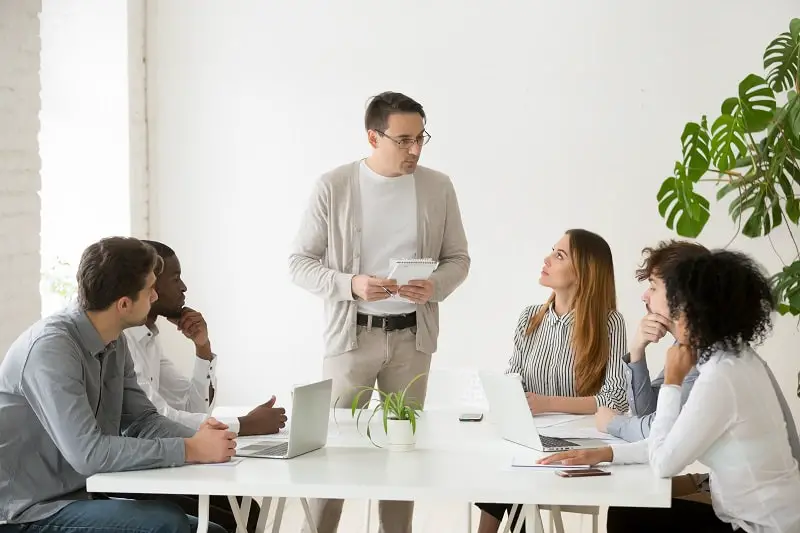 plan, develop, or conduct surveys. May analyze and interpret the meaning of survey data, determine survey objectives, or suggest or test question wording. Includes social scientists who primarily design questionnaires or supervise survey teams.
$66960
Bachelor's degree
Strong job growth
Personality Match
---
Interest Match
---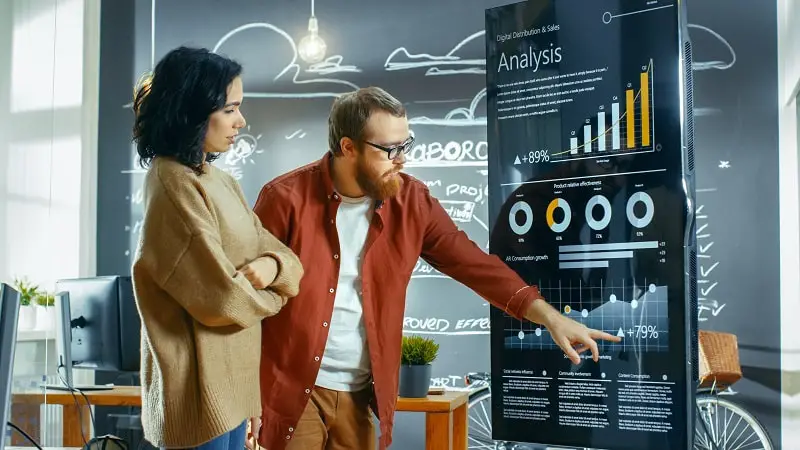 develop or apply mathematical or statistical theory and methods to collect, organize, interpret, and summarize numerical data to provide usable information. May specialize in fields such as biostatistics, agricultural statistics, business statistics, or economic statistics. Includes mathematical and survey statisticians.
$97170
Master's degree
Strong job growth
High job satisfaction
Personality Match
---
Interest Match
---
---
Related Majors
---