About this program
A program that focuses on the application of social science principles to the study of urban institutions and the forces influencing urban social and political life. Includes instruction in urban theory, the development and evolution of urban areas, urban sociology, principles of urban and social planning, and the politics and economics of urban government and services.
Career Opportunities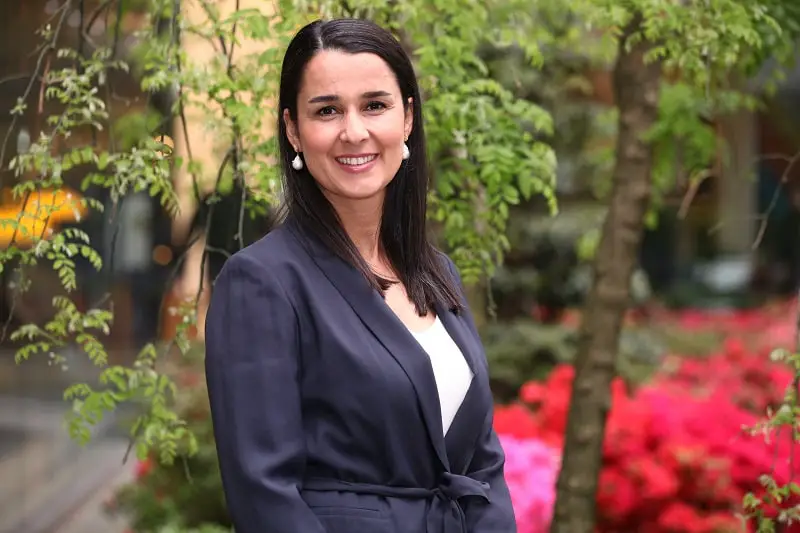 study human society and social behavior by examining the groups and social institutions that people form, as well as various social, religious, political, and business organizations. May study the behavior and interaction of groups, trace their origin and growth, and analyze the influence of group activities on individual members.
$93420
Doctoral degree
Strong job growth
High job satisfaction
Personality Match
---
Interest Match
---
develop comprehensive plans and programs for use of land and physical facilities of jurisdictions, such as towns, cities, counties, and metropolitan areas.
$79410
Master's degree
Strong job growth
High job satisfaction
Personality Match
---
Interest Match
---
---
Related Majors
---