About this program
A program that prepares individuals to plan electrical systems and modify existing electrical systems that generate and use large amounts of electricity required for distribution networks that are economical, safe, and functional. Includes instruction in alternative/renewable energy systems; calculus; circuit analysis; electrical power systems and industry practices; electrical system design; microprocessor architecture; motor control systems; power electronics operation, planning and protection; programmable logic controllers; and project management.
Career Opportunities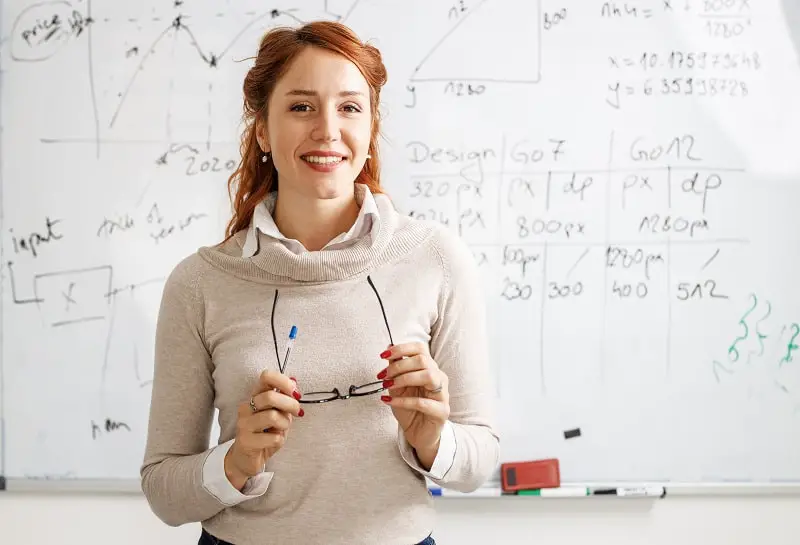 teach courses pertaining to the application of physical laws and principles of engineering for the development of machines, materials, instruments, processes, and services. Includes teachers of subjects such as chemical, civil, electrical, industrial, mechanical, mineral, and petroleum engineering. Includes both teachers primarily engaged in teaching and those who do a combination of teaching and research.
$114130
Doctoral degree
Strong job growth
High job satisfaction
Personality Match
---
Interest Match
---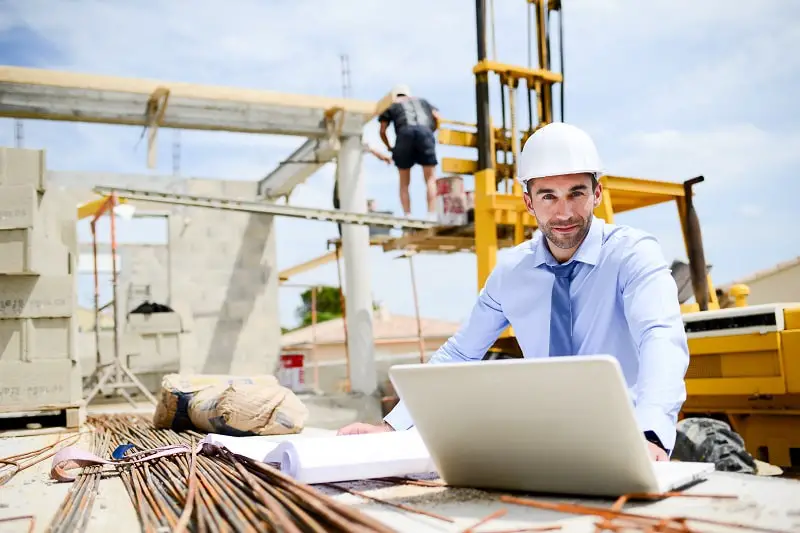 plan, direct, or coordinate activities in such fields as architecture and engineering or research and development in these fields.
$158100
Bachelor's degree
High job satisfaction
Personality Match
---
Interest Match
---
---
Related Majors
---