About this program
A program that prepares individuals to apply mathematical and scientific principles to the design, development and management of biological systems; and includes applications to biology, biochemistry, ecology, and microbiology. Includes instruction in organic chemistry; microbiology; biochemistry; chemical, biological, biochemical, and process engineering; thermodynamics; process control; kinetics and reactor design; electric circuits; biosystem modeling; and bioelectronics and instrumentation.
Career Opportunities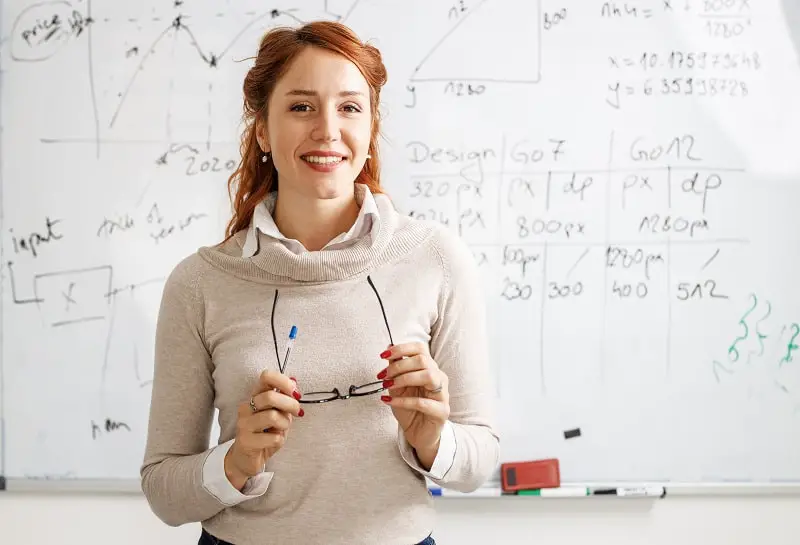 teach courses pertaining to the application of physical laws and principles of engineering for the development of machines, materials, instruments, processes, and services. Includes teachers of subjects such as chemical, civil, electrical, industrial, mechanical, mineral, and petroleum engineering. Includes both teachers primarily engaged in teaching and those who do a combination of teaching and research.
$114130
Doctoral degree
Strong job growth
High job satisfaction
Personality Match
---
Interest Match
---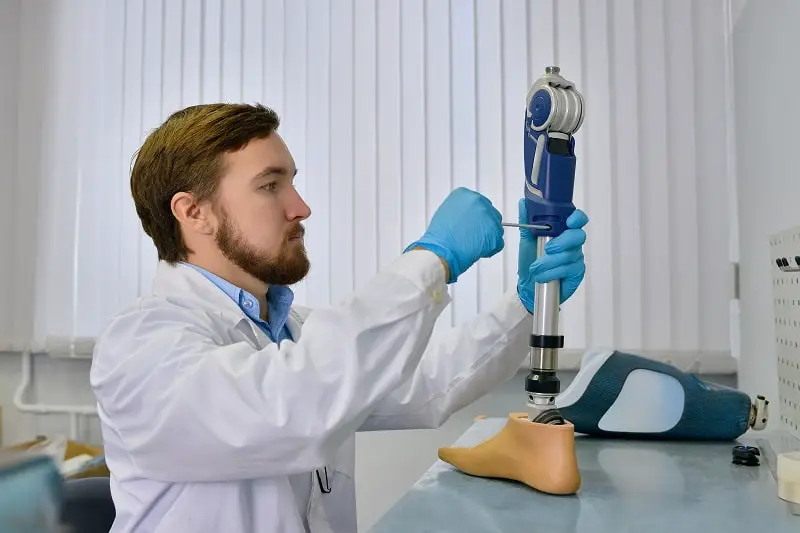 apply knowledge of engineering, biology, chemistry, computer science, and biomechanical principles to the design, development, and evaluation of biological, agricultural, and health systems and products, such as artificial organs, prostheses, instrumentation, medical information systems, and health management and care delivery systems.
$98340
Bachelor's degree
Strong job growth
Personality Match
---
Interest Match
---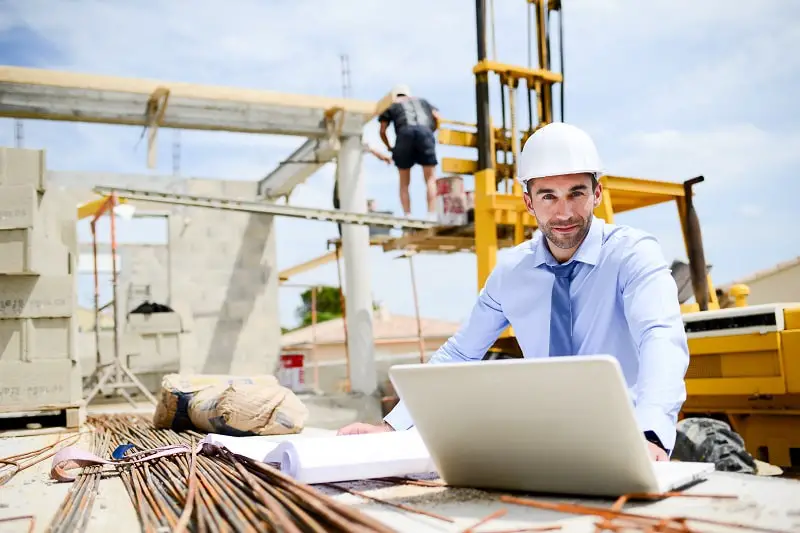 plan, direct, or coordinate activities in such fields as architecture and engineering or research and development in these fields.
$158100
Bachelor's degree
High job satisfaction
Personality Match
---
Interest Match
---
---
Related Majors
---