About this program
A program that focuses on the development and implementation of public, private, and voluntary support services for individuals, families, and localities and that prepares individuals to function in a variety of occupations promoting family life, and family/community development. Includes instruction in family systems, human development, social services, community social and economic development, social policy, voluntary sector activities, and outreach and community education.
Career Opportunities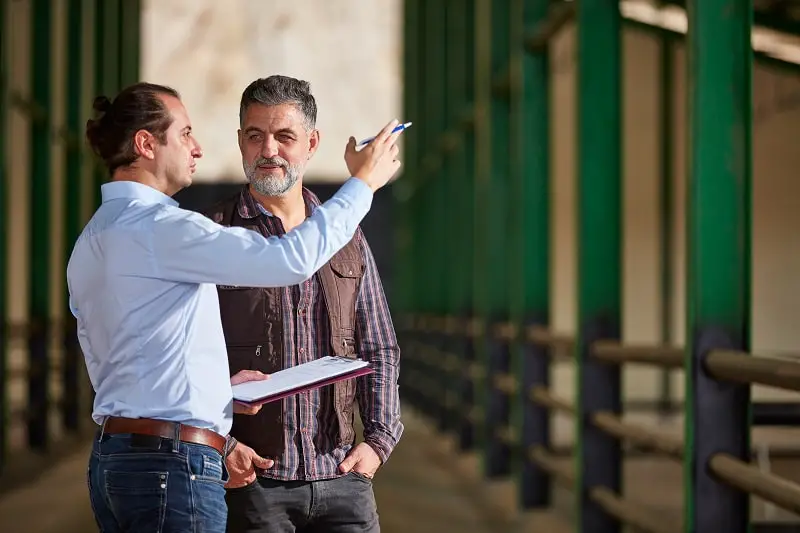 instruct and advise individuals and families engaged in agriculture, agricultural-related processes, or home management activities. Demonstrate procedures and apply research findings to advance agricultural and home management activities. May develop educational outreach programs. May instruct on either agricultural issues such as agricultural processes and techniques, pest management, and food safety, or on home management issues such as budgeting, nutrition, and child development.
$54870
Master's degree
Strong job growth
High job satisfaction
Personality Match
---
Interest Match
---
---
Related Majors
---