About this program
A program that prepares individuals to assist in home furnishings and decorations. Includes instruction in selecting, purchasing, and designing home furnishings, decorations, and equipment; floral design; accessory construction; textiles; and upholstery.
Career Opportunities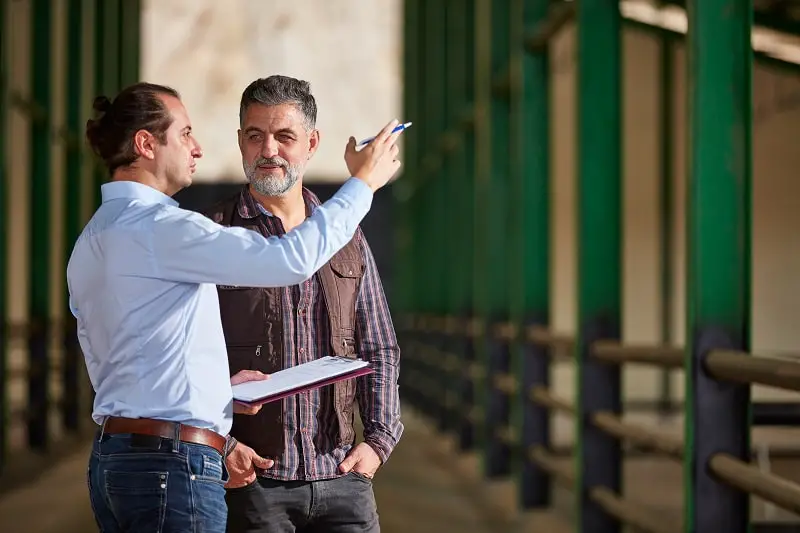 instruct and advise individuals and families engaged in agriculture, agricultural-related processes, or home management activities. Demonstrate procedures and apply research findings to advance agricultural and home management activities. May develop educational outreach programs. May instruct on either agricultural issues such as agricultural processes and techniques, pest management, and food safety, or on home management issues such as budgeting, nutrition, and child development.
$54870
Master's degree
Strong job growth
High job satisfaction
Personality Match
---
Interest Match
---
---
Related Majors
---