Day in the life of


CNC Operator – Daniel Mitchell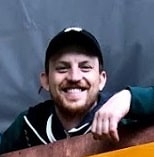 Daniel Mitchell
CNC Operator
ARCH Production & Design NYC
Running the CNC is a vital part of our business and is one of the most valuable tools we have in our shop. It allows us to produce parts and pieces at a fraction of the time it would take to do by hand and cuts them to exact precision.
My job generally includes taking a client's idea of a piece they want made for a project – furniture, display piece, logo, signs, etc – utilizing the technical drawings from our designers and setting up the cut procedures and operations for the CNC to execute. It's always interesting because you're never making the same item twice and it is rewarding to see you take a client's idea and bring it to life.
On an average day, my responsibilities around the shop vary but most often I'm involved in running the digital fabrication and project management. This involves running the CNC & laser machine along with graphic preparation and layout.
Pros
The pros are the people I work with and that each day and project is unique and different so work never feels repetitive.
Cons
The cons are strenuous deadlines that happen with projects but ultimately leave you with a rewarding feeling when you finish a project and the client is happy.
Daniel Mitchell
CNC Operator
ARCH Production & Design NYC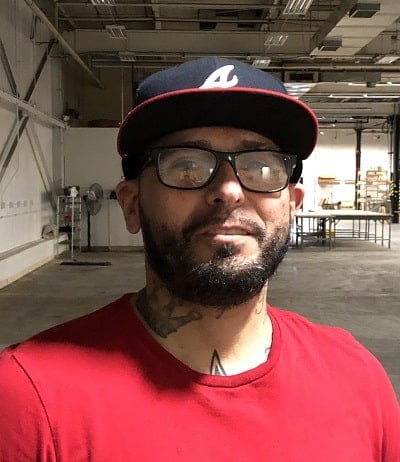 My typical day starts out with me arriving at the warehouse at 7:00 AM sharp. Then I immediately make sure that the boxes and packages are organized i …
Read More
---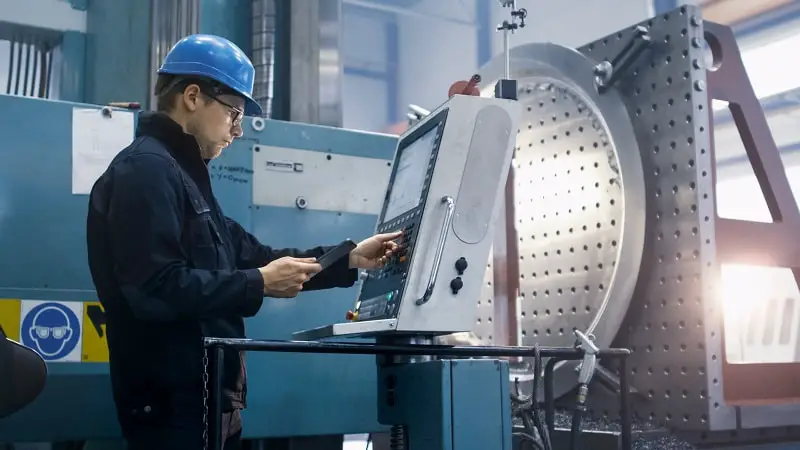 operate computer-controlled machines or robots to perform one or more machine functions on metal or plastic work pieces.
Education:
No degree required
Suitable Personality:



The Builder
---