About this program
A program that prepares individuals to apply technical knowledge and skills to repair, service, and maintain all types of aircraft operating, control, and electronic systems. Includes instruction in flight instrumentation, aircraft communications and homing systems, radar and other sensory systems, navigation aids, and specialized systems for various types of civilian and military aircraft.
Career Opportunities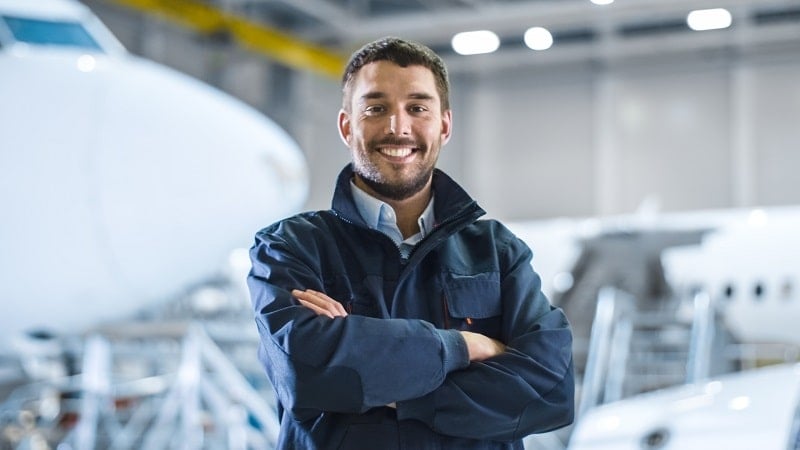 assemble, fit, fasten, and install parts of airplanes, space vehicles, or missiles, such as tails, wings, fuselage, bulkheads, stabilizers, landing gear, rigging and control equipment, or heating and ventilating systems.
$55510
No degree required
---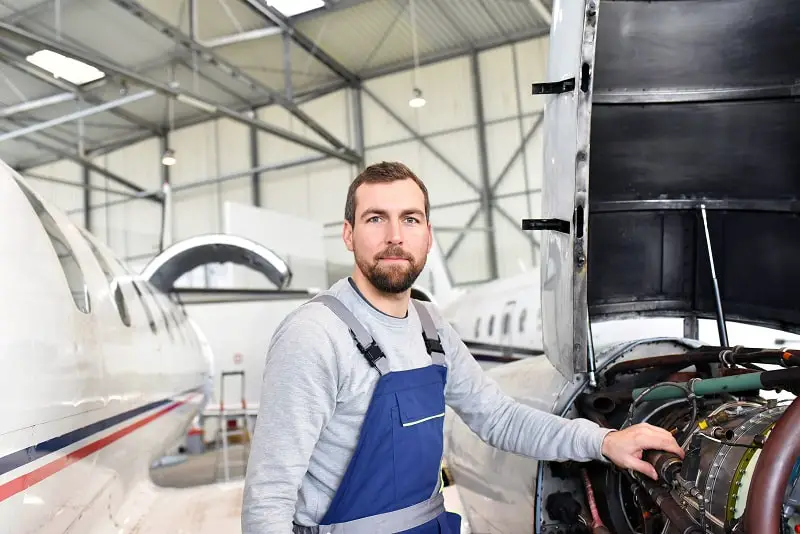 install, inspect, test, adjust, or repair avionics equipment, such as radar, radio, navigation, and missile control systems in aircraft or space vehicles.
$69180
Post-secondary certificate
Personality Match
---
Interest Match
---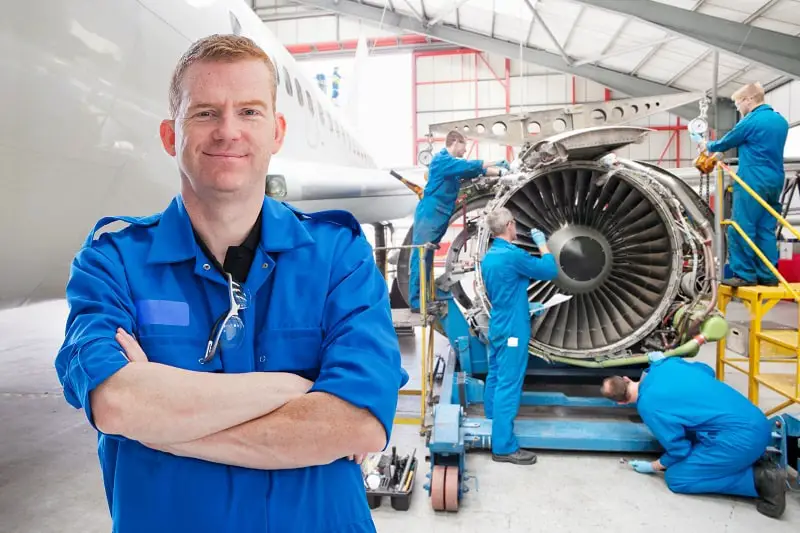 operate, install, adjust, and maintain integrated computer/communications systems, consoles, simulators, and other data acquisition, test, and measurement instruments and equipment, which are used to launch, track, position, and evaluate air and space vehicles. May record and interpret test data.
$70680
Post-secondary certificate
High job satisfaction
---
---
Related Majors
---