Career Quiz and Most Suitable Personality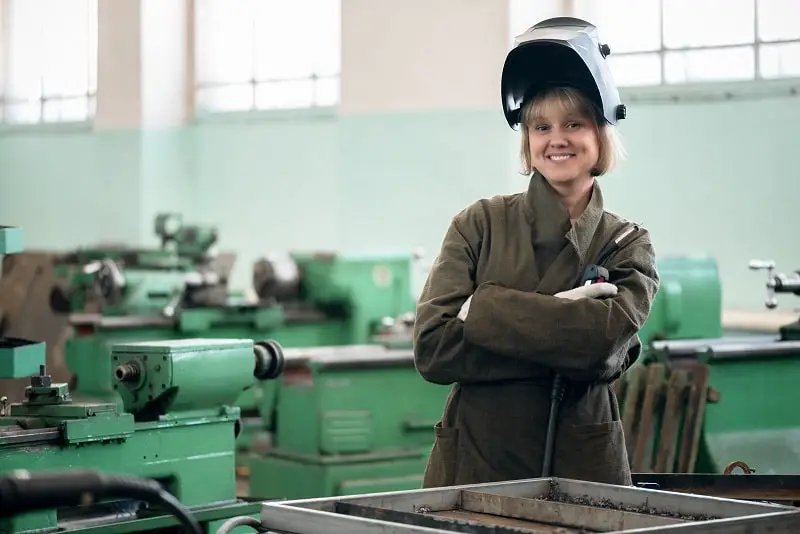 Welding Engineers The typical responsibility of a Welding Engineer is to incorporate welding processes in the design of new products. They must also ensure that Welders can follow the welding procedures required for the product.
Education
Bachelor's degree
---
---
---
Find a job you love and you will never work a day in your life.
Confucius
---
Table of contents
---
Career Quiz
In this career quiz, there are 8-10 questions that will give you a pretty good perspective on whether this career is right for you.
There are 3 answers to each question: Dislike, Maybe, and Like.
Answer "Like / Yes" if you tell yourself "Yes! I would love do this" or "Yeah, I'm that type of person".
Answer "Okay / Maybe" if you tell yourself "Umm…I think I will be okay with that".
Answer "Dislike / No" if you tell yourself "Ugh…Sounds boring" or "No way!".
---
Ready? Let's start!
| Question | Yes | Maybe | No |
| --- | --- | --- | --- |
| Are you interested in a career that involves designing products that require welding? | | | |
| Would you be interested in learning how to supervise and conduct welding operations? | | | |
| Are you curious about a career planning mass-production duties and processes? | | | |
| Do you have the communication skills needed to instruct Welders and collaborate on projects? | | | |
| Do you have the organizational skills needed to comply with engineering standards? | | | |
| Can you use your creativity and curiosity to solve complex problems? | | | |
| Are you interested in learning more about welding techniques and materials? | | | |
| Would you like a job that allows you to work in a variety of industries? | | | |
---
Your Results
Done?
Now count how many points you have.
Dislike = 0 point
Okay = 1 point
Like = 2 points
After you're done counting your points. Click below to view your results.
---
Suitable Personality Type
The Builder



People with this personality type likes practical and hands-on work. They prefer working with plants, animals, and real-world materials like wood, tools, and machinery. You can read more about these career personality types here.
Welding Engineers require good communication skills, as they need to communicate welding techniques to Welders and collaborate with other Engineers. This job also requires strong organizational skills, due to the need to follow specific procedures and engineering principles and standards.
Welding Engineers often have lots of curiosity, as they frequently need to figure out how to improve designs or welding processes. Creativity is also useful, as it allows Welding Engineers to think outside of the box to solve problems.
Pros and Cons
Pros
You Get to Solve Problems
Welding Engineers help correct design flaws and improve the welding processes used to manufacture new components.
Your Skills Are Needed in Various Industries
Welding Engineers may seek employment in a diverse range of industries, from transportation to aerospace equipment manufacturing.
You May Work in a Variety of Environments
Welding Engineers may work in offices, testing labs, construction sites, and manufacturing facilities, providing a variety of environments to keep the job interesting.
You Can Easily Switch Industries or Specializations
Welding Engineers can use their Engineering background to work in other fields, such as Mechanical Engineering.
Cons
You May Work Long Hours
Welding Engineers often work long hours and full weeks, making it more difficult to maintain an optimal work/life balance.
Some Projects May Require Travel
Along with long hours, Welding Engineers occasionally need to travel to work sites, which may involve being away from family for long periods of time.
Don't know which career to pursue?
Take the career quiz to find careers that match your personality type.
Take The Career Quiz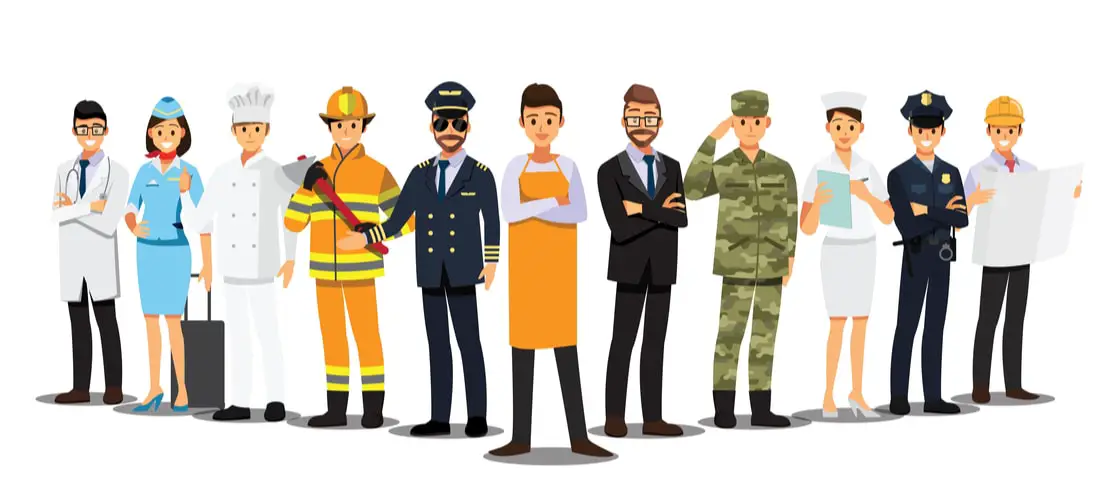 ---