Salary, Job Description, How To Become One, and Quiz
Remote Nurses
Remote Nurses provide patient care via remote communication methods, such as the telephone or the Internet. A Remote Nurse may discuss health issues or provide treatment recommendations over the phone or via video conferencing technology.
Education
Associate's degree
---
---
A Remote Nurse is a licensed, practicing Nurse who provides follow-up service to patients. They may provide patients with support or advice and may even handle case management.
Remote Nursing is often overlooked as a career option for Registered Nurses (RNs). However, it is a growing field. There is an increased need for services after hospitalization. After returning home, patients benefit from continued care, which may improve recovery rates and overall patient care.
Working as a Remote Nurse also comes with different responsibilities compared to traditional Nursing. Review the following to determine if this career is the right fit for you.
What they do
Remote Nurses provide patient care via remote communication methods, such as the telephone or the Internet. A Remote Nurse may discuss health issues or provide treatment recommendations over the phone or via video conferencing technology.
Assess a patient's symptoms over the phone or by video
Remote Nurses who provide remote outpatient care may need to assess a patient's symptoms and then recommend the best course of action. As Remote Nurses cannot take blood pressure or physically examine the patient, they need to rely on the patient's description of the symptoms before recommending the next step.
The remote assessments are often part of continued care after patients leave hospitals. The follow-up appointments may be used to treat patients in rural areas or accommodate those who cannot easily visit the hospital for regular appointments.
Help patients adhere to treatment plans
Remote Nurses are sometimes required to assist patients with their treatment. During phone or video meetings, you may need to instruct a patient on how to follow parts of the treatment plan.
For example, you may need to answer questions about treatments, risks, and other issues that patients frequently ask during inpatient care. You may also advise patients on medication dosage. In some cases, you may need to schedule an in-person appointment to ensure that the patient continues their prescribed treatment.
Handle disability and insurance claims for patients
One of the most common responsibilities of a Remote Nurse is case management. Remote Nurses may need to handle long-term and short-term disability claims, coordinate with physicians, and contact insurance companies to ensure that patients receive the right level of care.
Along with handling disability claims, Remote Nurses employed at Health Insurance Providers may need to file insurance claims. You may need to evaluate a claim to determine whether the patient's policy covers the performed procedures or medical services.
Coordinate patient care with Doctors and other Nurses
Remote Nurses who provide telemedical care often need to coordinate with the Doctors and Nurses that deliver in-person care. You may need to contact Doctors to discuss a patient's condition or treatment. You may also need to collaborate with colleagues to devise effective treatment plans for patients.
Maintain patient case files and perform administrative tasks
Remote Nurses still need to deal with many of the same administrative tasks required of other Registered Nurses (RNs). For example, you may need to maintain patient case files by updating documents after a phone consultation.
Other administrative tasks may include filing insurance claims, setting appointments, and submitting paperwork for medical billing. The administrative tasks may also vary depending on your employer and specific role. A Remote Nurse who covers call center duties may need to maintain a log of calls from patients.
What is the job like
Pros
Remote working provides flexible scheduling
Working as a Remote Nurse typically allows you to enjoy a flexible schedule. You may set your hours and have the option of working part-time or full-time.
You get to improve the lives of others
Remote Nurses may provide medical advice and assist with treatments, allowing you to make a positive difference in people's lives.
You have the chance to interact with a wide range of people
Remote Nurses treat people from all walks of life. This helps keep the job interesting and may broaden your perspective on different cultures or demographics.
You may get to work from the comfort of your home
Many Remote Nurses still work in a hospital setting, allowing them to directly interact with colleagues and access medical files. However, some Remote Nurses work from home, which can be convenient.
Cons
Providing care over the phone has limitations
Some Remote Nurses become frustrated with the limitations of offering medical advice over the phone as they cannot interact directly with their patients.
Losing a patient can be an overwhelming experience
Unfortunately, Remote Nurses sometimes need to deal with the loss of a patient, which can be a stressful and overwhelming experience.
Where they work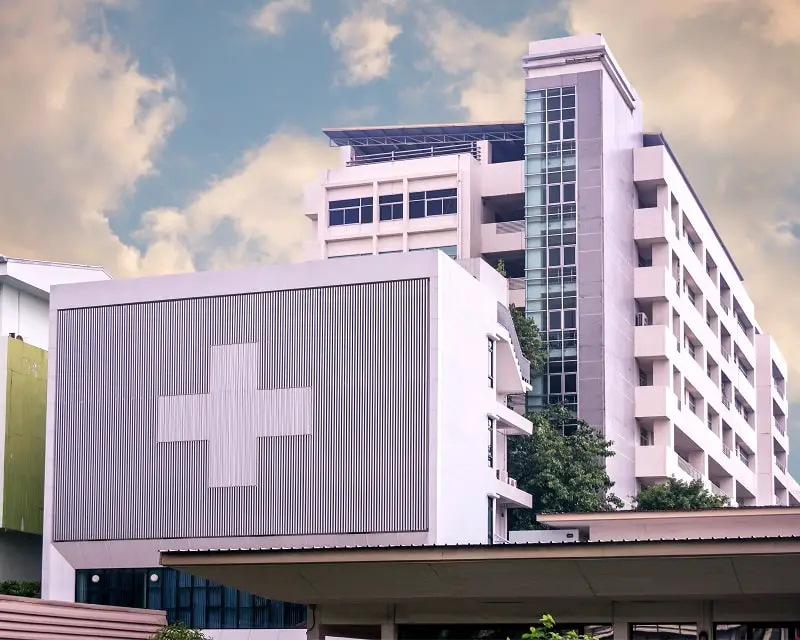 Hospitals and Health Clinics
Health Insurance Companies
At-Home Health Care Providers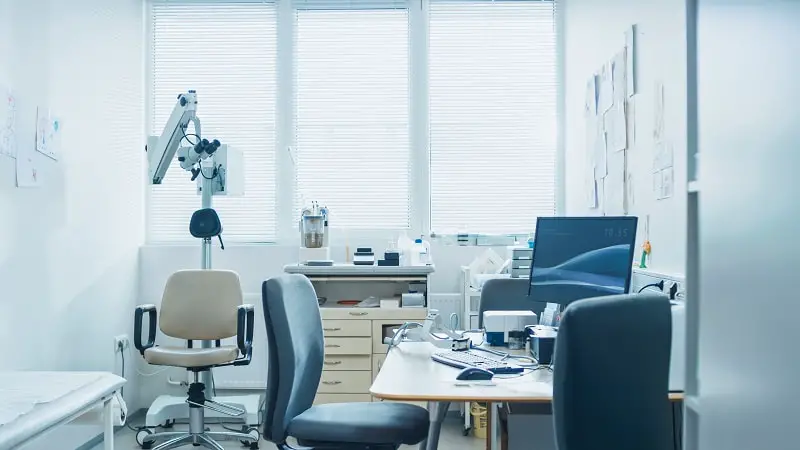 Private Practices
---
---
Remote Nurses may find employment at hospitals, health clinics, and other facilities that provide inpatient and outpatient care. The Health Insurance industry is also one of the leading sources of jobs for Remote Nurses. Many Health Insurance companies employ Remote Nurses to handle case management.
Several companies in the US specialize in providing at-home care. These companies often need Remote Nurses to provide remote care for patients, especially for patients who live in rural areas.
How to become one
Step 1: Take Science Courses in High School
You can start exploring a career in health during high school by taking science courses such as Biology. You may also volunteer at a hospital to gain more knowledge about a Nurse's responsibilities.
Step 2: Complete an Accredited Nursing Program
Aspiring Nurses need to complete an accredited nursing program. Suitable options include an Associate's Degree in Nursing (ADN) and a Bachelor's of Science in Nursing (BSN).
Step 3: Pass the NCLEX-RN Exam
When completing a nursing program, you should receive help preparing for the NCLEX-RN exam. The National Council of State Boards of Nursing administers the test, which includes 119 questions.
Step 4: Obtain Your State Nursing License
Licensing requirements vary by state. To become licensed, you typically need to pass the NCLEX-RN exam and pass a background check. After obtaining your state license as a Registered Nurse (RN), you can start looking for work as a Remote Nurse.
Should you become one
Best personality type for this career
The Helper



People with this personality type likes to work with people and in teams. They prefer work that allows them to build relationships with others.
You can read more about these career personality types here.
Remote Nurses should be compassionate and kind as they often help treat patients who are suffering from illness or injury.
Due to the need to coordinate care with colleagues and Doctors, Remote Nurses also require strong communication skills. You need to be able to communicate clearly to ensure that patients receive optimal care.
As Remote Nurses are entrusted with the well-being of the sick and elderly, they also require honesty and accountability. You must remain trustworthy for patients to follow your advice and hold yourself accountable for the recommendations that you provide.
Find out if Remote Nurse is the right career for you by taking this one minute quiz.
Take this quiz to see if this is the right career for you.
---
Don't know which career to pursue?
Take the career quiz to find careers that match your personality type.
Take The Career Quiz