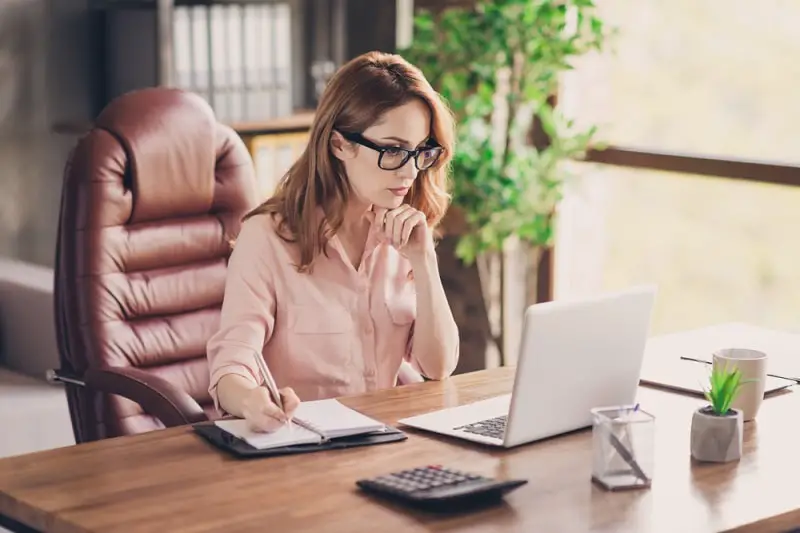 Proofreaders and Copy Markers
Proofreaders and Copy Markers read transcript or proof type setup to detect and mark for correction any grammatical, typographical, or compositional errors. Excludes workers whose primary duty is editing copy. Includes proofreaders of braille.
Education
Bachelor's degree
---
---
---
---
Proofreaders and Copy Markers read transcript or proof type setup to detect and mark for correction any grammatical, typographical, or compositional errors. Includes proofreaders of Braille.
Mark copy to indicate and correct errors in type, arrangement, grammar, punctuation, or spelling, using standard printers' marks.
Read corrected copies or proofs to ensure that all corrections have been made.
Correct or record omissions, errors, or inconsistencies found.
Compare information or figures on one record against same data on other records, or with original copy, to detect errors.
---
Average salary
$41950 per year
Average hourly wage
$20 per hour
---
Proofreaders and Copy Markers with little to no experience tend to make between $23220 and $29910 while the more experienced ones can earn over $51130 per year.
| Top 5 paying states | Hourly | Annual |
| --- | --- | --- |
| DC | $27 | $56,640 |
| MD | $26 | $54,780 |
| WA | $26 | $53,490 |
| OR | $23 | $48,520 |
| NJ | $23 | $48,170 |
One of the easiest ways to increase your salary as a Proofreader and Copy Marker is to move to a higher paying state like DC. Right now, the highest paying states for Proofreaders and Copy Markers are DC, MD, WA, OR and NJ.
However, a higher pay at DC doesn't guarantee that you will make more because the living expenses at DC might be twice as high than where you are currently at now.
Three other factors that can increase your salary as a Proofreader and Copy Marker is the degree you hold, the industry you work in, and lastly the company you work for.
---
Recommended degree level
Bachelor's degree
We asked other Proofreaders and Copy Markers what degree they had when they got the job and most of them said they had a Bachelor's Degree followed by an Associate's Degree.
Other than that, we also asked them what did they major in and here are the most popular majors that came up.
---
Here are some of the pros and cons of being a Proofreader and Copy Marker.
PROS
Suitable for people who likes to follow routines
Suitable for people who values relationships between co-workers and customers and wants to work in a friendly non-competitive environment
This career is perfect for people who love to work indoors.
Short working hours (Less than 40 hours per week)
CONS
Not suitable for people who likes practical and hands-on work
One of the lowest paying jobs
It is hard to get into this career. A considerable amount of work-related skill, knowledge, or experience is required for this career.
Demand for this career is not growing
---
Is this job meaningful
43%
---
72% of Proofreaders and Copy Markers said they were satisfied with their job and 43% said they feel like their job is making other people's lives better.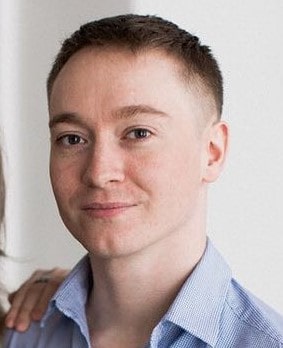 Mark Hemming
Libra Translation
My name is Mark Hemming, and I work at Libra Translation in the UK.
Proofreading and editing is a large part of my work, whether proofreading translations or revising monolingual documents.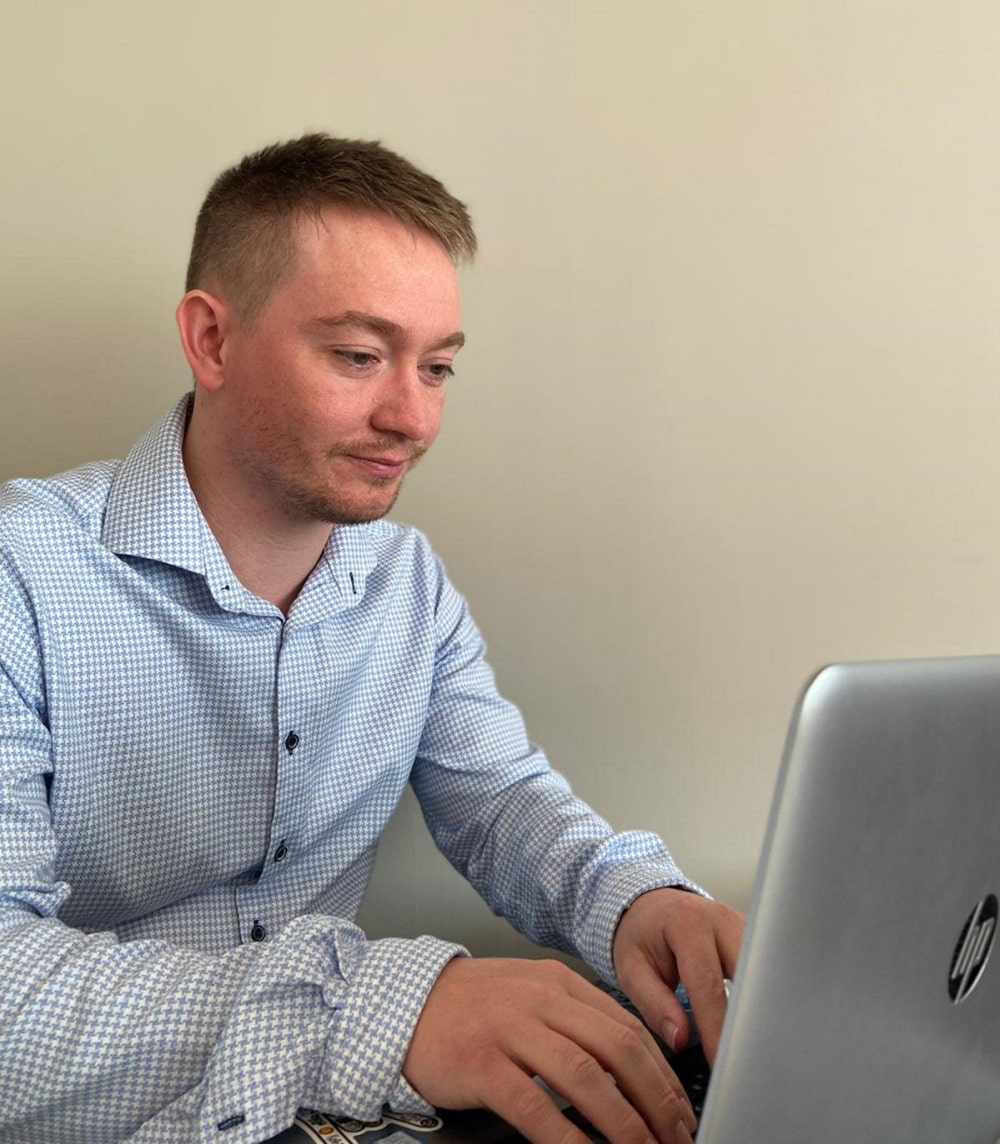 My Typical Day
A typical day will start by following up on client requests and planning the day ahead, usually followed by two or three hours of editing, a break for lunch, followed by invoicing/admin tasks, and another couple of hours of proofreading.
Pros
The pros are being able to set your own hours if you work freelance and the fact that you'll always be learning something new and taking in information. You also learn something new about your language every day, and get to become a bit of a grammar expert!
Cons
The cons are the physical aspect of the job, as you're not just looking at a screen all day, but really focusing hard on it – long days can result in tired eyes and headaches. In addition, there is a lot of responsibility in that if a job is going to print, it really has to be perfect.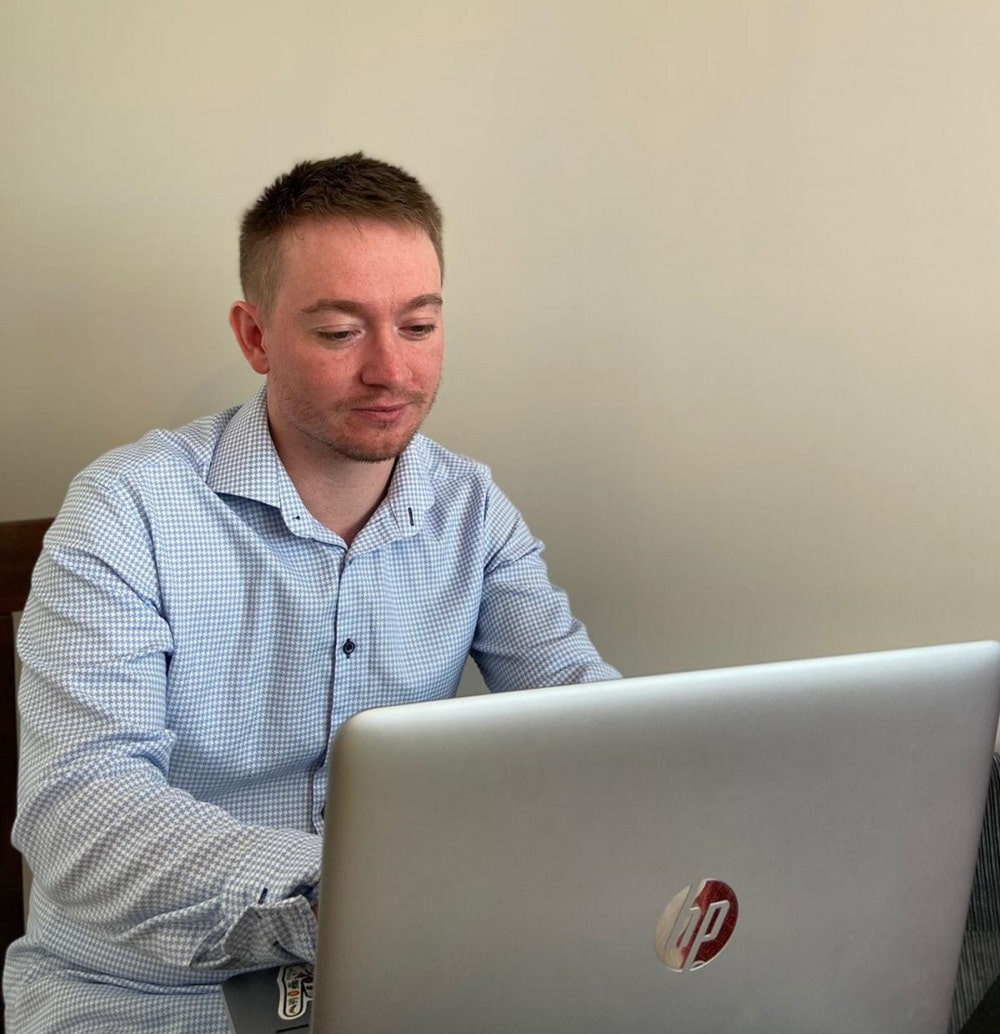 Advice to aspiring Proofreaders
As for a path into proofreading for students, an English or journalism degree would be a good start, although many countries also have professional proofreading-specific qualifications that you could work towards. Ideally, you need to be someone who has a natural eye for errors – if you find grammar issues and poor spelling seem to jump out of the page at you, it's a sign that you might be a good proofreader!
---
---
Best personality for this career
The Organizers and The Artists
You can read more about these career personality types here.
People who are suitable for this job tends to like following set procedures and routines. They like working with data and details more than with ideas..
They also like working with forms, designs and patterns. They often require self-expression and the work can be done without following a clear set of rules.
---
---
Learn more about Proofreaders and Copy Markers
---
Related career information
Proofreaders and Copy Markers job description, Proofreaders and Copy Markers salary, Proofreaders and Copy Markers information, what is the job of a Proofreader and Copy Marker like, pros and cons about Proofreaders and Copy Markers, colleges and universities for Proofreaders and Copy Markers, is Proofreaders and Copy Markers the right career for me, careers in Office and Administration
Similar careers
Assistant Editor, Braille Proofreader, Checker, Clerical Proofreader, Content Coordinator, Content Editor, Copy Coordinator, Copy Editor, Copy Holder, Copy Preparer
Additional resources
---