Salary, Job Description, How To Become One, and Quiz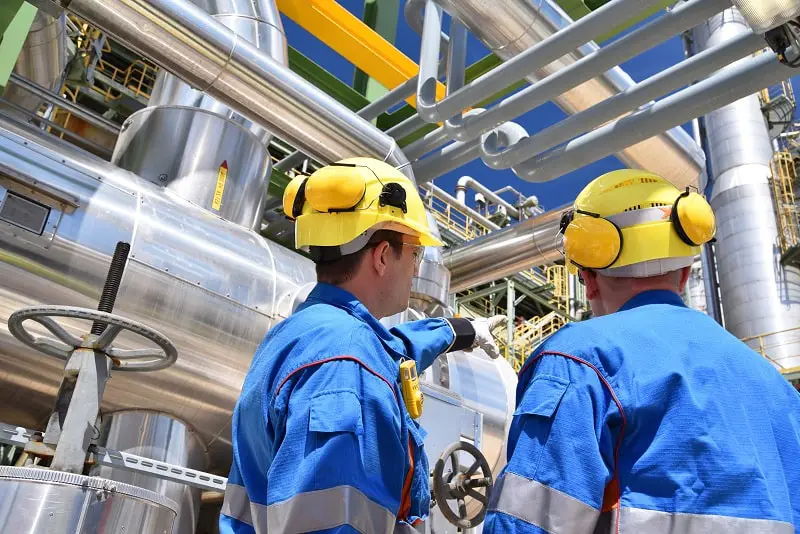 Process Engineers
Process Engineers study, design, and improve chemical and biochemical processes. They help improve the processes used in manufacturing facilities to transform raw materials into its final form.
Education
Bachelor's degree
---
---
Before plastic is molded to create milk jugs and other containers, it must be processed from various natural materials. The processes used to convert raw materials into other products are incredibly complex and directly impact the cost and durability of the final product.
Developing new processes requires a combination of Engineering and Scientific knowledge. Some plastic jugs hold up better compared to others, which is due to the work of Process Engineers. They are responsible for designing and improving the chemical and biochemical processes used in manufacturing and other industries.
What they do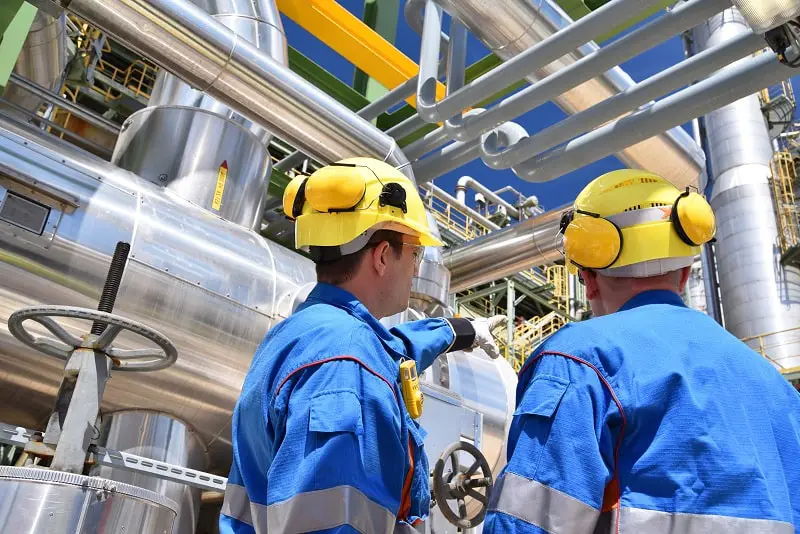 Process Engineers study, design, and improve chemical and biochemical processes. They help improve the processes used in manufacturing facilities to transform raw materials into its final form.
Design and Improve Manufacturing Processes
Process Engineers design and improve manufacturing processes that involve converting raw material into a different product using heat, pressure, or a chemical agent. Examples of processes that require a Process Engineer include oil refining, plastic production, and paint production.
Process Engineers also work in the agricultural and pharmaceutical industries. They are involved in the production of toothpaste, cheese, butter, shampoo, and pharmaceuticals.
Process Engineers typically use computer software to develop new processes. They may run simulations to test new recipes for making materials before planning the layout of equipment in a manufacturing facility.
Monitor and Test Equipment
Process Engineers monitor and test the equipment used to convert raw materials into new materials. They need to ensure that the equipment is properly calibrated to reduce waste and defects that may result in delays or increased costs.
Process Engineers typically work with Technicians and Assembly Line Workers to blend ingredients using industrial machinery. The Process Engineer may test the final product to ensure that the chemical or biochemical process produced the right results.
Conduct Risk Assessments of Existing Processes
A company may use a Process Engineer to complete a risk assessment of existing processes. Risk assessments involve testing processes to determine the potential waste, health hazards, and costs. A risk assessment helps companies determine whether they need to improve their processes.
For example, a Process Engineer may determine that an existing process includes an increased risk of producing defects due to inferior equipment or materials.
Comply with Internal and External Regulations
Every task that a Process Engineer completes must comply with internal and external regulations. This includes standard operating procedures and government or industry regulations. The regulations may apply to the types of materials used in a manufacturing process, the ratio of materials used, the carbon emissions produced by the process, and any other factors that may impact the environment or consumers.
Collect Data and Compile Reports
Process Engineers collect data, write reports, and present information to executives and decision-makers. This may include reports based on risk assessments and equipment tests. After completing a risk assessment or testing equipment, a Process Engineer may recommend specific upgrades to increase efficiency.
Process Engineers also maintain records of the formulations and recipes used to blend ingredients into new materials, such as refined oil or plastic. These records may be shared with other Process Engineers to continually improve existing products.
What is the job like
Pros
You May Help Create Better Products
Process Engineers improve products by improving the quality of materials used during manufacturing, which gives consumers more value and makes this job more rewarding.
You May Get to Develop a New Material
Process Engineers are continually updating processes, which occasionally leads to the development of new materials and technologies. Your work may lead to the next breakthrough in plastics or fabrics.
You Can Work in a Variety of Industries
Process Engineers that tire of working in one industry can switch to another, as they are needed in manufacturing, pharmaceuticals, and agriculture.
You Work a Consistent Schedule
Process Engineers often work a set schedule and rarely need to put in overtime, which can make it easier for workers in this profession to maintain a positive work/life balance.
Cons
Extensive Training and Education
Process Engineers typically need at least a Bachelor's Degree and may spend several years working in junior roles before reaching their career goals.
You May Not Find Employment Right Out of College
Process Engineering is a relatively limited field, which can make it difficult for recent college graduates to quickly find work after earning a degree.
Where they work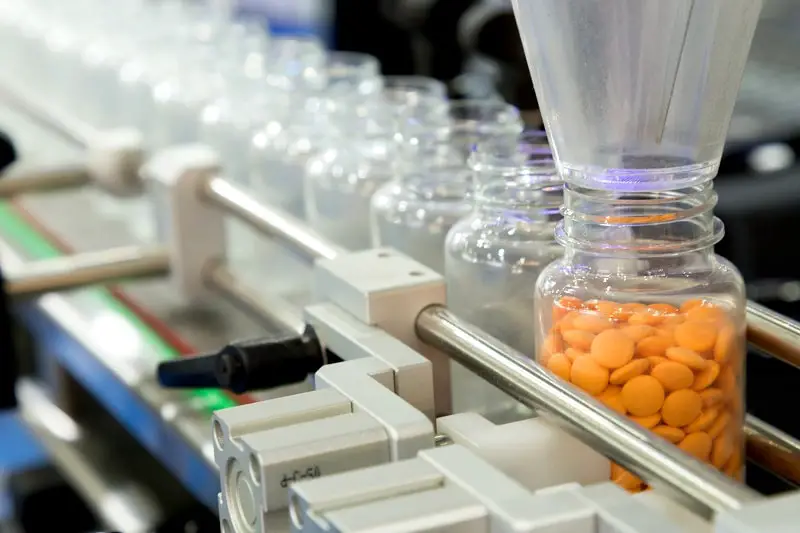 Pharmaceutical Companies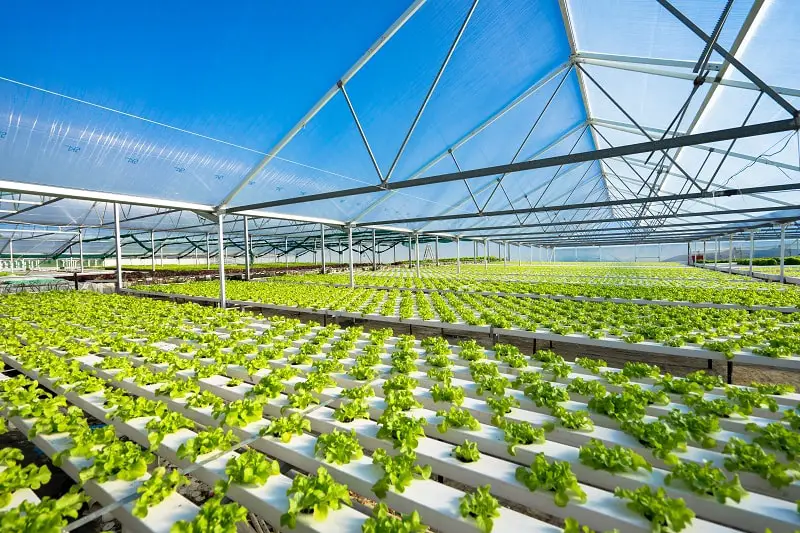 Agricultural Industry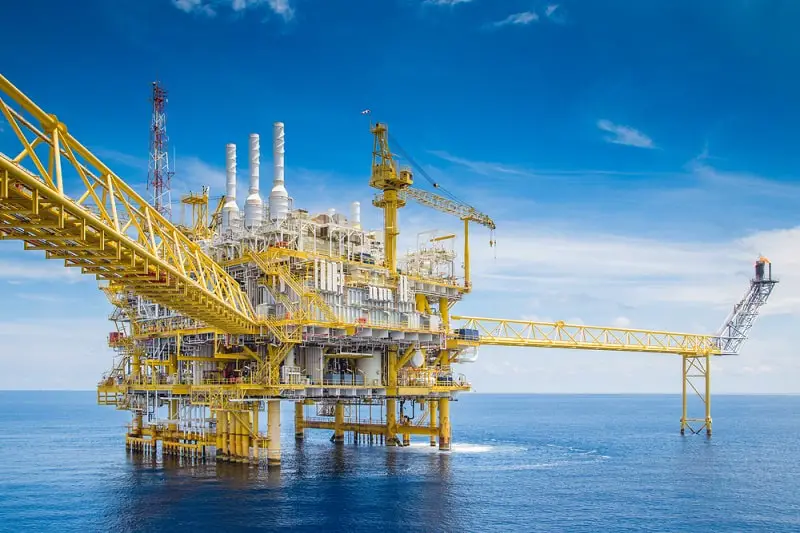 Oil Industry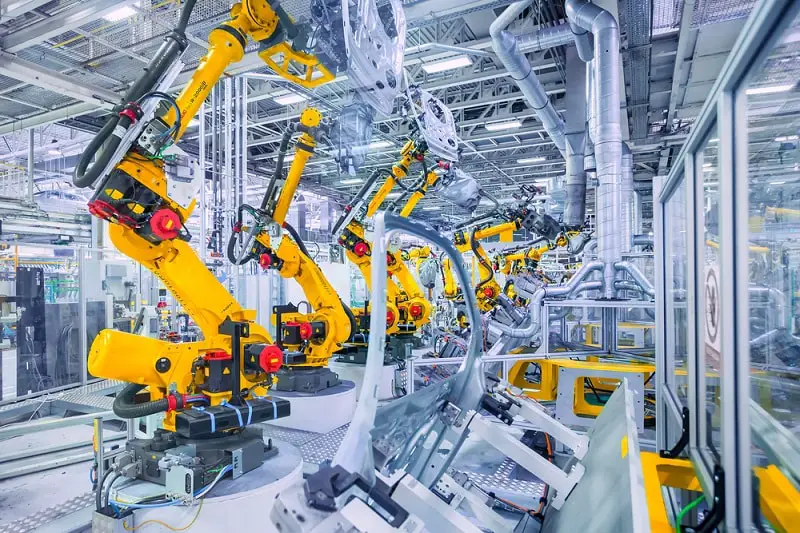 Manufacturing Industry
---
---
Most Process Engineers work for manufacturing companies, as they are responsible for designing the processes used in manufacturing facilities. Process Engineers may also work for pharmaceutical companies, as the production of pharmaceuticals requires complex chemical processes. The agricultural industry also employs Process Engineers. Some Process Engineers may work in the oil industry, helping to develop better processes for refining oil.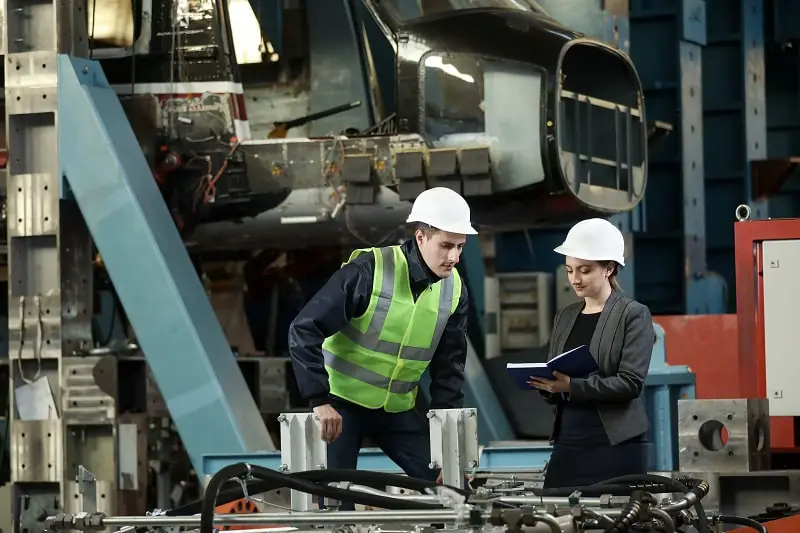 How to become one
Step 1: Study Math and Chemistry in High School
Math and chemistry are important high school subjects for aspiring Process Engineers, as this job requires advanced knowledge in these areas.
Step 2: Earn a Bachelor's Degree
Process Engineers need at least a Bachelor's Degree in an Engineering-related field of study. The most common majors include Manufacturing, Chemical, and Industrial Engineering. The program should be accredited by the Accreditation Board for Engineering and Technology (ABET). Students who do not major in Chemical Engineering should still complete Chemistry courses.
Step 3: Look for Internships
Most Process Engineers complete internships toward the end of college or shortly after graduating to gain industry experience. Internships sometimes lead to entry-level positions.
Step 4: Apply for Entry-Level Positions
After completing internships, Process Engineers find entry-level positions and receive on-the-job training. They often work as part of a team of Process Engineers and gain more independence after several years on the job.
Step 5: Obtain Certifications to Advance Your Career
Many Process Engineers earn voluntary certifications to demonstrate their competence and advance their careers. Common certifications include Six Sigma Certification, Center for Chemical Process Safety Professional Certification (CCPSC), and Certified Manufacturing Engineers (CMfgE) certification.
Step 6: Consider Obtaining a Professional Engineer License
While not strictly required, some Process Engineers obtain professional engineer (PE) licenses by completing the Fundamentals of Engineering (FE) exam and the Principles and Practices of Engineering (PE) exam.
Should you become one
Best personality type for this career
The Thinker



People with this personality likes to work with ideas that require an extensive amount of thinking. They prefer work that requires them to solve problems mentally.
You can read more about these career personality types here.
Process Engineers are often highly organized individuals, as good organizational skills are necessary for designing new chemical processes. Process Engineers need good communication skills, as they frequently need to explain complex processes to other workers. This job also requires creativity, which helps Process Engineers find solutions for improving processes and producing better products. Process Engineers should also possess curiosity, as curiosity allows them to continually explore new ways to convert raw materials.
Take this quiz to see if this is the right career for you.
---
Don't know which career to pursue?
Take the career quiz to find careers that match your personality type.
Take The Career Quiz