Salary, Job Description, How To Become One, and Quiz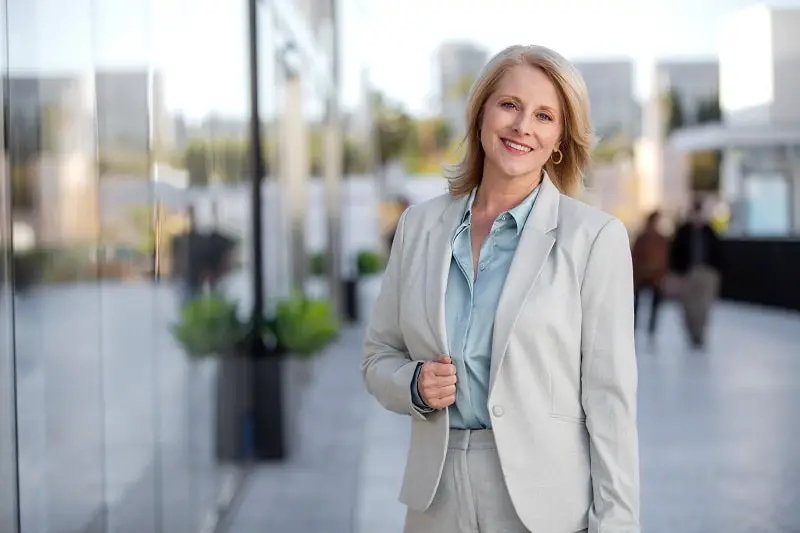 Personal Bankers
The main responsibility of a Personal Banker is to assist customers with their banking needs. They help customers open accounts, apply for loans, and address issues with their accounts.
---
---
---
---
---
Find a job you love and you will never work a day in your life.
Confucius
---
A Personal Banker is a bank employee who provides banking services to clients. When you walk into the typical bank, the Personal Banker is often the individual seated at the reception desk or lobby desk.
Many Personal Bankers start as general Bank Tellers and obtain this position through work experience. Due to customer interaction, this job also requires good communication skills. Personal Bankers greet customers, answer questions, and direct them to where they need to go. They also frequently handle the opening of new accounts and help existing customers with various banking issues.
What they do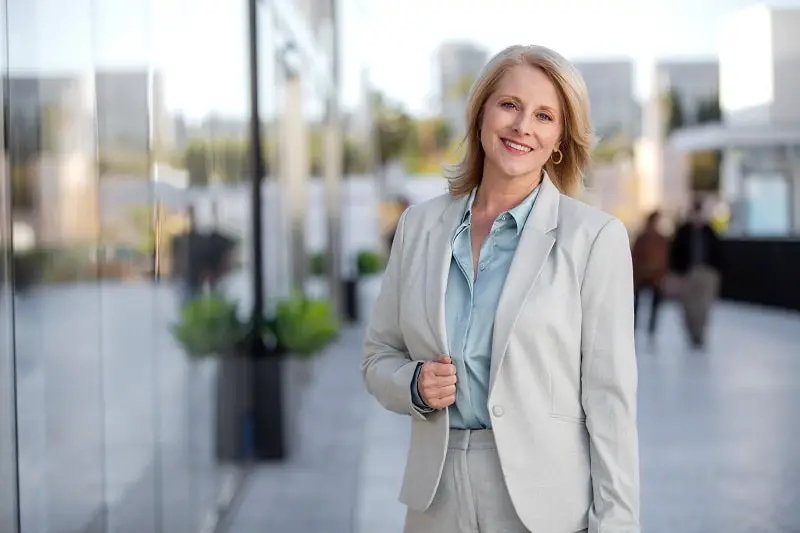 The main responsibility of a Personal Banker is to assist customers with their banking needs. They help customers open accounts, apply for loans, and address issues with their accounts.
Greet and Direct Customers
A Personal Banker often sits in the lobby of a retail bank, making them the first person that a customer sees when they walk inside. The Personal Banker may greet customers and point them to where they need to go, such as the teller lines.
Open New Accounts for Customers
Personal Bankers are often responsible for opening accounts for new customers. When opening a new checking or savings account for a customer, the Personal Banker performs a series of simple tasks, starting with collecting information from the customer.
The Personal Banker then performs a basic credit check using computer software. Each financial institution has its own policies and criteria for opening an account. The software determines whether the customer qualifies for a new account. If the application is denied, the Personal Banker may need to explain the reason for the denial. If the account is approved, the Personal Banker may answer any questions the customer has about the banking services and their new account.
Sell Banking Products to Customers
When helping customers, Personal Bankers are expected to upsell various banking products to customers. These products may include certificates of deposit (CD) options, money market accounts (MMAs), retirement accounts, loans, and insurance products. The available products depend on the type of financial institution.
For example, most retail banks and credit unions offer a wide range of loans. However, not all financial institutions offer insurance products. At some banks, a Personal Banker may also need to receive special training before selling specific products.
Refer Customers to Specialists
Personal Bankers may be equipped to sell loans and other banking products. However, Personal Bankers occasionally need to refer customers to other specialists. For example, a customer may require financial planning advice or debt relief recommendations. Some banks offer these services or work with third-party service providers.
Perform Basic Clerical and Administrative Duties
Throughout the workday, a Personal Banker may perform a variety of clerical and administrative duties. This may include filing paperwork, entering information into computer software, or responding to messages or phone calls.
At smaller banks, Personal Bankers may occasionally assume the duties of a bank teller. It is not uncommon for Personal Bankers to handle banking matters for customers, such as deposits, withdrawals, and balance inquiries.
Featured Schools
---
What is the job like
Pros
You Work Set Hours
Personal Bankers have set schedules and rarely work overtime.
You Get to Learn More About Finance
The financial advice that you pick up working in a bank may help you improve your money habits.
You Work in a Professional Environment
Many people enjoy working in a clean, professional environment where you need to wear business casual attire.
You Work with Friendly People
Most of your customer interactions will be pleasant, which is great for those who enjoy socialization.
Cons
You May Encounter Unsatisfied Customers
While most customers are friendly, you may occasionally deal with unhappy customers.
Simple Mistakes Can Become Major Issues
Placing a decimal point in the wrong spot or forgetting to submit a form could impact a customer's finances, which can be stressful.
Where they work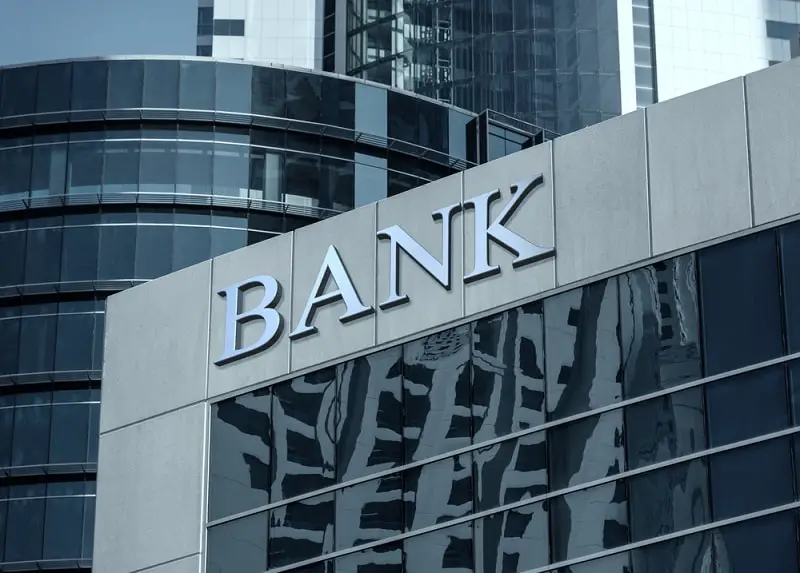 Credit Unions and Retail Banks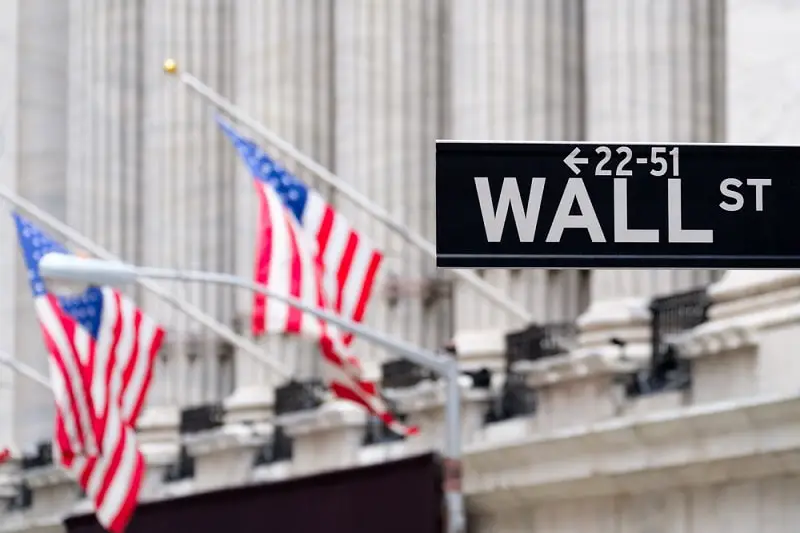 Investment Banks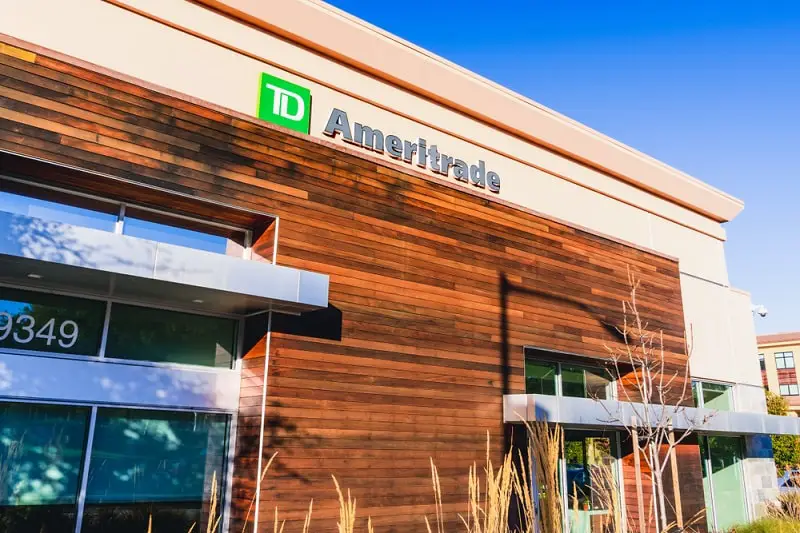 Brokerage Firms
Insurance and Mortgage Companies
---
---
Personal Bankers work at financial institutions including credit unions, retail banks, and investment banks. Personal Bankers may also find employment at brokerage firms that provide banking services. Some Personal Bankers also find that their skills are transferable to jobs at insurance companies, mortgage companies, and loan associations.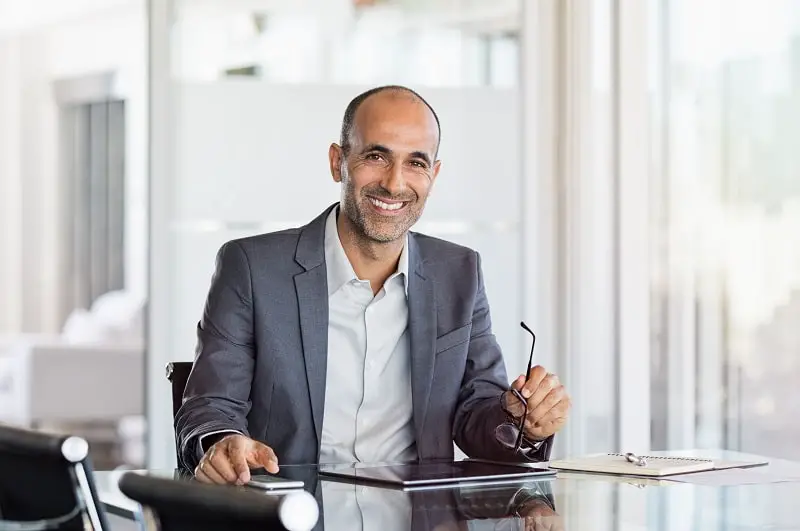 How to become one
Step 1: Find a Part-Time Customer Service Job
Personal Bankers require strong customer service skills, which high school students can develop through part-time jobs at grocery stores or retail stores.
Step 2: Earn a Bachelor's Degree
A Bachelor's degree is not strictly required for becoming a Personal Banker but it may improve your career prospects. Employment opportunities at banks are sometimes competitive and employers are more likely to choose candidates with the most experience or education.
Step 3: Apply for Entry-Level Jobs at Banks
Consider looking for part-time work while still at college. One of the most common entry-level jobs for aspiring Personal Bankers is Bank Teller.
Step 4: Apply for Personal Banker Positions
After gaining experience at a bank, start looking for Personal Banker positions.
Should you become one
Best personality type for this career
The Helper



People with this personality type likes to work with people and in teams. They prefer work that allows them to build relationships with others.
You can read more about these career personality types here.
Personal Bankers often need outgoing personalities as they frequently work with bank customers. Detail-oriented individuals are also good Personal Bankers as dealing with money and handling complex banking tasks requires attention to detail. Logical thinkers are also suited for this job as they tend to have the math skills needed for handling transactions.
Take this quiz to see if this is the right career for you.
---
Don't know which career to pursue?
Take the career quiz to find careers that match your personality type.
Take The Career Quiz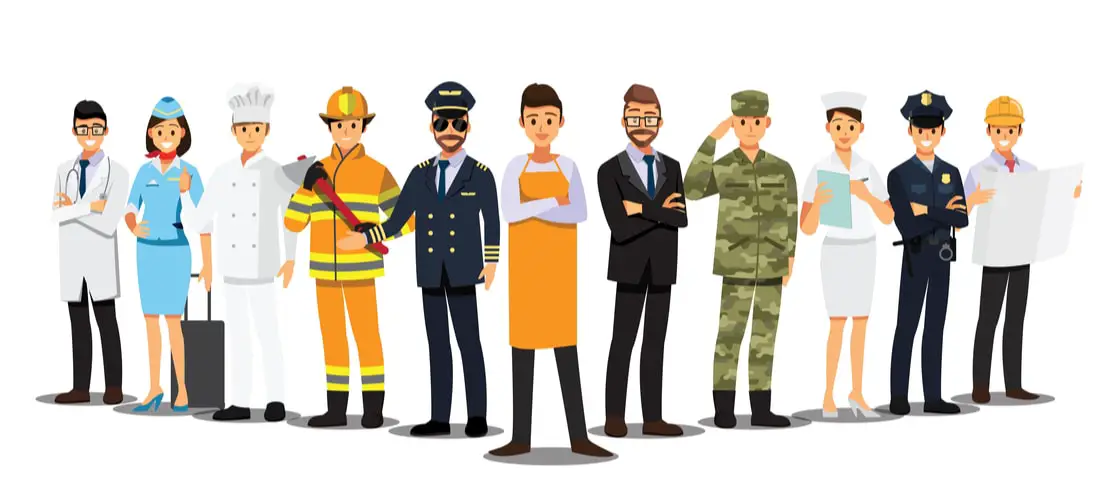 ---