Salary, Job Description, How To Become One, and Quiz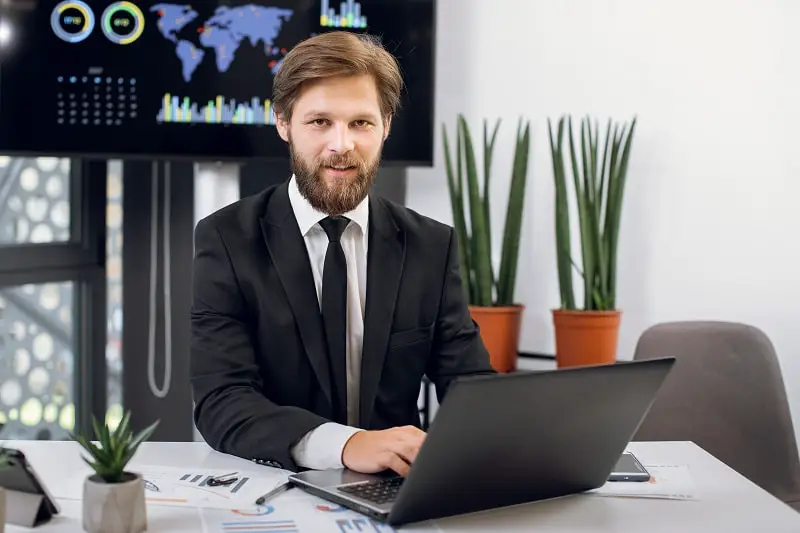 Investment Bankers
Investment Bankers help corporations and governments with financial planning. They help select stocks, bonds, and other investment products based on the needs of their clients.
Education
Bachelor's degree
---
---
---
---
---
Find a job you love and you will never work a day in your life.
Confucius
---
Where do businesses turn when they need financial advice? Many businesses rely on investment banks.
Investment banks help businesses decide how to invest or save money. Most investment banks offer a variety of financial management services. Businesses may go to an investment bank for help with raising capital, filing IPOs, and acquiring competitors.
The people providing financial services to businesses are often Investment Bankers. They are essentially financial advisors for businesses. However, there are more responsibilities to explore. Here is a closer look at what Investment Bankers do.
What they do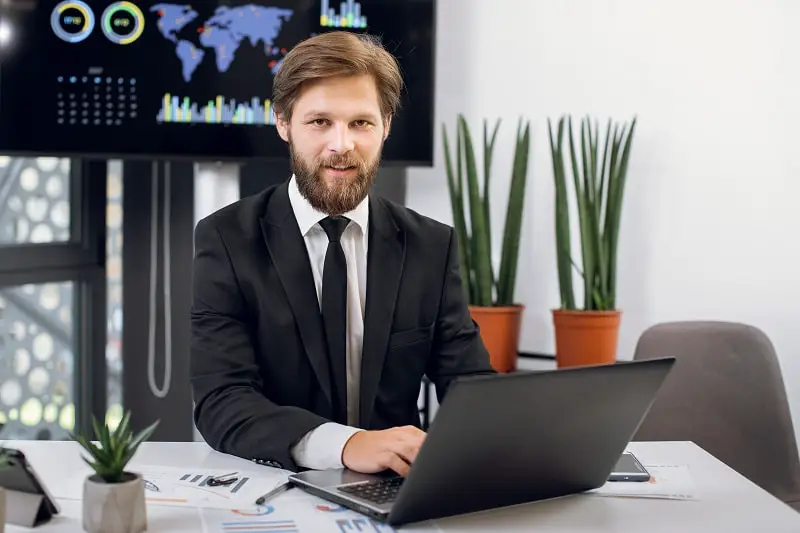 Investment Bankers help corporations and governments with financial planning. They help select stocks, bonds, and other investment products based on the needs of their clients.
Provide Financial Advice
The main duty of an Investment Banker is to provide financial advice to clients. They offer various banking services, as with the services provided by other Bankers. The difference is that Investment Bankers assist businesses, entrepreneurs, and professional investors instead of the public.
Investment Bankers may help companies devise financial strategies. They may determine which methods are best suited for achieving specific financial goals, such as building more wealth or acquiring another company. Investment Bankers also ensure that companies follow all government regulations when it comes to their financial dealings.
Facilitate the Sale of Stock Shares
Investment Bankers often help corporations raise funding by selling shares of stocks or bonds. Companies may sell stock shares to pay down debts, fund expansion efforts, or diversify their assets.
Selling shares of stocks involves underwriting, which is often completed by the Investment Banker. The process typically requires the Investment Banker to find investors. The investors then sell the shares on the stock exchange market. Investment Bankers facilitate the sale and file the required documents with the Securities and Exchange Commission (SEC).
Along with selling stocks through the stock exchange, Investment Bankers may help sell shares privately. A private sale is typically completed with venture capital firms. Venture capital investors purchase shares of stock without the company needing to file with the SEC.
Assist with Filing Initial Public Offerings (IPOs)
An initial public offering (IPO) is a method used to raise funds when a business has not already sold shares publicly. An IPO is filed with the SEC.
Investment Bankers need to ensure that the IPO complies with all the requirements set by the SEC. They also assess the market to gauge demand and interest for the company's stock. In some situations, the Investment Banker may advise a client to hold off on their IPO until a more ideal time arises.
Complete Mergers and Acquisitions
Investment Bankers assist clients with mergers and acquisitions. A merger occurs when two companies join to form a new company. An acquisition occurs when a company purchases another company.
Investment Bankers help clients determine whether a merger or acquisition makes financial sense. They then assist with the transaction, including filing all required paperwork.
Provide Asset Management
Investment Bankers may provide asset management services. Asset management services are comparable to the services provider by a broker. The Investment Banker manages the client's financial portfolio. They recommend the purchase of stocks, bonds, and other investments to help grow their wealth or achieve other financial goals.
Featured Schools
---
What is the job like
Pros
You Get to Help Businesses Grow
Investment Bankers often take pride in successful sales and transactions as they get to help businesses achieve major financial goals, such as the expansion of their business operations.
You Receive Many Perks
Many white-collar jobs come with great benefits, but Investment Bankers receive many additional perks. When meeting with clients, you may eat at some of the top restaurants, stay at the best hotels, and fly first-class.
Job Opportunities Open Up
Investment Bankers can use their skills and experience to find employment in other fields, including the corporate world. Many Investment Bankers open their own companies or join the boards of large corporations.
Advancement Comes Quickly
Investment Bankers can quickly climb the ranks as this field includes a high turnover rate. Dedicated individuals may oversee accounts worth millions of dollars after just a few years of work.
Cons
You Will Encounter Stressful Situations
Investment Bankers are often responsible for the sale or purchase of stocks and bonds totaling millions of dollars, which can create extremely high-stakes, stressful situations.
You May Lose Money for Clients
Investment Bankers may become discouraged or disappointed when their advice results in major losses for a client.
Where they work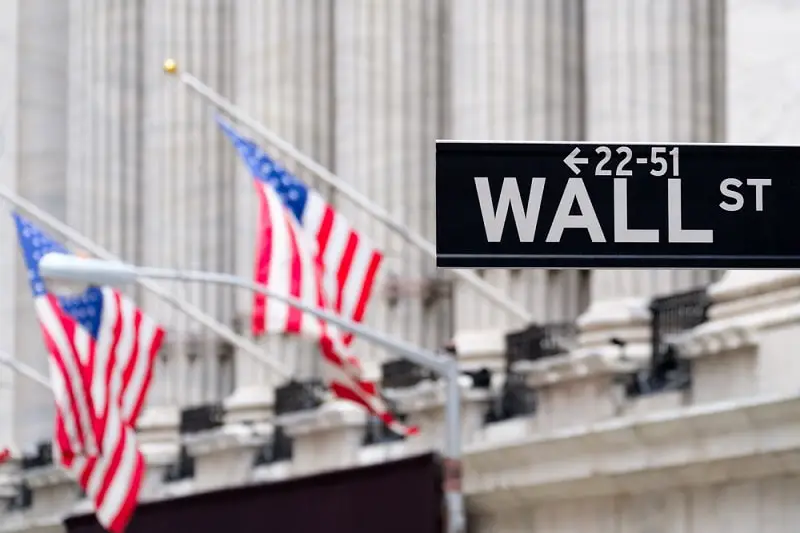 Investment Banks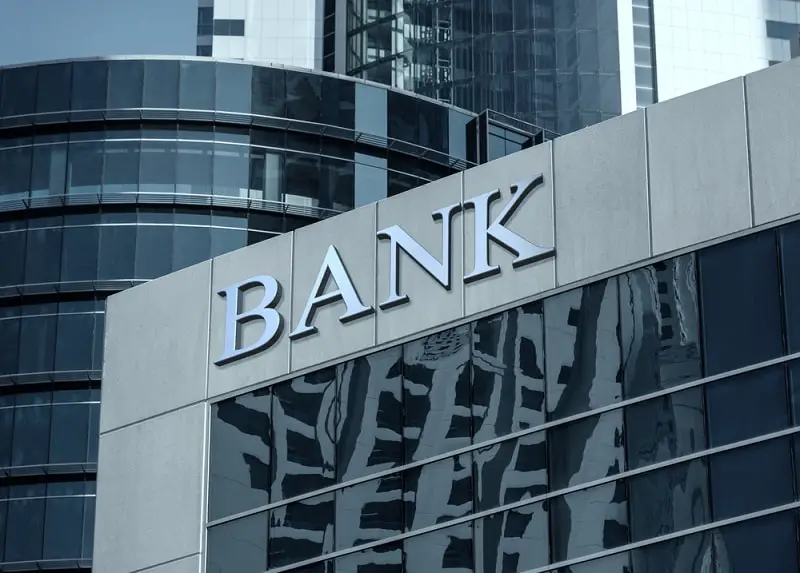 Commercial Banks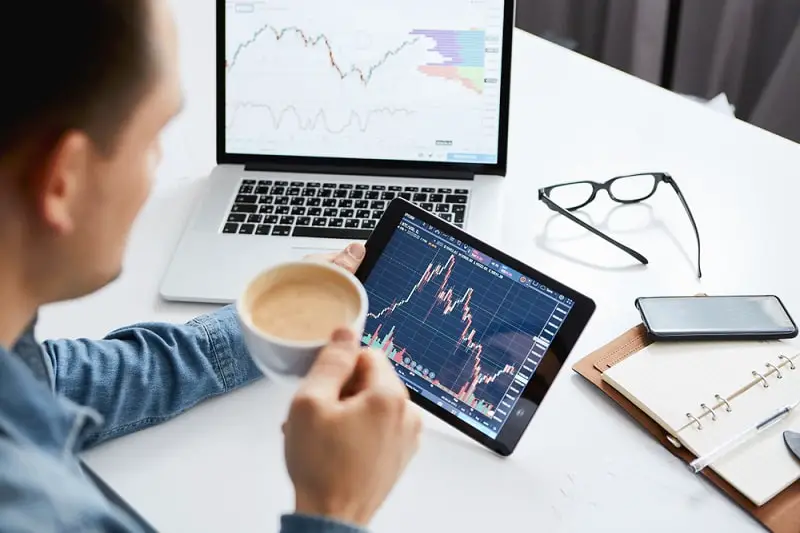 Investment Firms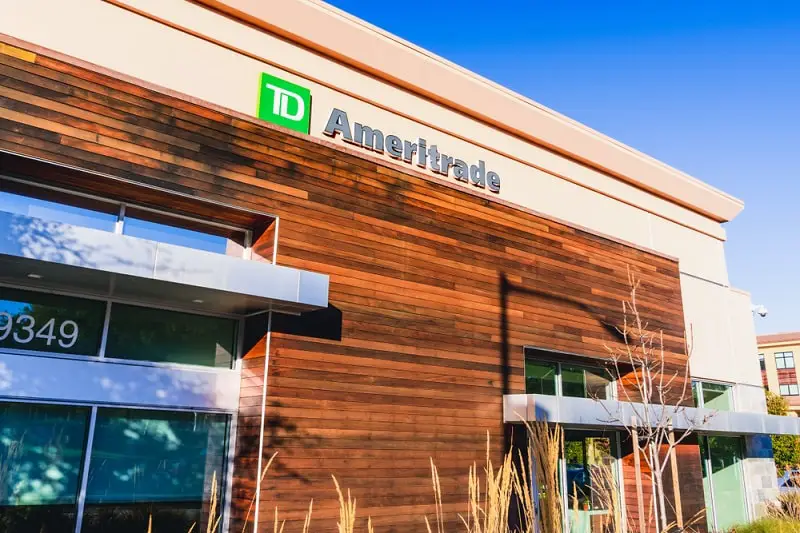 Brokerages
---
---
Investment Bankers primarily work at investment banks. Investment Bankers also work at commercial banks that offer investment banking services. Some Investment Bankers work at private investment firms. Investment Bankers may also find employment at brokerage companies.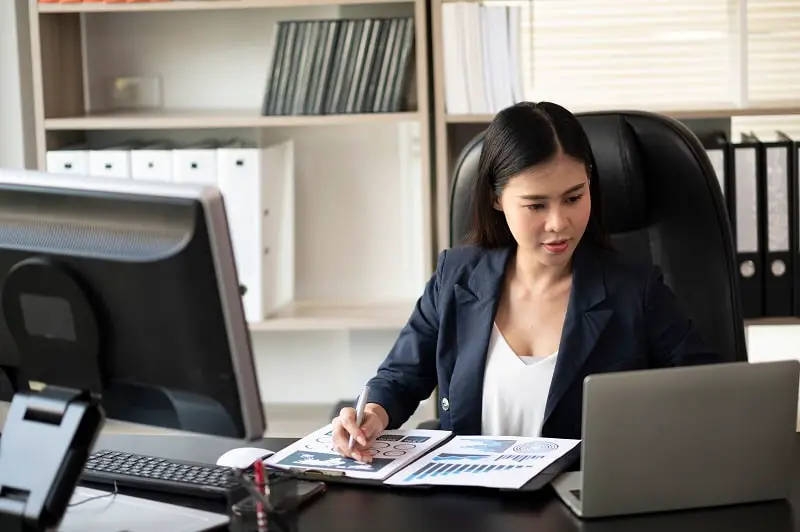 How to become one
Step 1: Study Math and Computers in High School
Investment Bankers need strong math skills, as their job involves analyzing the potential return on large investments. Students should also study computers, as Investment Bankers rely on computer software to develop financial strategies.
Step 2: Earn a Bachelor's Degree
Most Investment Bankers have a Bachelor's Degree in Business or a related field. Other suitable majors include Accounting and Finance. The top Investment Bankers typically attend the best colleges and universities, such as Ivy League schools around the US.
Step 3: Consider Earning a Master's Degree
Earning a Master's in Business Administration (MBA) is a common choice for Investment Bankers but not strictly required. An MBA provides increased career opportunities, especially in New York, California, and other regions with more competition from other job applicants.
Step 4: Look for an Internship Opportunity
Most Investment Bankers start their careers with internships. Internships are often available at investment banks and other financial institutions. Internships are typically completed during the summer between college semesters.
Step 5: Take and Pass the Series 7 Exam
Investment Bankers cannot directly sell investment products to clients without passing the Series 7 exam. The exams are administered by the Financial Industry Regulatory Authority (FINRA).
The Series 7 exam includes 125 questions and typically takes several hours to complete. It is not considered an overly challenging exam but does require practice and research.
Step 6: Apply for Investment Banking Positions
After gaining experience through an internship and passing the Series 7 exam, start looking for entry-level Investment Banker positions. Entry-level jobs may include the titles Investment Banking Analyst, Investment Banking Associate, or Customer Service Specialist.
Should you become one
Best personality type for this career
The Leader



People with this personality likes to start and work on projects. They also like leading people and making many decisions.
You can read more about these career personality types here.
Investment Bankers are often well-composed individuals as they need to remain calm under pressure when dealing with sales involving millions of dollars. Investment Bankers should also be self-motivated, as pursuing this career requires commitment.
Successful Investment Bankers are also often good communicators, due to the need to negotiate sales with investors. Many Investment Bankers are also logical, as planning financial strategies for businesses involves many factors.
Take this quiz to see if this is the right career for you.
---
Don't know which career to pursue?
Take the career quiz to find careers that match your personality type.
Take The Career Quiz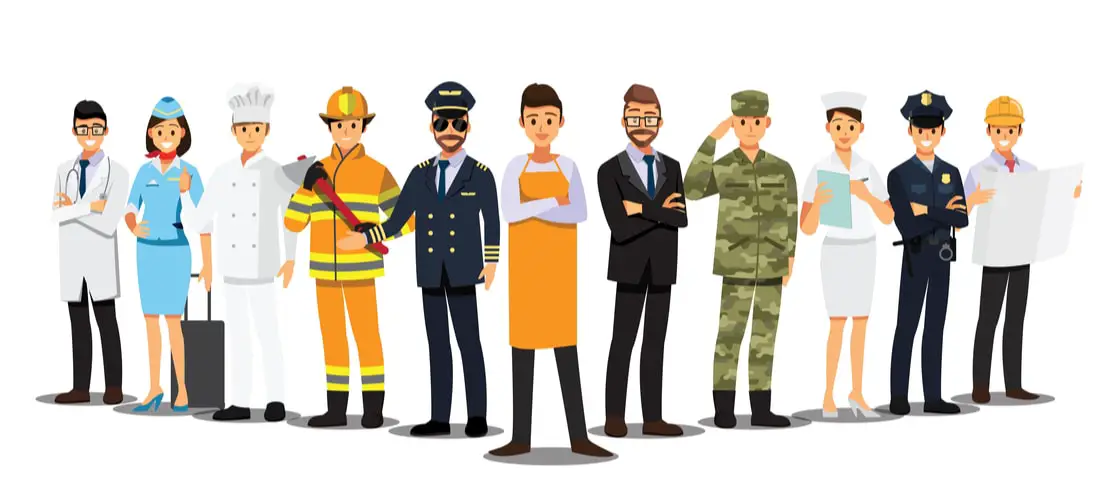 ---