Salary, Job Description, How To Become One, and Quiz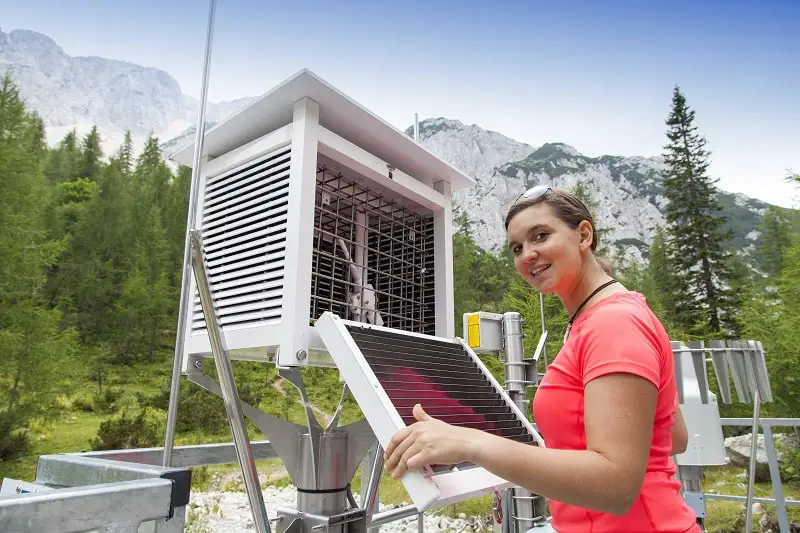 Meteorologists
Meteorologists observe weather formations and trends to predict the forecast in the coming days or weeks. They often use sophisticated software to help analyze weather patterns and make more accurate predictions.
Education
Bachelor's degree
---
---
---
---
---
Find a job you love and you will never work a day in your life.
Confucius
---
Working as a meteorologist gives you the chance to impact the lives of thousands or millions of people each day. Predicting the weather is not easy, which is why most people rely on meteorologists to plan for the chance of rain or snow.
Using scientific principles, you can observe weather patterns and predict changes to the forecast. However, becoming a meteorologist also requires specialized education.
What they do
Meteorologists observe weather formations and trends to predict the forecast in the coming days or weeks. They often use sophisticated software to help analyze weather patterns and make more accurate predictions.
Analyze Data From Weather Stations Around the World
Meteorologists analyze weather data from stations around the world or their specific geographical location to predict the forecast. The data that they use may come from national weather services, such as the National Oceanic and Atmospheric Administration (NOAA).
Meteorologists also rely on doppler radar, weather buoys, weather satellites, and other instruments that are deployed outdoors. These devices send data to a central database or weather service, allowing Meteorologists to quickly obtain up-to-date weather information.
Use Mathematical Formulas to Predict the Weather
Predicting how current weather patterns can impact the coming forecasts requires the use of complex mathematical formulas. Meteorologists often need to understand how these formulas work. However, the calculations are often completed using computer software.
Meteorologists review weather maps, instruments, and reports. The information is often entered into advanced computer software that models and predicts changes in the weather.
Research and Write Reports on Climate Trends
Meteorologists that work for national organizations, environmental agencies, and weather services may need to report on the latest climate trends. This often involves research, as Meteorologists may need to examine past, current, and future weather forecasts.
Depending on the type of research, the Meteorologist may also obtain environmental data, such as pollution levels. For example, Climatologists study long-term changes in the weather, which often involves tracking how human activities influence climate trends, such as climate change.
Help Improve Weather Prediction Models
Meteorologists are actively involved in the development of the weather prediction models that they use to develop weather forecasts. The accuracy of their forecasts often depends on the software. Meteorologists may work with software developers to improve weather prediction models using the latest research.
Study Specialized Areas of Meteorology
There are many subspecialties within the field of Meteorology. To advance in this field, you typically need to decide which area of Meteorology to focus on.
Common types of Meteorologists include Climatologists, Atmospheric Meteorologists, Synoptic Meteorologists, Operational Meteorologists, and Environmental Meteorologists.
Featured Schools
---
What is the job like
Pros
Your Weather Predictions May Help Save Lives
Warning residents of impending storms and severe weather may help people take cover and reduce the risk of fatalities and injuries.
You Can Explore a Variety of Subspecialties
As you learn more about atmospheric sciences, you may choose to explore one of the subspecialties, leading to a career as a Climatologist or a job with the Federal Government.
You Work in Clean, Safe Environments
Meteorologists rarely work outdoors. You will typically work in a comfortable setting at a small radio station, TV station, or research facility.
You Get to Test the Latest Technologies
Meteorologists have access to the latest computer modeling software and other technologies for analyzing the atmosphere and weather patterns.
Cons
You May Work Long Hours
Meteorologists often work 40-hour weeks, but may need to occasionally work overtime when dealing with tight deadlines or unpredictable weather patterns.
Your Predictions May Not Always Be Accurate
Meteorologists rely on a variety of tools to predict the weather, but they are not always accurate, which can be frustrating.
Where they work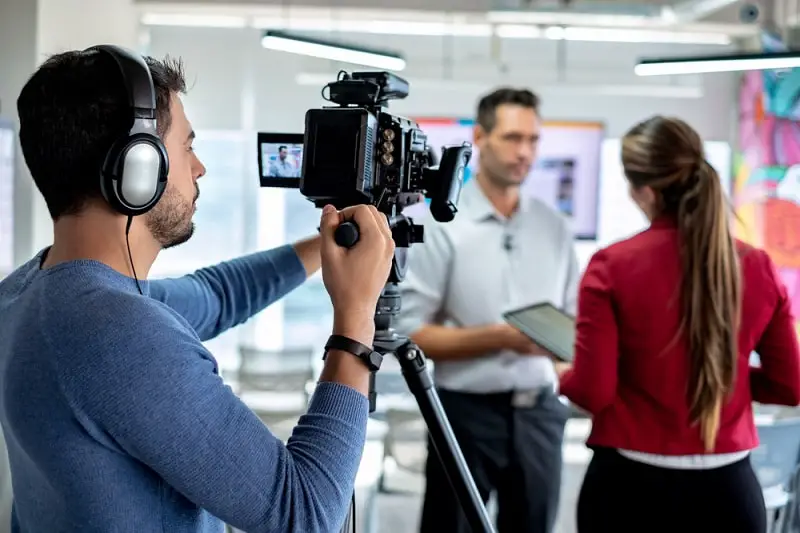 Local TV and radio stations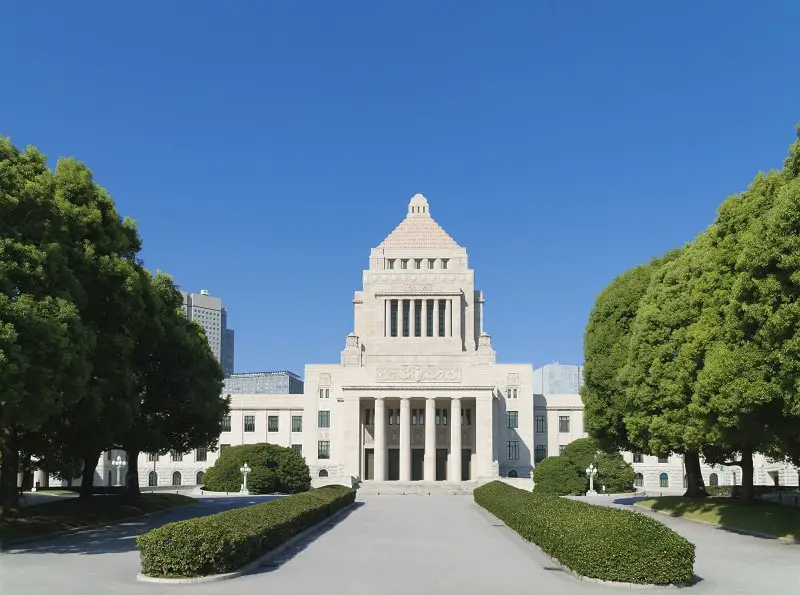 Federal agencies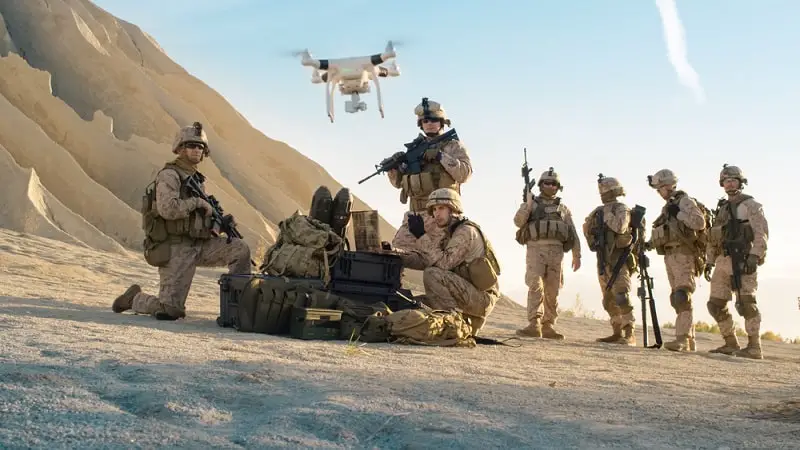 US military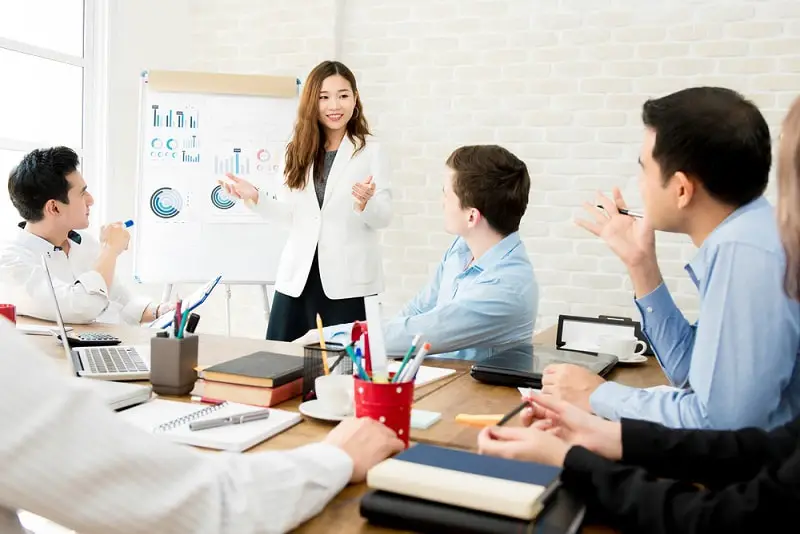 Consulting
---
---
Many Meteorologists begin their careers working for local TV stations and radio stations. Meteorologists may also work for consulting businesses, helping plan activities around the weather. The largest employer of Meteorologists is the US Government. Meteorologists may work for the National Oceanic and Atmospheric Administration (NOAA), the military, the Department of Defense (DoD), or NASA.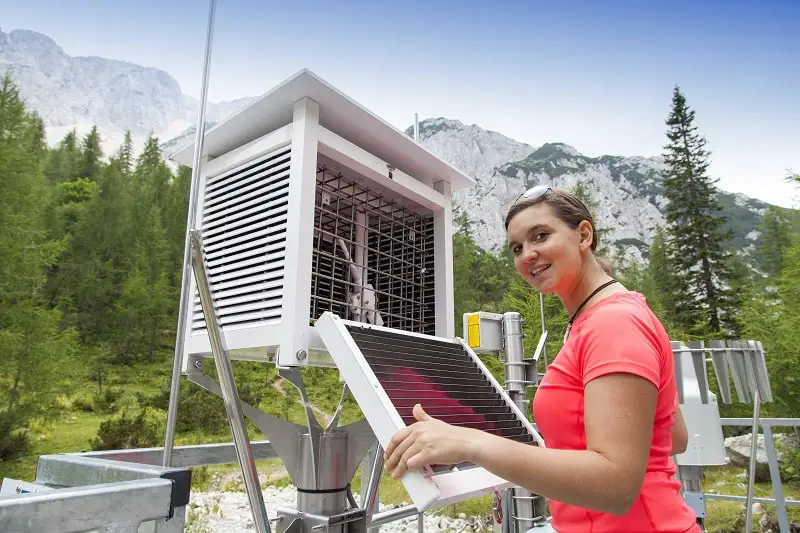 How to become one
Step 1: Study Math and Science in High School
Meteorologists need a strong understanding of math and science subjects, including trigonometry, physics, and chemistry.
Step 2: Earn a Bachelor's Degree in Meteorology or Atmospheric Science
Meteorologists typically earn a Bachelor's degree in Meteorology, Atmosphere Science, or a related science, such as Environmental Science.
Step 3: Earn a Master's Degree
Senior positions often require a Master's degree, which allows Meteorologists to focus on a subspecialty of this field, such as Climatology or Atmospheric Research.
Step 4: Search for an Internship
After finishing their education, Meteorologists often seek internships to gain practical experience.
Step 5: Look for Work in Your Field
If an internship does not result in a permanent position, Meteorologists should start looking for entry-level work in their chosen subspecialty.
Should you become one
Best personality type for this career
The Thinker



People with this personality likes to work with ideas that require an extensive amount of thinking. They prefer work that requires them to solve problems mentally.
You can read more about these career personality types here.
Meteorologists are often logical and organized individuals, as they must spend a lot of time analyzing data and using mathematical formulas to forecast the weather. Working as a Meteorologist also requires communication and interpersonal skills, due to the need to work with others and explain weather conditions in simple terms. Successful Meteorologists are also highly motivated individuals who can remain productive when working alone.
Take this quiz to see if this is the right career for you.
---
Don't know which career to pursue?
Take the career quiz to find careers that match your personality type.
Take The Career Quiz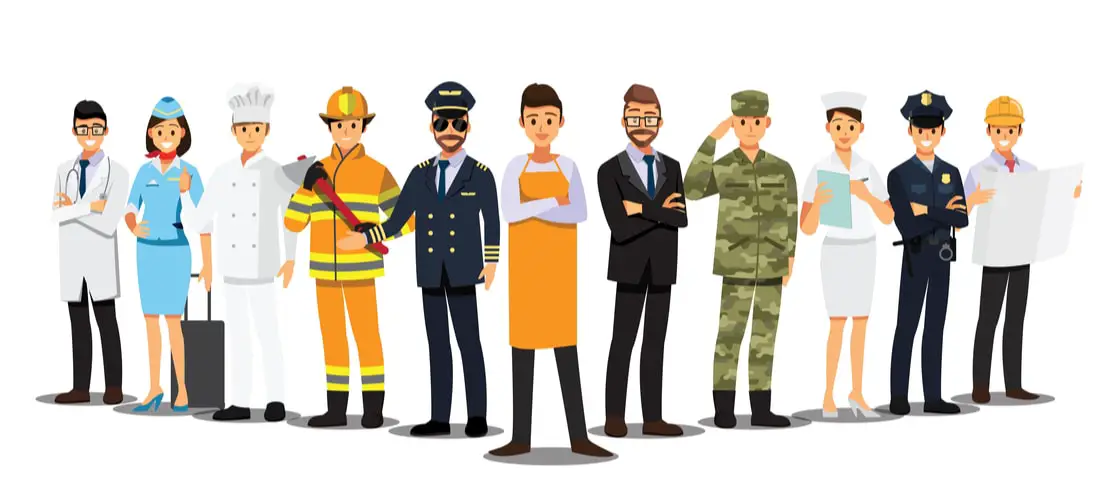 ---