Salary, Job Description, How To Become One, and Quiz
Game Testers help make video games better by detecting bugs and other issues that may impact gameplay. Unfortunately, most people do not know much about this career.
Despite public perception, Game Testers do not sit and play video games all day. Working as a Game Tester is a serious role that involves attention to detail, collaboration with Video Game Developers, and technical knowledge.
The path to becoming a Game Tester can also be confusing, as people from a variety of backgrounds end up in this field. Here is a closer look at what Game Testers do and how to become one.
---
---
---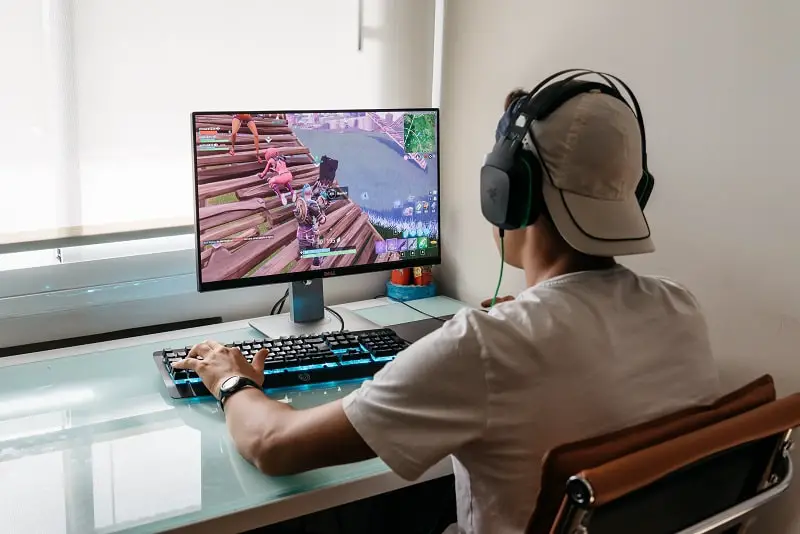 Game Testers
Game Testers, or Quality Assurance Testers, are responsible for testing video games to uncover defects and glitches, such as missing visuals or game-breaking physics. Game Testers report bugs to the Developers and test the fixes to determine if the bugs are resolved.
Suitable Personality:



The Thinker
---
Find a job you love and you will never work a day in your life.
Confucius
---
---
What they do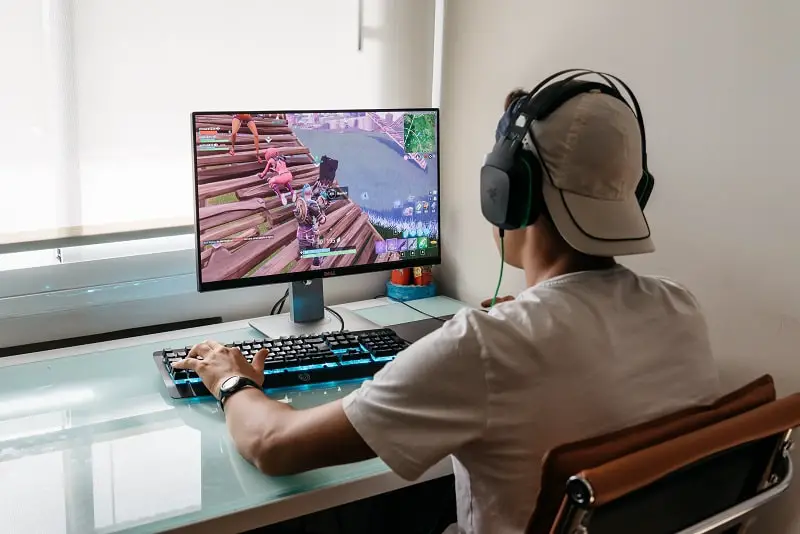 Game Testers, or Quality Assurance Testers, are responsible for testing video games to uncover defects and glitches, such as missing visuals or game-breaking physics. Game Testers report bugs to the Developers and test the fixes to determine if the bugs are resolved.
Review the Latest Fixes From the Developers
Game Testers often start their day by reviewing the latest fixes from the developers and programmers.
After submitting reports of bugs and glitches, the development team attempts to fix the defects. The Game Testers then need to verify that the fixes worked.
Uncover Bugs and Glitches in Computer Software
Game Testers spend most of their time at work trying to find bugs and glitches that may impact the user experience of the software or video game. Instead of randomly looking for defects, Game Testers follow a routine.
Game Testers often start by testing fixes and patches, followed by testing a specific list of features. The list often comes from the developers or the production team. To stay on schedule, programmers and developers may need to ensure that a specific aspect of the game is free of bugs before moving onto the next area.
After testing the list of features provided by the production team, Game Testers may spend the rest of the day in "open testing," which involves playing the game or using the software in the same manner as a typical user.
Submit Details of Each Bug to the Developers
When a Game Tester encounters a bug, they need to create a detailed record of their finding and submit it to the developers. The Game Tester may need to describe the bug and directions of how to recreate the bug.
For example, a glitch may occur every time a player performs a specific action. The Game Tester makes a note of this action and any other relevant details to help programmers find and fix the bug.
Play Games From Beginning to End
Along with testing specific features and engaging in open testing, Game Testers may completely play through a game to test the overall user experience. This is more common when working remotely.
For example, some video game companies send advance copies of games to remote, freelance Game Testers. Freelance Game Testers may receive fixed pay instead of hourly pay. They play through the game in their own spare time and submit the results to the video game company.
Provide Feedback to Improve User Experience
Along with looking for bugs, Game Testers may look for issues that negatively impact the quality of the gameplay. While the role varies at each company, Game Testers may give feedback and suggestions to the production team.
For example, a Game Tester may find that the gameplay is too challenging or too easy. They may also comment on their overall enjoyment of the game and offer additional criticisms.
Featured Schools
What is the job like
---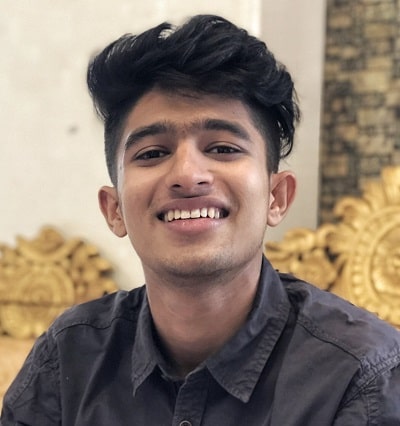 It's a 9 to 5 job and a typical day starts with a meeting with the project manager. The workload depends on the game development project that the company takes into its hands. My team and I talk to the game developers. The part of the game they develop is sent out to us for … Read More
---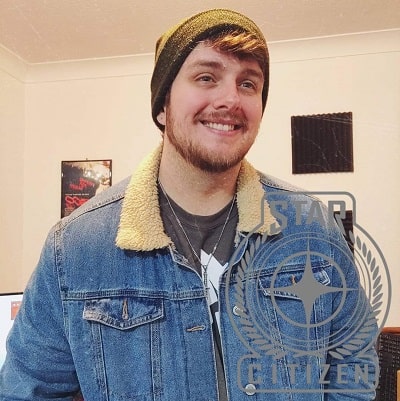 Harvey Webb-Jones
Cloud Imperium Games
My name is Harvey Webb-Jones. I'm 24 years old, and I'm currently working as a QA tester for Cloud Imperium Games. It's a job I absolutely love, and every day I get up doing something I enjoy. I live in the UK, but the beauty about working for a company invested in tech is that … Read More
---
Pros
You Get to Play Games Before the Public Release
Game Testers often work on games that have not yet been released to the public. You get early access to games and may even play highly anticipated games from major video game studios.
You May Help Improve the Quality of Video Games
Your job helps to ensure that players receive games with fewer bugs. Game Testers may enjoy the fact that their work helps improve the user experience of video games.
You May Get to Work From Home
Some Game Testers work remotely, which can be convenient for individuals who live outside of the major cities where video game companies are typically located.
Game Testing Gets Your Foot in the Door
If you want to work in the video game industry, working as a Game Tester may give you the connections needed to find entry-level jobs, such as a Junior Developer or Artist.
Cons
The Work Can Become Monotonous
The repetitiveness of working on a long project can become monotonous and boring. Some Game Testers grow bored with testing the same features for hours on end.
Limited Room for Advancement
Working as a Game Tester may provide networking opportunities for other careers in video game development, but Game Testers do not have much room for advancement.
---
Where they work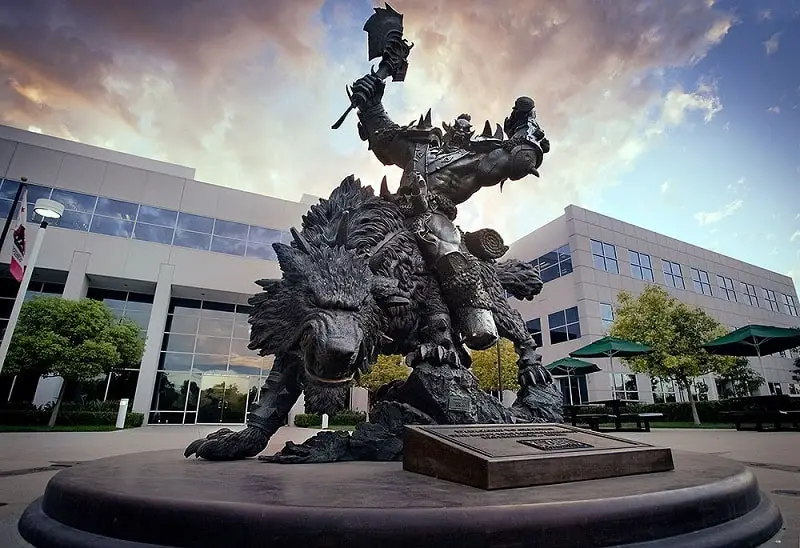 Video Game Industry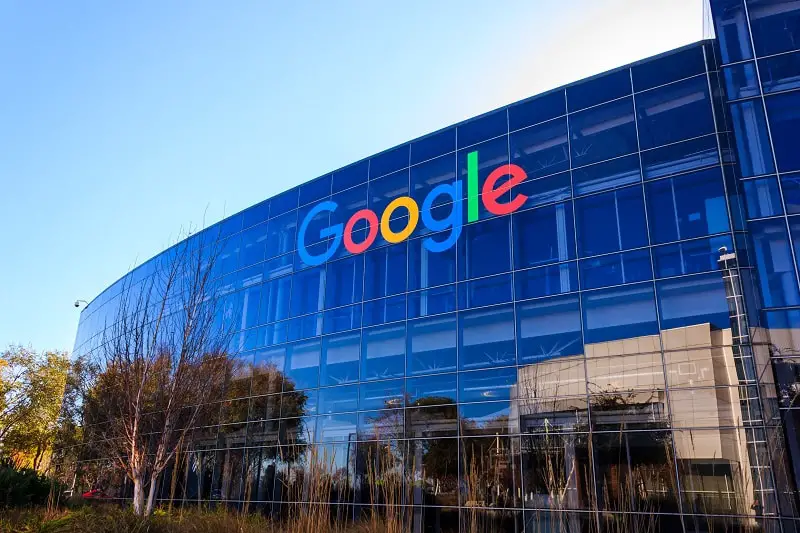 Tech Companies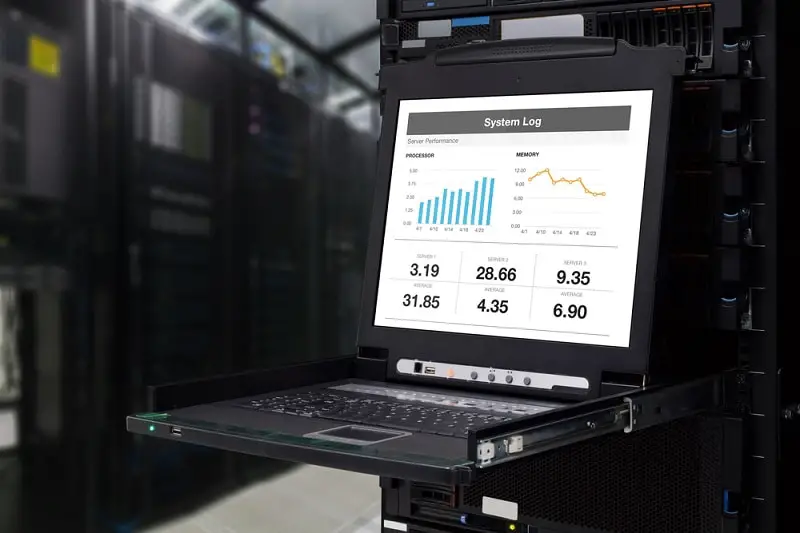 Information Technology Companies
---
Game Testers primarily work at the offices of video game development companies and video game studios to interact directly with Developers. Game Testers may also work for game testing agencies that are hired by video game studios, which may allow the Tester to work in the office or remotely. Along with video games, Game Testers may work in related industries, helping to test computer software or educational content.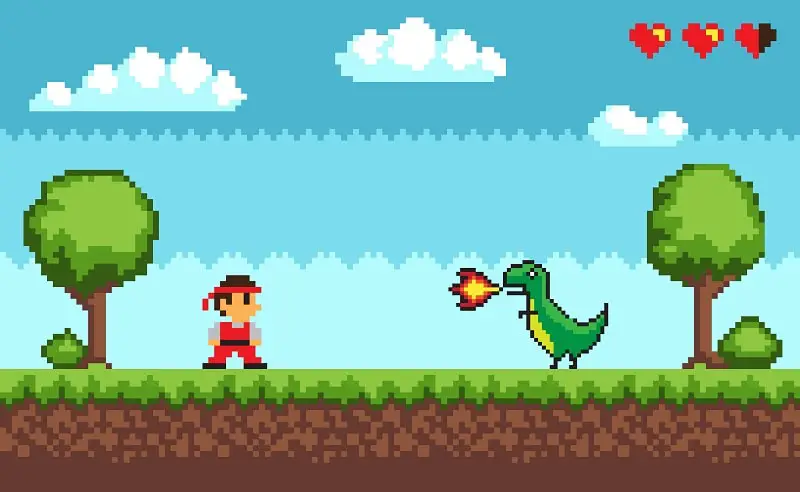 Should you become one
Best personality for this career
The Thinker



People with this personality likes to work with ideas that require an extensive amount of thinking. They prefer work that requires them to solve problems mentally. You can read more about these career personality types here.
Game Testers need patience due to the long hours spent playing video games, which can become repetitive. Communication skills are also important, as Game Testers need to accurately describe the glitches and the steps needed to recreate the problem. Game Testers should be detail-oriented individuals, as attention to detail helps Testers uncover defects in the games.
---
Don't know which career to pursue?
Take the career quiz to find careers that match your personality type.
Take The Career Quiz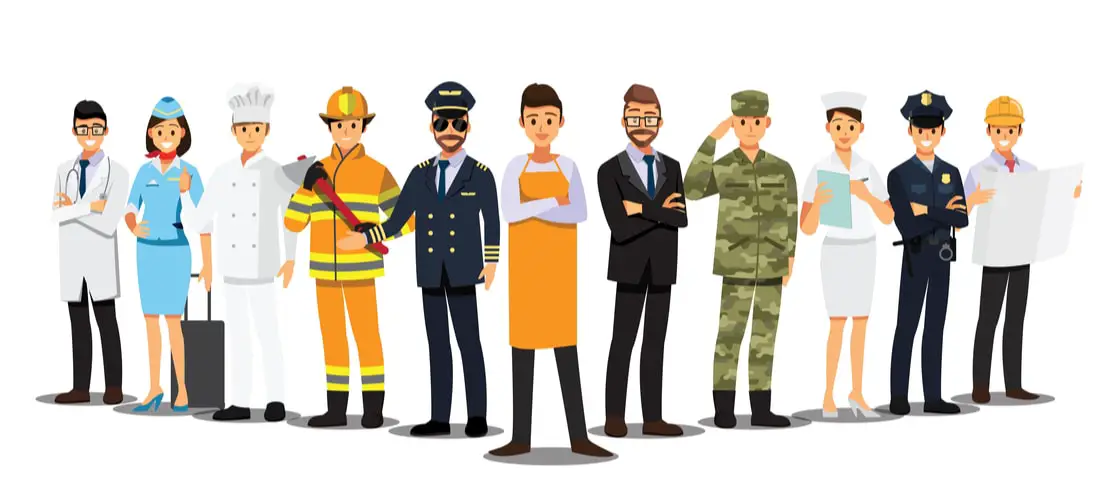 ---