Salary, Job Description, How To Become One, and Quiz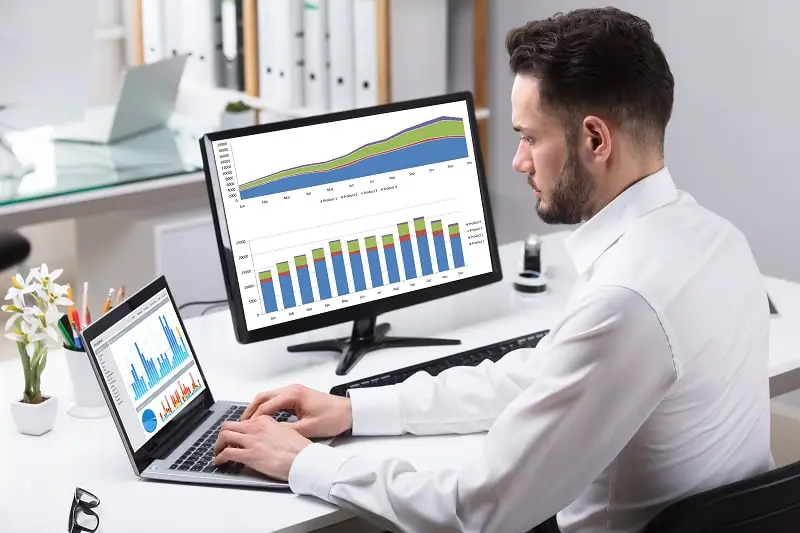 Economic Analysts
The primary responsibility of the Economic Analyst is to compile economic data, analyze it, and produce reports that outline the potential economic consequences or benefits of following a particular course of action. They help companies, governmental agencies, and other organizations develop a sound economic strategy.
Education
Master's degree
---
---
---
---
---
Find a job you love and you will never work a day in your life.
Confucius
---
An Economic Analyst analyzes financial and economic data to help an organization, the government, or private businesses make sound decisions. They need to compile economical data, industry data, statistical analysis, and forecast information that aids in decision-making for new business development, business strategies, and capital investment decisions.
Economic Analysts should have a bachelor's degree in economics, business, or statistics, and most employers prefer a master's degree or an MBA. They need to have knowledge of specialized software and computer applications, as well as some experience. In addition, they need to have the ability to look at data and predict potential outcomes based on different financial decisions.
What they do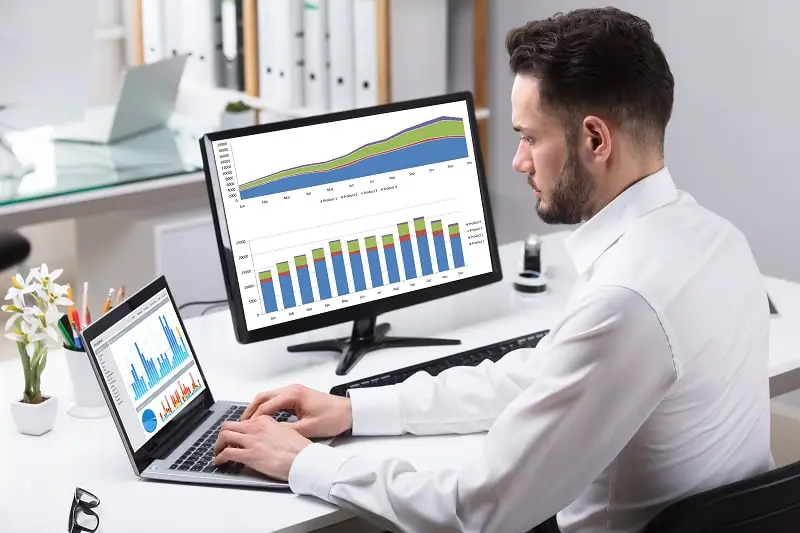 The primary responsibility of the Economic Analyst is to compile economic data, analyze it, and produce reports that outline the potential economic consequences or benefits of following a particular course of action. They help companies, governmental agencies, and other organizations develop a sound economic strategy.
Research Economic Data
The Economic Analyst needs to do extensive research on the economic costs and benefits of various business strategies. They identify the costs associated with a project or strategy, the benefits that can be obtained from it, and they compare the costs to the benefits to predict whether it is a worthy project.
The cost includes costs that cannot be recovered, probable costs of unknown factors, working capital available or operating liquidity, depreciation, and external costs of third-party agents. The Economic Analyst researches all possible costs as well as the potential rewards so that he or she can make reasonable projections for the company.
Perform Analysis of Economic Data
Once the Economic Analyst researches and gathers economic data, it is necessary to analyze it to determine its impact on the business or organization. They will weigh the costs of the project against its potential benefits. They look at all of the costs and potential costs and balance it against the potential profits.
For example, if a company wants to implement a program that costs $100k, the Economic Analyst will look at the potential benefits in the short-term, mid-term, and long-term. He or she advises the company as to whether or not the program is sound and likely to yield results.
Produce Statistical Models
Another critical responsibility of the Economic Analyst is to take the data and produce statistical models that can forecast results and steps necessary to implementing these projects. The Economic Analyst needs to understand how to create macro-economic forecasts by inputting the appropriate variables, indicators to predict growth rate, GDP, or benefits of a project.
These forecasts help businesses with project planning, infrastructure planning, and the general plan for the company. They are critical to helping the business recognize trends and make sound investment decisions. The Economic Analyst needs to have the skills to produce these statistical models for all aspects of the company's finances.
Create Reports
Once the Economic Analyst has done the groundwork, he or she needs to put all of the information together into a report. They need to give both oral and written reports with their recommendations based on their findings. They have excellent critical thinking skills so that they can use the information they gather and find changes for the company to make or recommend a course of action to achieve long-term results.
The Economic Analyst should also have an understanding of risk management to recommend appropriate risks that will help generate profit. They need to understand what an appropriate risk level is and put together a report that takes this into consideration.
Communicate Findings
The Economic Analyst needs to be able to present their findings to the department, board, or executives to show their findings. This information is critical to the company, and they need good communication skills so that they can make sense of this information for people who are not economic specialists.
Featured Schools
---
What is the job like
Pros
You can choose the industry that interests you
If you decide to be an Economic Analyst, you can choose the field where you practice. This way, it can tie into your interests. You can choose politics, education, health care, business, and more.
You serve a critical role in your company
Your company will rely on you to provide accurate insight and forecasts, which allows you to play a critical role in shaping the company going forward.
You have access to senior executives
As the Economic Analyst, you will prepare reports based on your research and findings for the top executives in the company.
You can make a good living
If you are interested in advancing and making a good living, there is a lot of opportunity. You can work for large corporations or governments in this field. Some companies offer bonuses and other incentives to boost your salary.
Cons
You are under pressure to be accurate
The entire company is relying on your reports to meet certain goals. If you make mistakes, it can be very costly.
You need graduate degrees and experience
If you want to choose your industry, it is important to get an MBA or other graduate degree and gain experience to prove yourself.
Where they work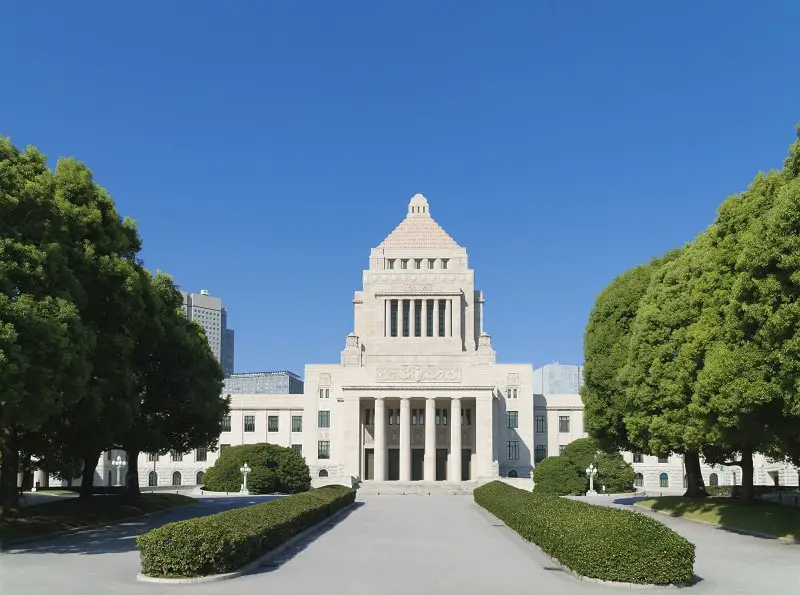 Government agencies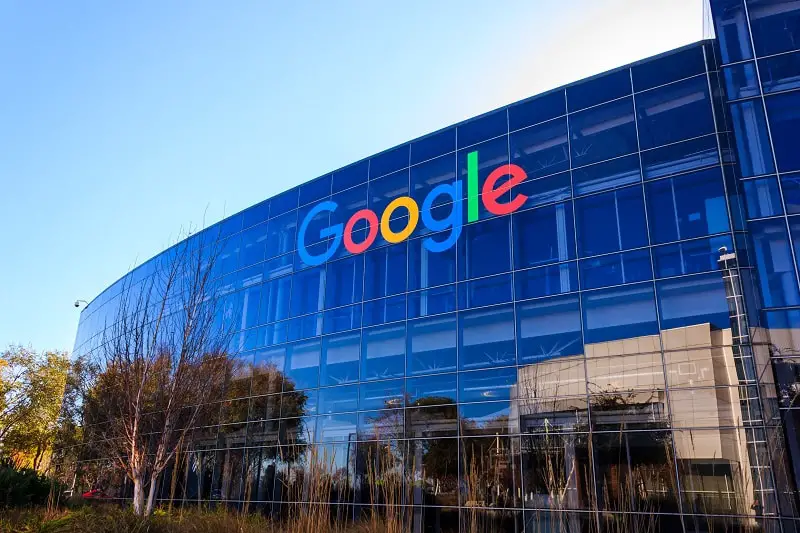 Large corporations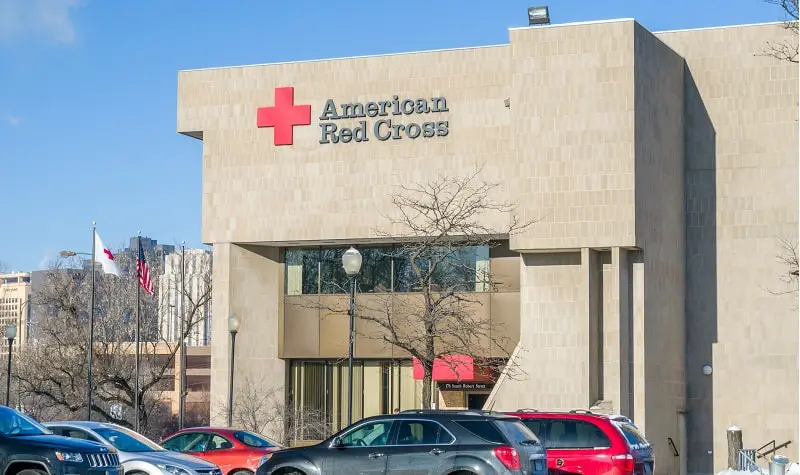 Nonprofit organizations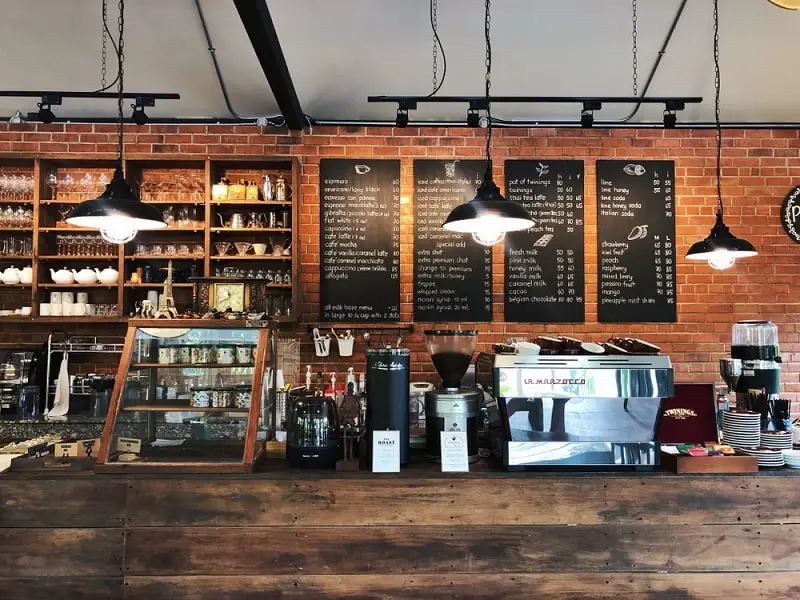 Local businesses
---
---
Economic Analysts work in large corporations, small businesses, governmental departments, and all different organizations. In this field, you can choose to work in a specific industry, such as retail, health care, or government, and there are positions in companies and organizations of all sizes. For entry level positions, people often start at consulting firms and gain experience. If you are interested in a specific industry, you should gain industry-relevant skills that make you stand out.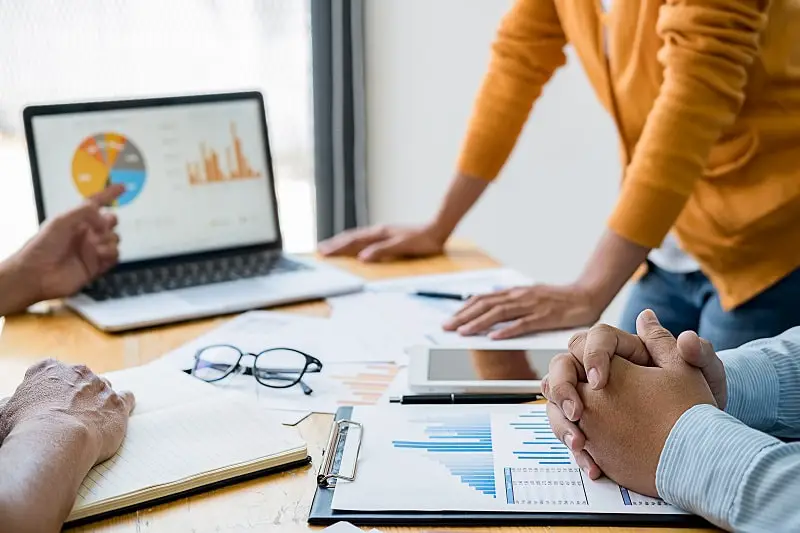 How to become one
Step 1: Get Your Degrees
You should start by getting a bachelor's degree in finance, statistics, or economics. You should also learn computer skills, statistical model forecasting skills, and more. Once you earn your bachelor's degree, you should strongly consider pursuing an MBA or a PhD in economics. Many companies insist on a graduate level degree before they consider hiring you.
Step 2: Gain Experience
You can get an internship while you are in school or after you graduate. This will give you valuable experience and an opportunity to prove your abilities in this field. You can also take a job as an assistant where you work on a team. If you aim to work in a particular industry, gain experience that is industry-specific.
Step 3: Apply for a Job
If you have the appropriate education and experience, you can apply for a job in your desired field. You can submit your resume to companies and prepare for interviews. Make sure you can show them that you are the right person for the job.
Should you become one
Best personality type for this career
The Thinker



People with this personality likes to work with ideas that require an extensive amount of thinking. They prefer work that requires them to solve problems mentally.
You can read more about these career personality types here.
An Economic Analyst needs to have strong analytical and math skills. You must enjoy working with numbers, statistics, and data. You need to have strong communication and writing skills and enjoy communicating with others. You need to listen to the goals and objectives of your company so that you can prepare the reports they need.
Take this quiz to see if this is the right career for you.
---
Don't know which career to pursue?
Take the career quiz to find careers that match your personality type.
Take The Career Quiz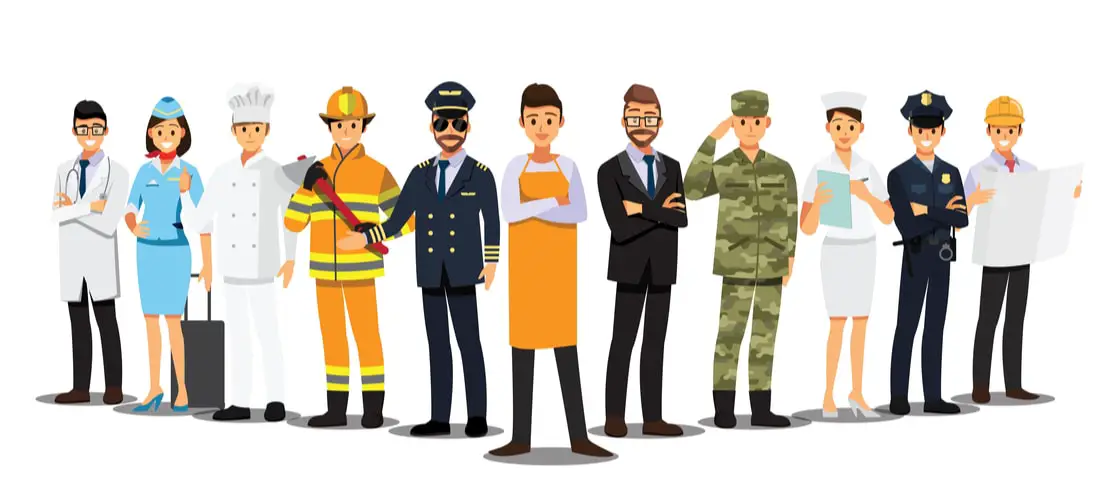 ---